Hi, boys. Today, we obd365 factory have successfully tested the new VVDI-Prog 3.92 programmer on some BMW vehicles. Post it for sharing.
Top 5 reasons to get VVDI Prog 3.92:
– Update original VVDIProg firmware timely, for the built-in update software;
– High-speed USB communication interface, enable the software automatically connect;
Smart operation mode: the possible causes of error will be listed
– Reserve ports: for future update.
– Good self-test function, enable you check if the machine works well;
– supply power via USB cable, the software will automatically prompt if the external USB power supply is needed.
BMW ECU models:
BMW EWS4
CAS2 2K79X V1
CAS2 2K79X V2
CAS3 0L15Y
CAS4 0L15Y
CAS4 5M48H
Other BMW engine models: MEVD172(N55), MEVD1726(N55), MEDV 172G(N55), MEVD172S(N55), MEVD172Y(N55), MEVD1725(N13), MEVD1724(N20), S63TU, N63TU
How to connect VVDI Prog device to BMW ECU:
BMW EWS4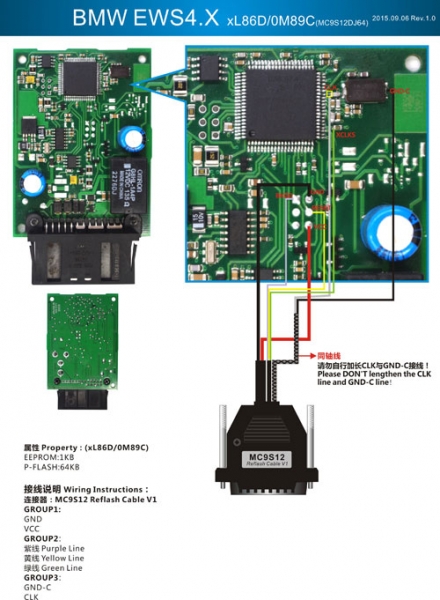 CAS2 2K79X V1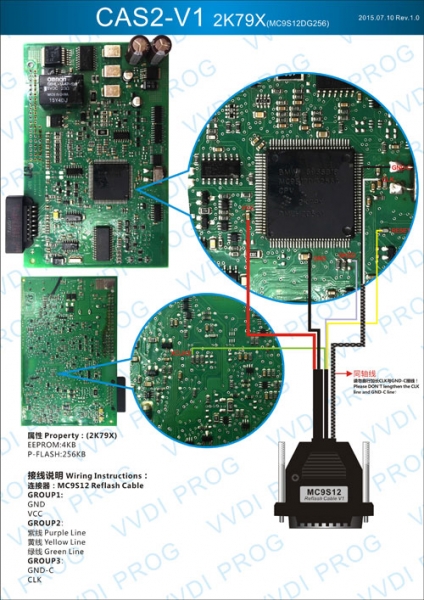 CAS2 2K79X V2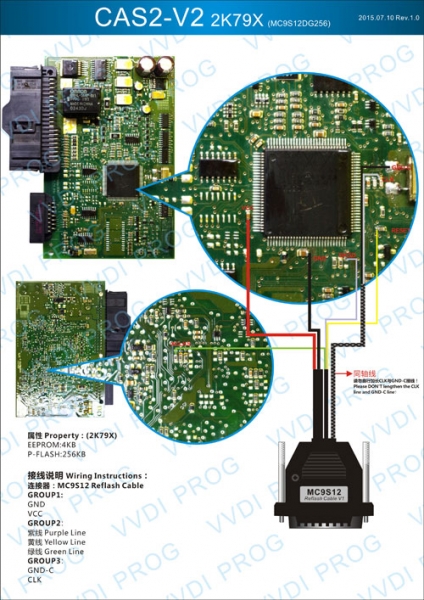 CAS3 0L15Y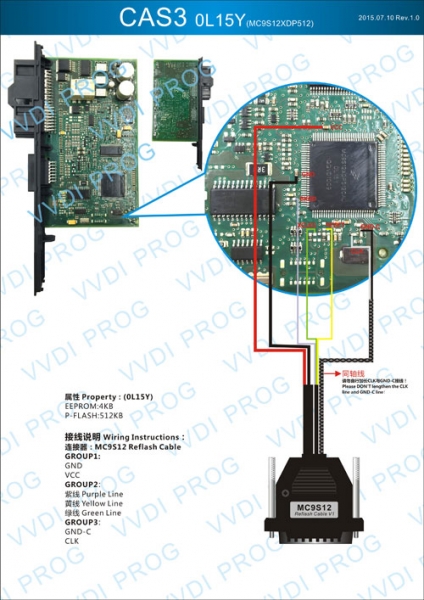 CAS4 0L15Y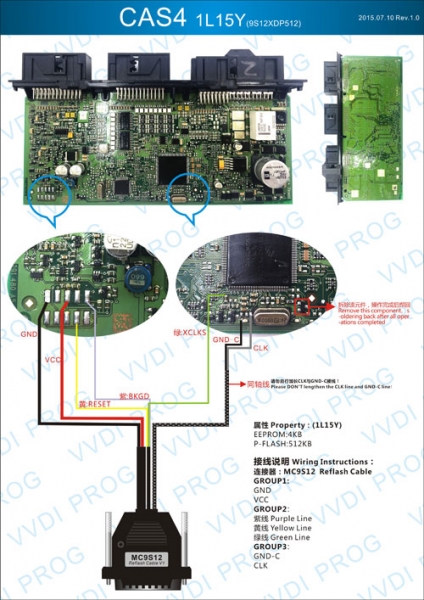 CAS4 5M48H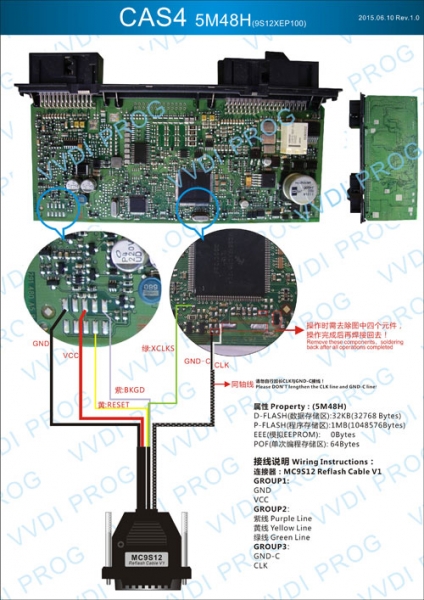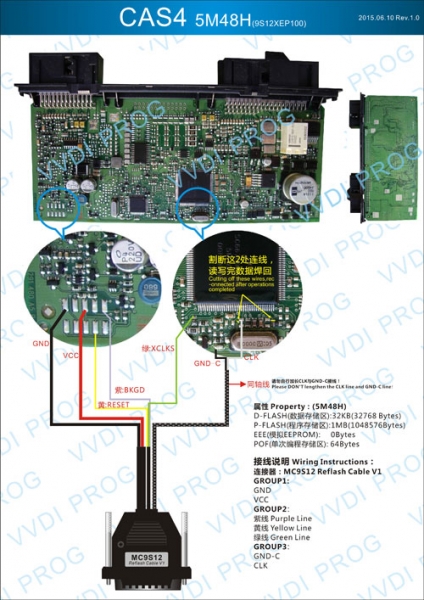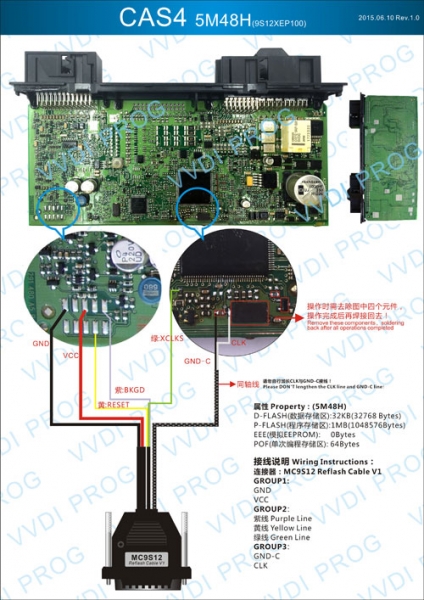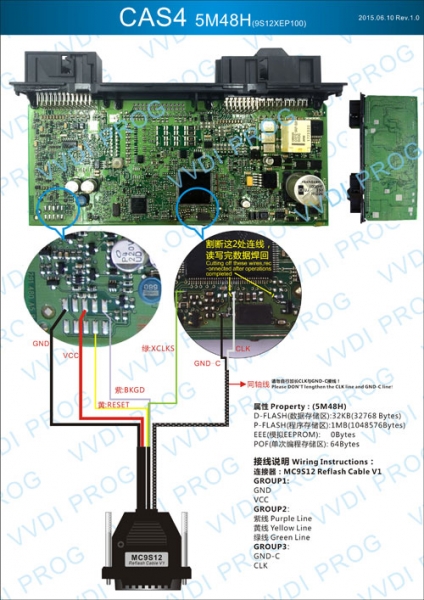 other BMW engine models: MEVD172(N55), MEVD1726(N55), MEDV 172G(N55), MEVD172S(N55), MEVD172Y(N55), MEVD1725(N13), MEVD1724(N20), S63TU, N63TU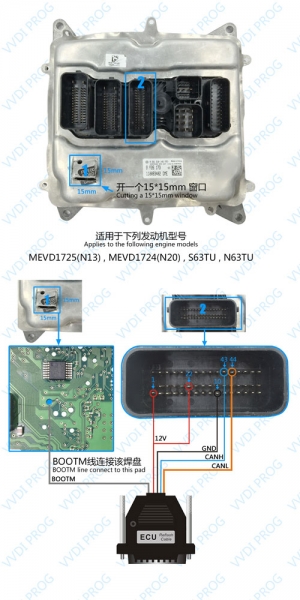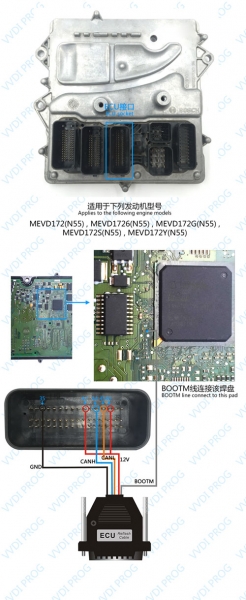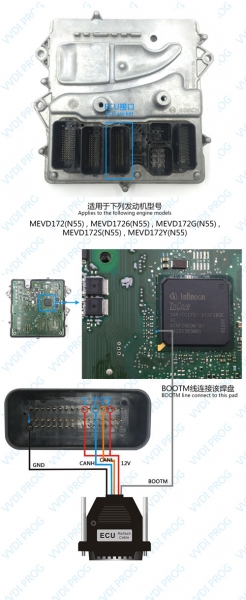 Read more about vvdi prog 3.92:
http://www.obdii365.com/wholesale/vvdi-prog-programmer.html