To register original XTOOL X-100 PAD Tablet Key Programmer , you login with e-mail address to complete registration.  Please follow the instruction below.
How to register xtool x-100 pad key programmer?
Well connect your xtool x100 pad with network/wifi
Power up the x-100 pad and welcome to main interface
3. Press Login account and login with e-mail address
4. It will also require to enter "Activation Code" which you can find on the user manual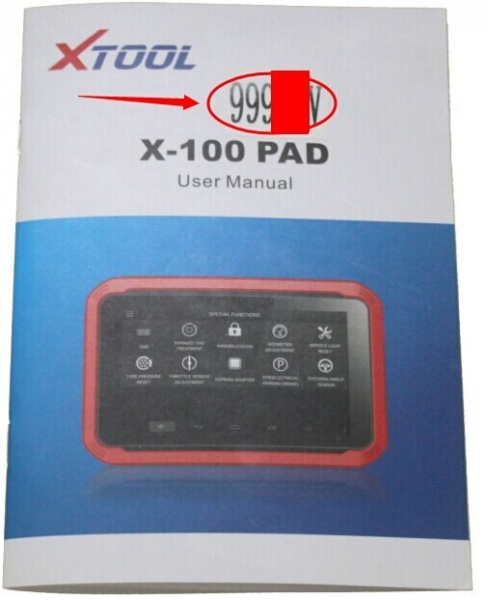 5. Complete all information and click "ACTIVATE" button
Note :Please DO NOT  forget your login e-mail address  and password. Otherwise you are on your own risk!!!
6. Activation complete brings the x100 pad main menu.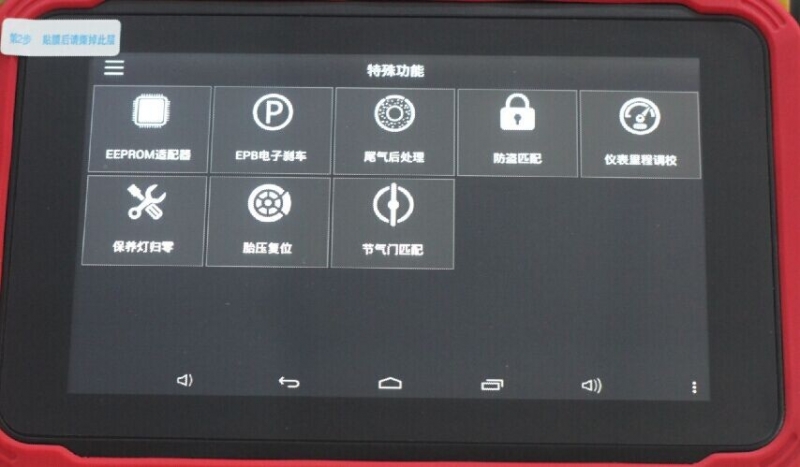 Xtool x100 pad user manual