Here is the step-by-step instruction on adding a BMW 5 series key with original Xhorse VVDI PROG programmer by obd365 technician.
This is BMW 5 series key.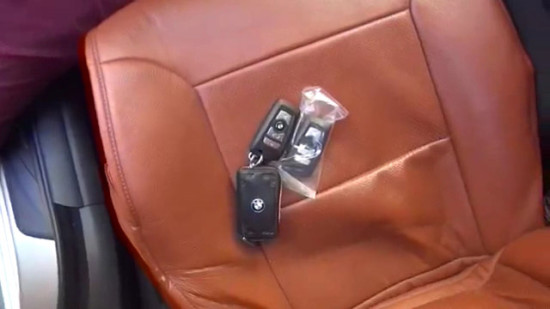 Part 1: VVDI-Prog read out BMW 5 series CAS data.
1) Take out the CAS immobilizer located over the brake and accelerator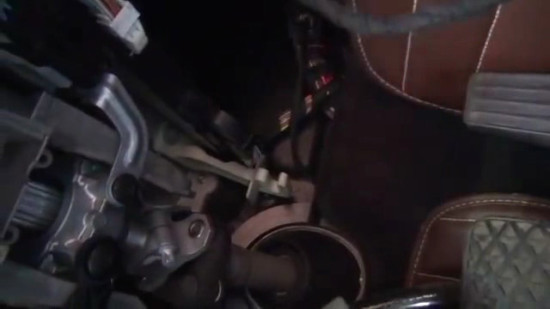 2) Follow the VVDI Pro wiring diagram to remove the four red-circled components one-by-one, then solder back after all operation completed.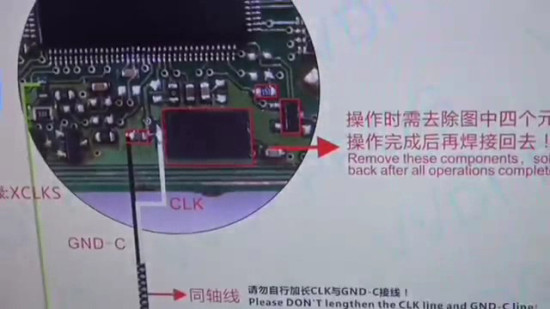 3) Begin to connect the wires one-by-one, then check whether they are fastened or not.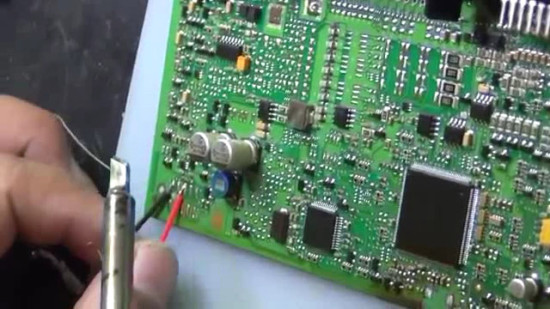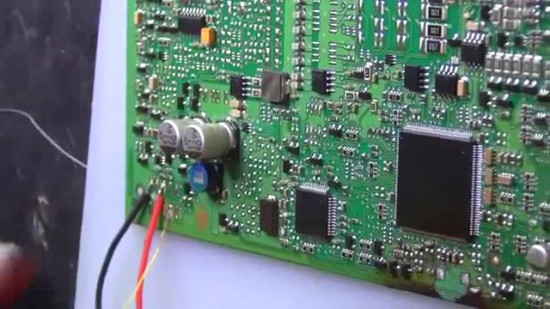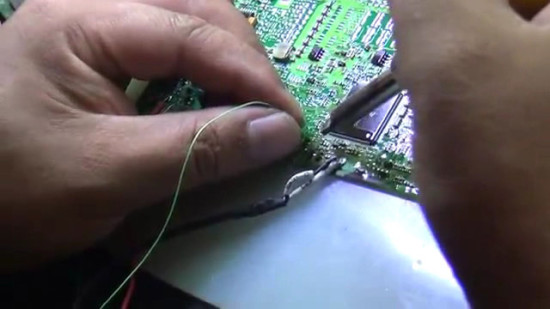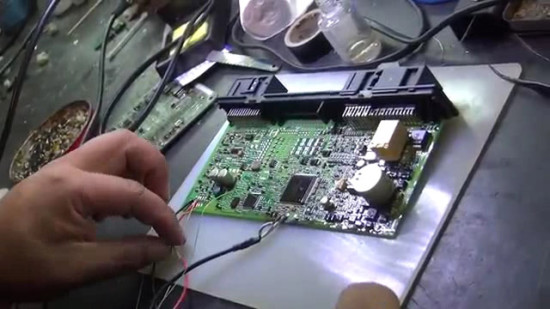 4) Well connect  VVDI Prog ecu programmer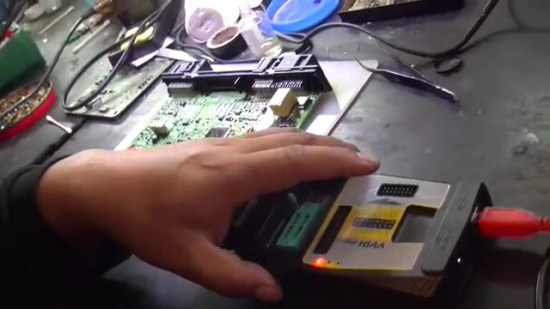 5) Close wiring digram, select Type: cas4-5m48h backup read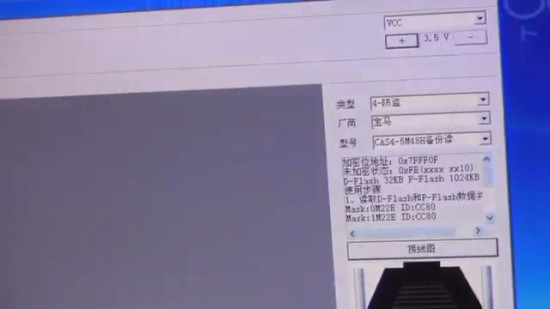 6) Click "New", then "Read", it will initialize, then crack the chip, then read data, data read successfully, click "Save" to save data to desktop.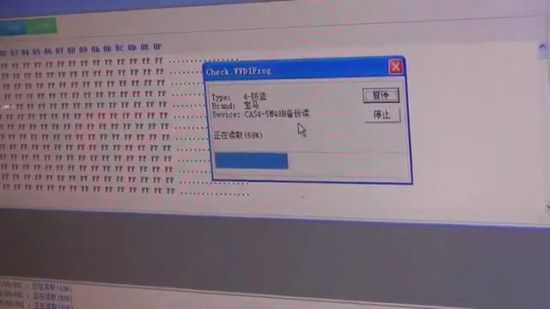 Read data successfully!
7) Solder the final component (shown as following picture) back to its location.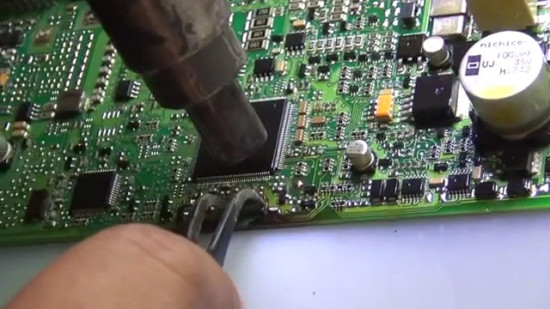 Put the CAS back to the car, then test the key.
For the firs time to use the key, put the key on this position (shown in the following picture), then press the ON button to start the car, you see the car is starting, this key can work.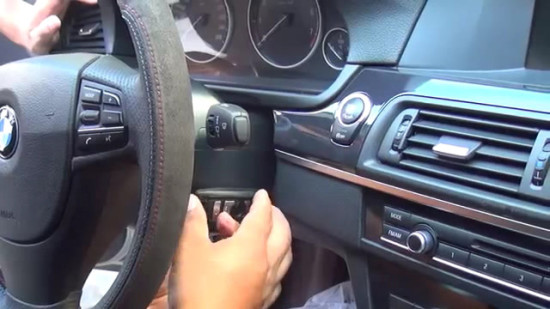 9) Close the door and off the ignition to test the remote, okay, it works.
How to add a BMW 5 series key with Xhorse VVDI Prog