BMW X5 2013 All key lost programming with VVDI2 programmer via OBD guide is provided below.
Programmer optional: VVDI 2 or AVDI (here we use VVDI2)
Follow picture guide below:
our engineer have tested VVDI commander on this model in Chinese software, but never mind, same function buttons in English menu.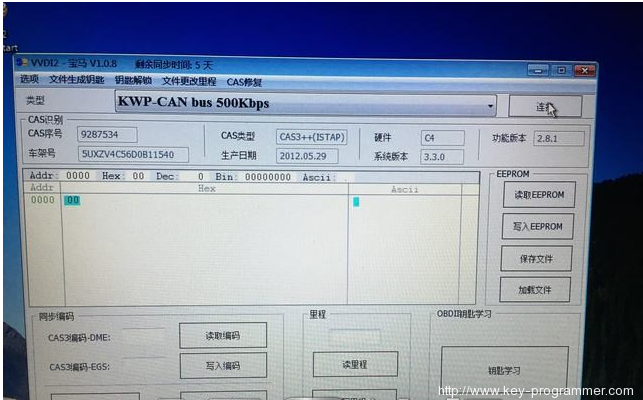 Select All Key Lost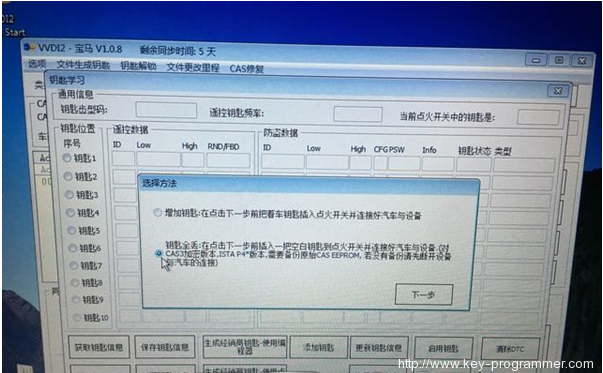 Turn ignition OFF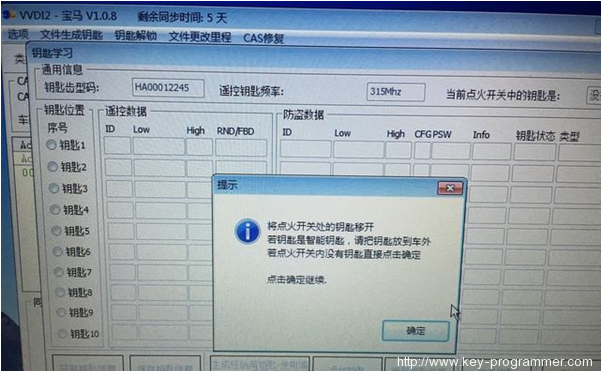 Key Learning and save key data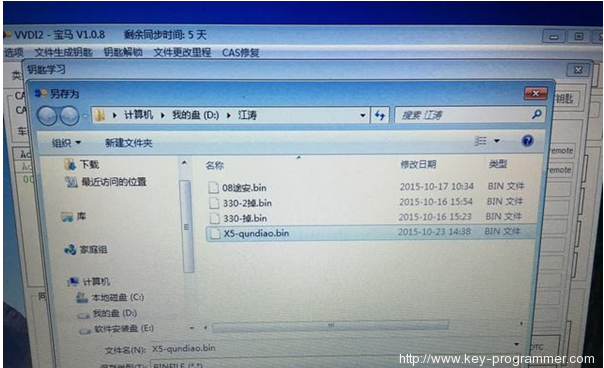 Generate Dealer Key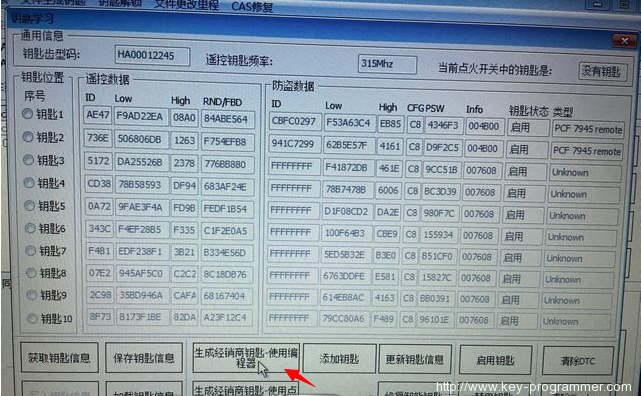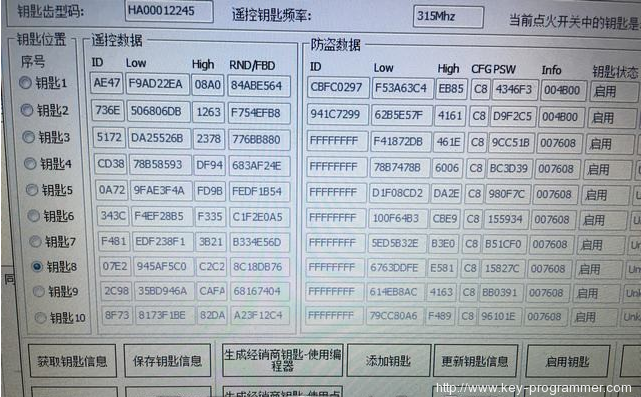 All key lost, you properly need to try 64 times to start vehicle, do you want to continue? If yes, go on…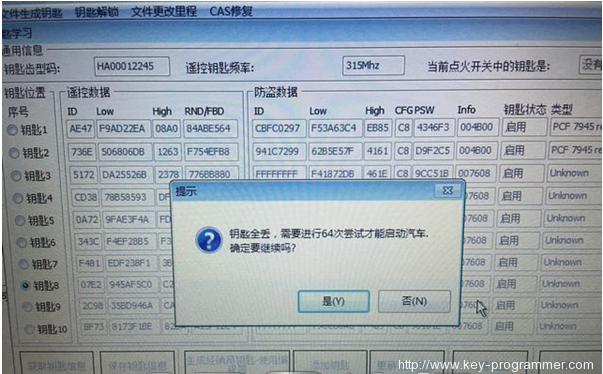 Turn ignition OFF
Select key type: here select Remote key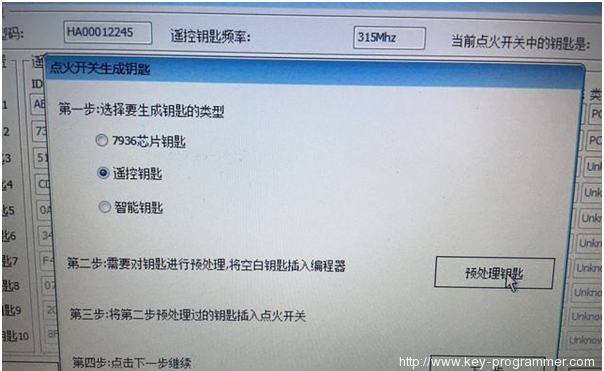 Insert a blank key into VVDI 2 key programmer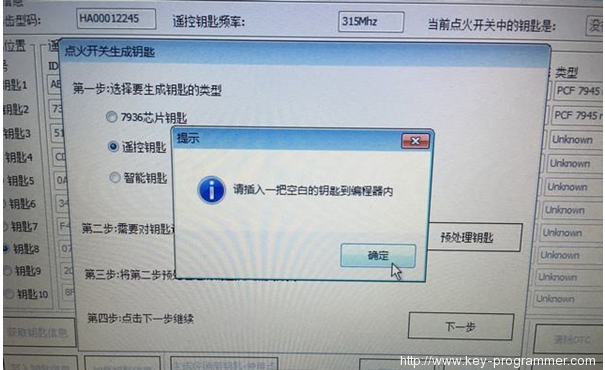 Turn ignition ON and continue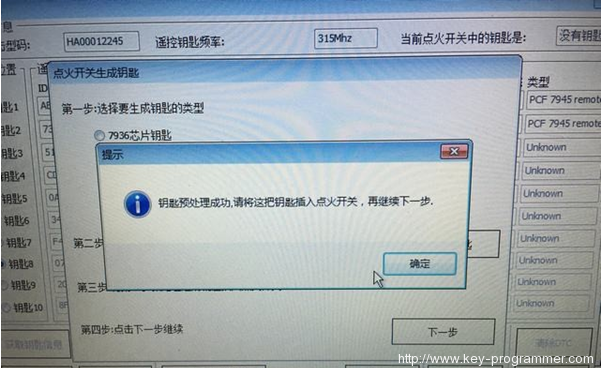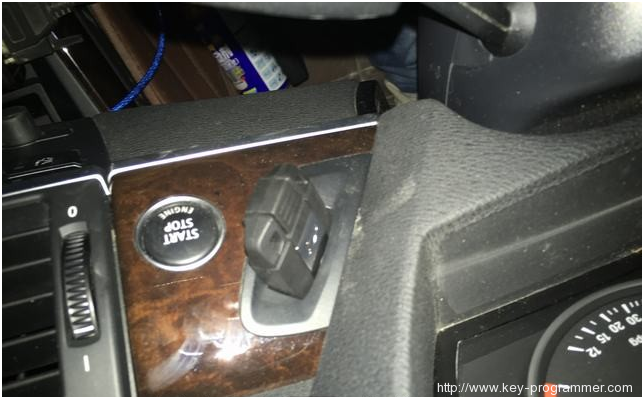 First try, try if the new remote can start car or not. Then second try…until the new key can start the vehicle.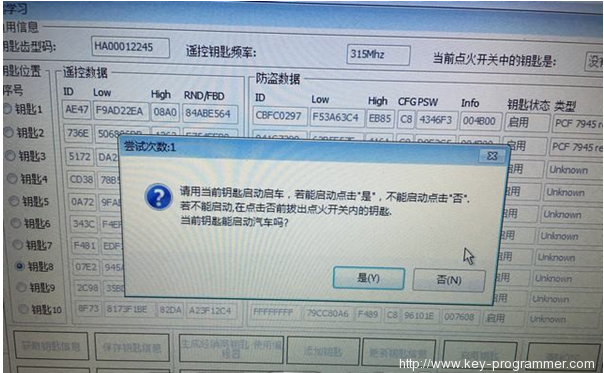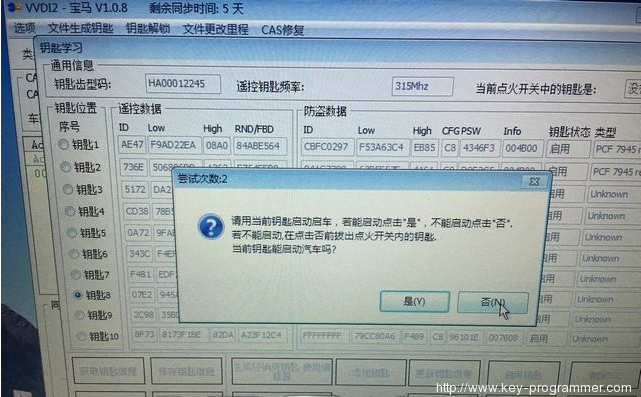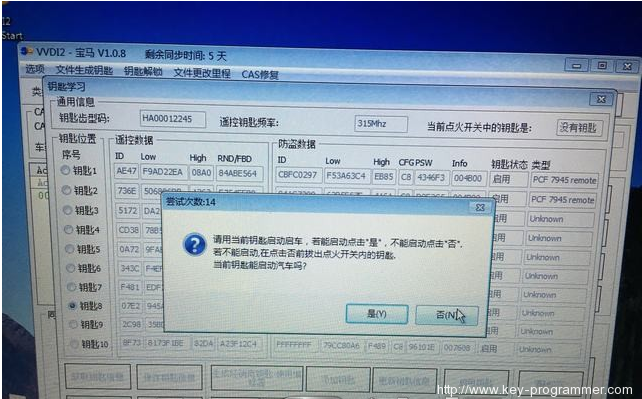 Remote key has been generated.
Good luck!
www.obdii365.com