Here is the detail instruction on Peugeot 307 2008 year key programming, including BSI security code/PIN code  obtaining.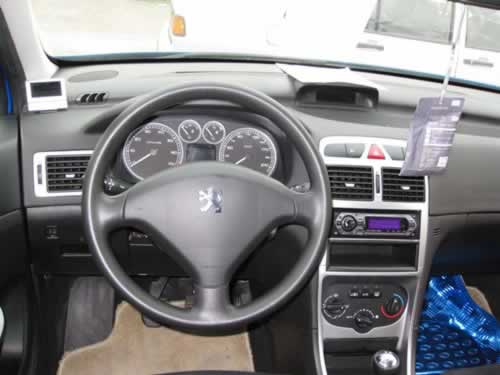 First of all, you need to get the Peugeot BSI code. There are two methods optional:
Contact your 4S dealership/dealer or obtain from original security code card
Calculate BSI code by reading ECU/BSI data
For example, disassemble the BSI module, find 95160 eight-foot IC on BSI circuit (shown as picture below).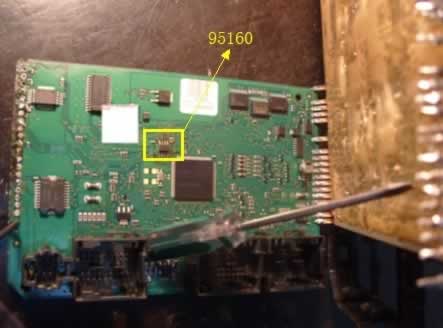 Read 95160 IC chip data with ECU programmer, i.e Xprog M. Check the data read and find out the correct BSI code.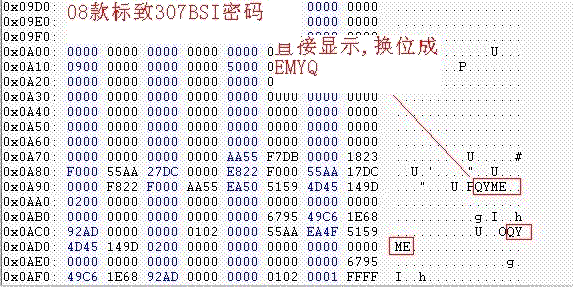 Start programming Peugeot 307 key, here we hook up T300 key programmer.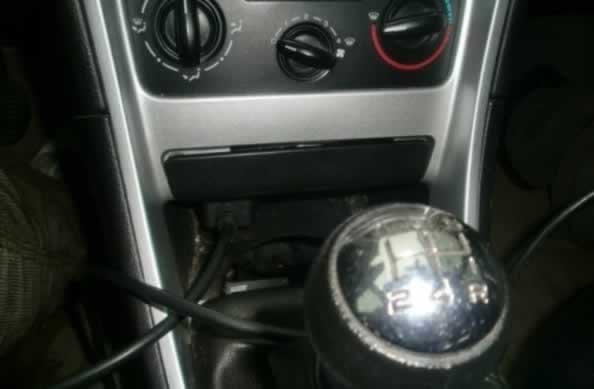 Main steps: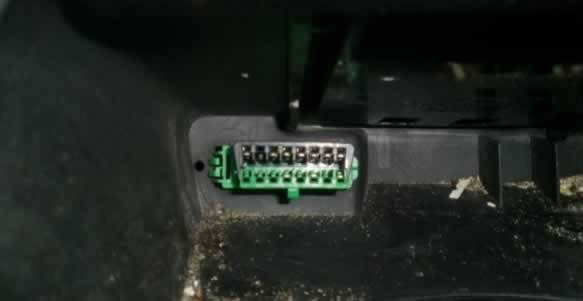 Locate Pug 307 diagnostic socket.
Connect the T300 programmer with Pug 307.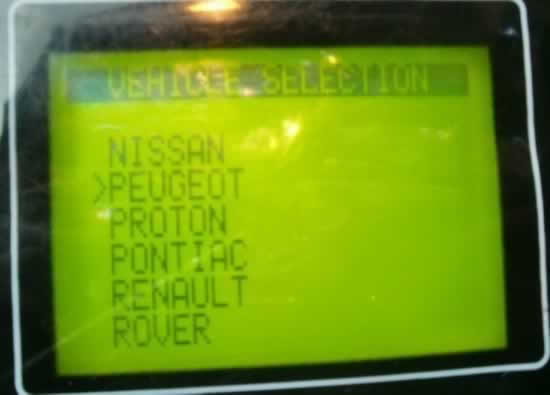 3. Select Peugeot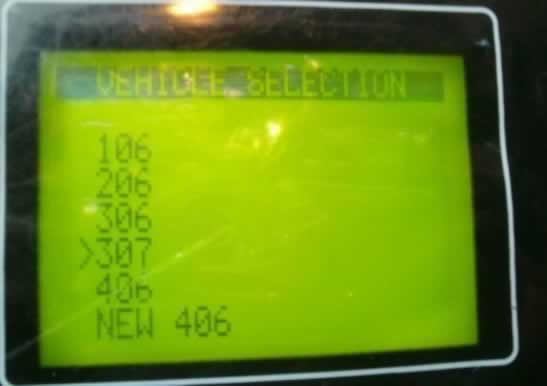 Select 307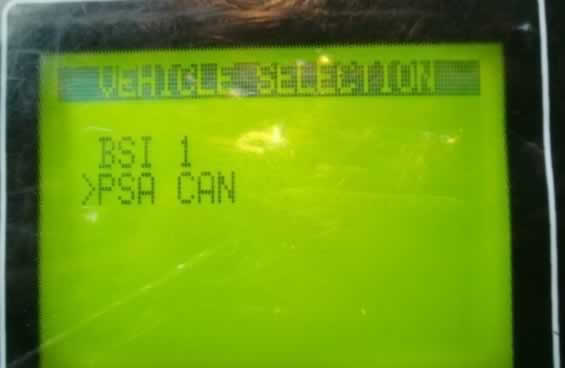 Select PSA CAN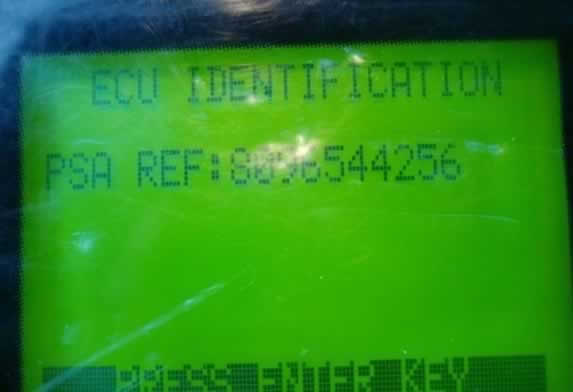 Turn ignition to ON position, press Enter button
7. T300 will display vehicle information, press Enter to continue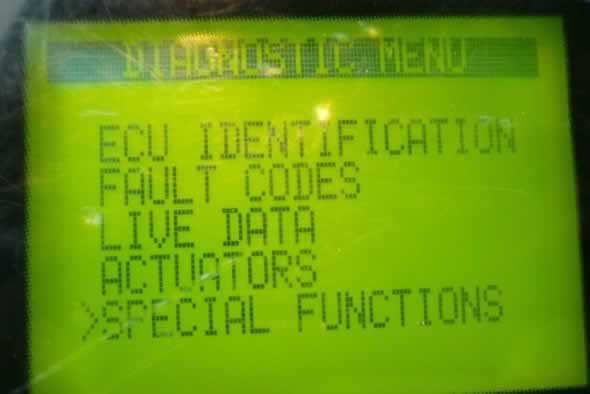 8.Select Special Functions option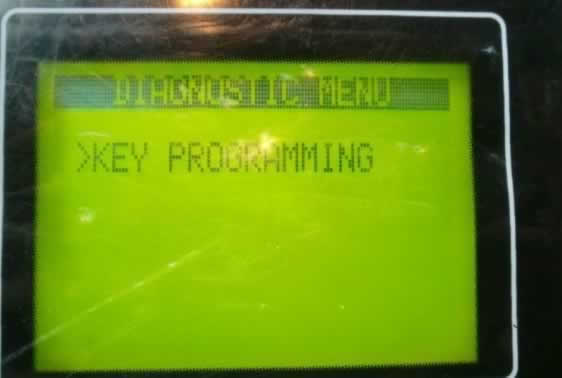 9.Select Key programming function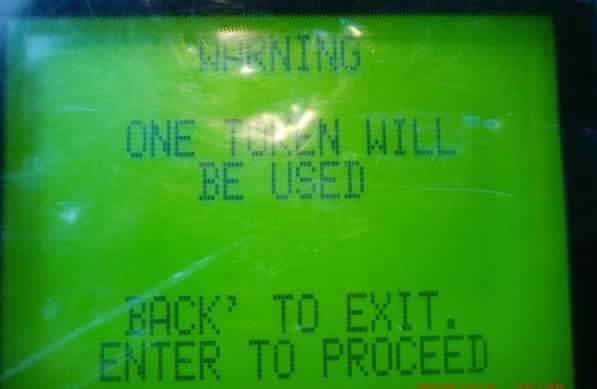 One token will be used (cause I use T300 clone). Press Enter to proceed.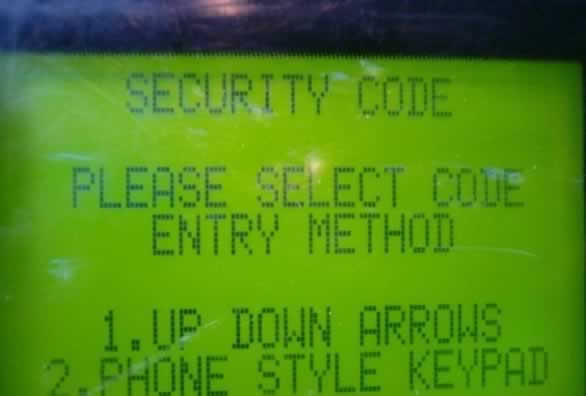 Select the way to enter security code. 1) Up down arrows 2)Phone Style Keypad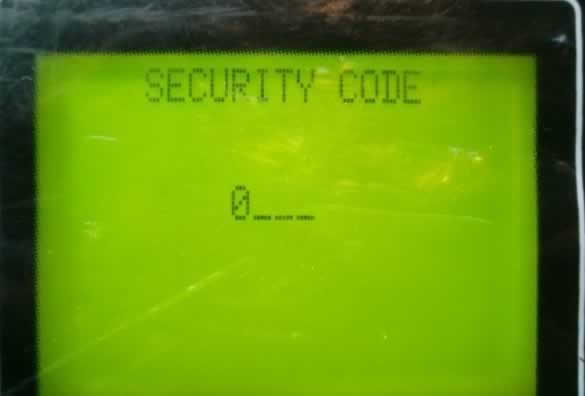 Enter security code just read

Check if the security code is correct. Press Enter to proceed.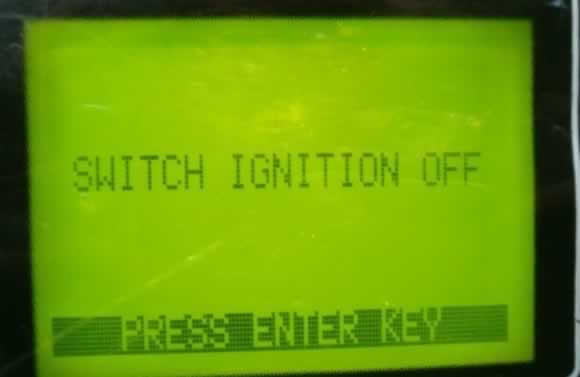 Switch ignition OFF, press Enter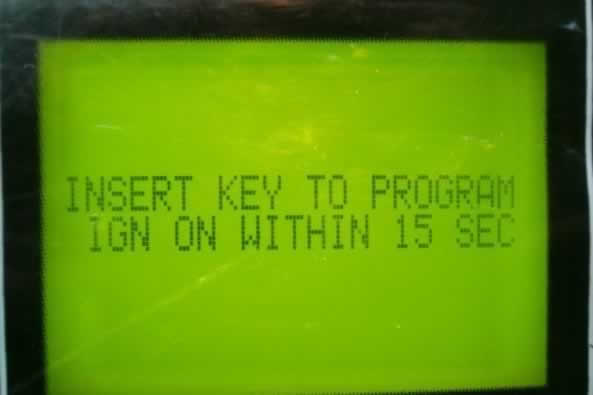 15.Insert Key to program IGN on within 15 sec.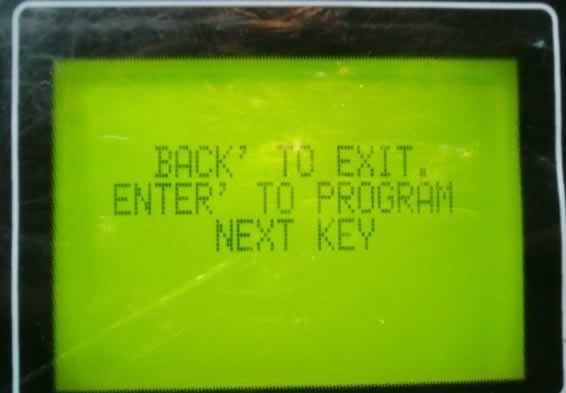 16.Key programming successfully. Press Enter to program second key. Otherwise, press Delete button to complete.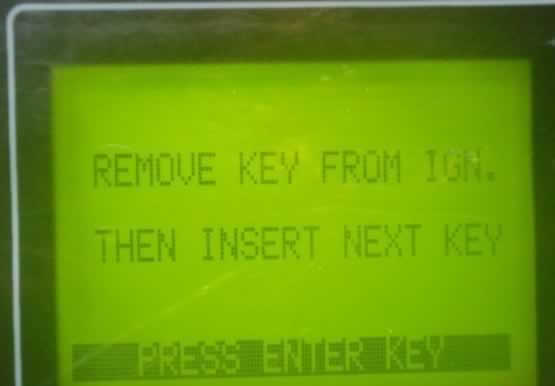 If you want to program second key, remove key from ignition, then insert next key (don't not switch IGN).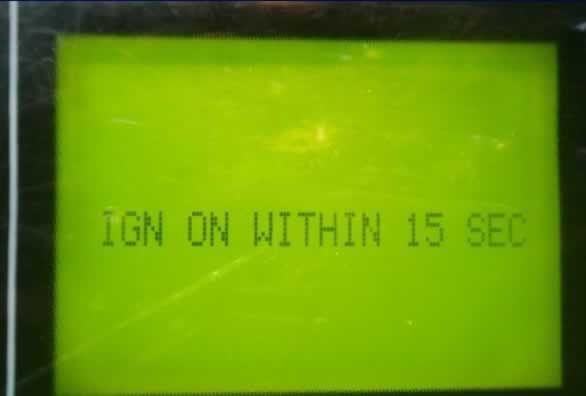 IGN on switch 15 sec
Second key programming is finished. Press and hold lock button for 5 seconds with key in ignition.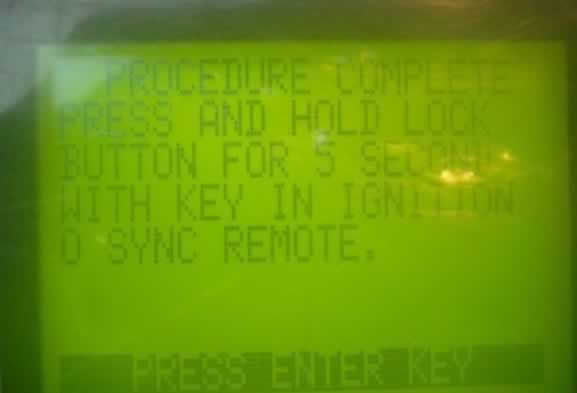 Remove the lock button after 5 sec, switch ignition off, remove key, check remote, OK.