Our domestic engineer has hooked up the Launch X431 V (X431 Pro) to program Mitsubishi Outlander 2009 all key lost successfully. Yes, with Launch X431 scanner (many features/functions you have not found yet).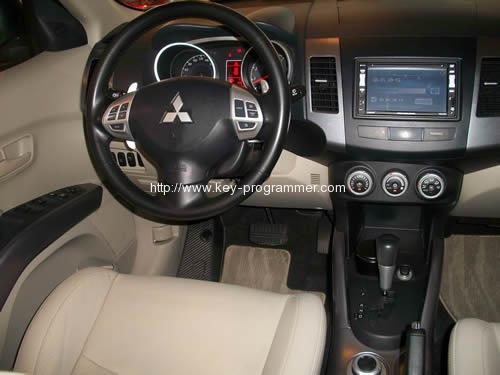 The post is put just for education purpose. You are at your risk.
Pre-programming cation:
Unplug the little key, then insert into the smart card. Then plug the smart key into ignition and turn it on.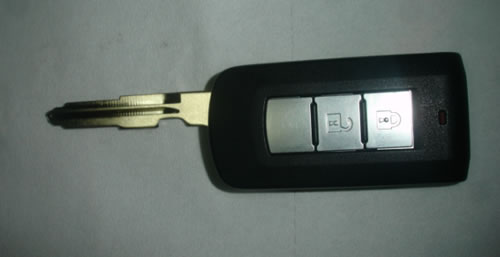 1. The car owner required to replace new car lock and smart card cause all key have lost. Then connect Launch X431 system with vehicle via OBD diagnostic socket. Turn ignition switch to ON position.
2. Power on the scanner and enter into X431 Pro menu. Select vehicle make: Mitsubishi, select "Mitsubishi V28.10 full system"
3.Select after 2006 (Mitsubishi 2006 later)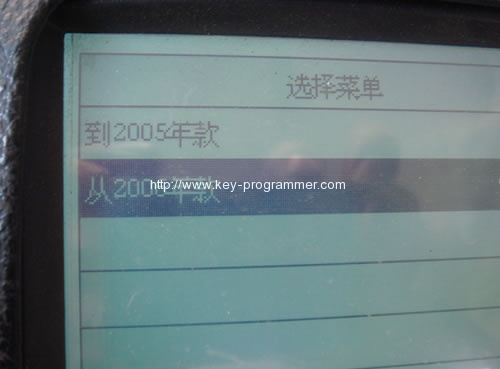 4.Select Mitsubishi region : General (Japan,America,Europe,Australia optional)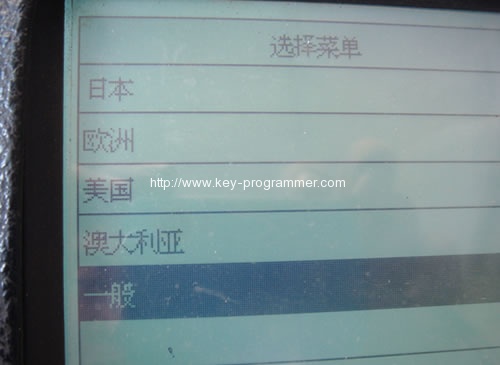 5. select vehicle year: 2009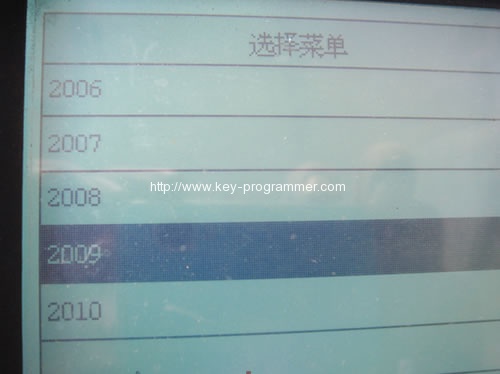 6. select vehicle model:Outlander
Immo system–keyless entry registration. The X431 will ask to enter password (default 8A32 8A42)
Check and comfirn the password you entered. Start programming key.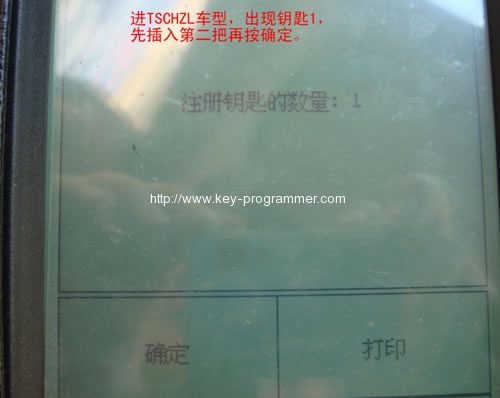 select TSCHZL, the x431 will prompt key number 1, insert the key and press YES.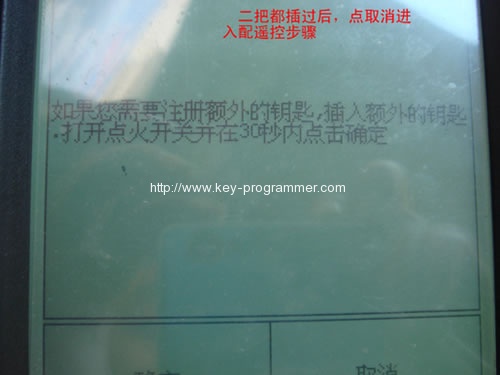 Register immo key 1 complete. The system will prompt if you need to program second key.
Press YES to program another key. The X431 will display how many immo key to be programmed and auto enter remote key programming menu. Wait 1 minute(do not turn ignition off) after press YES button.
Program Remote:
After program second key, press Cancel to start programming remote.
Press Yes, press the remote key on ignition switch for twice, if the system display the function is invalid (stay calm), turn ignition on and off for twice. Smart Start Test OK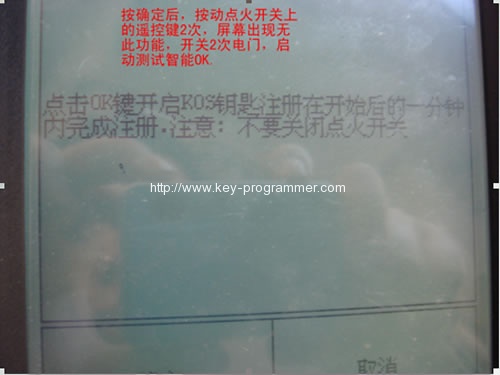 Tape OK button to start KOS key registration. Register the key within 1 minute (Do not turn ignition off).
http://www.obdii365.com/wholesale/car-key-programmers/