Here is the customer feedback on which Mercedes Smart key to buy.
Feedback from locksmith Etienne Jarek:
"Do you remember you sent me Mercedes key with 2 batteries?
It is good one for MB IR Key Programmer
I need more"
Here's the good quality Mercedes Smart key with 2 batteries he recommended:
Smart Key 3 Button 433 MHZ for Benz (2005-2008) US$24.99 Free shipping
If you need same Mercedes-Benz Smart key 3-button 315MHZ,please contact customer service.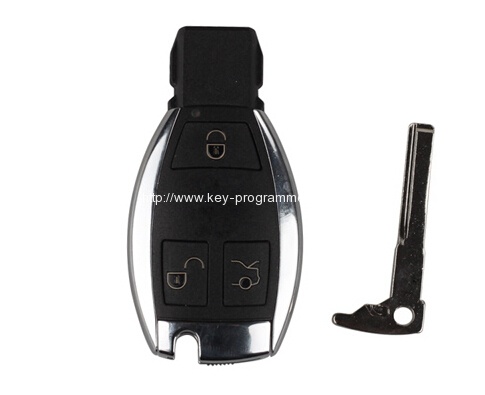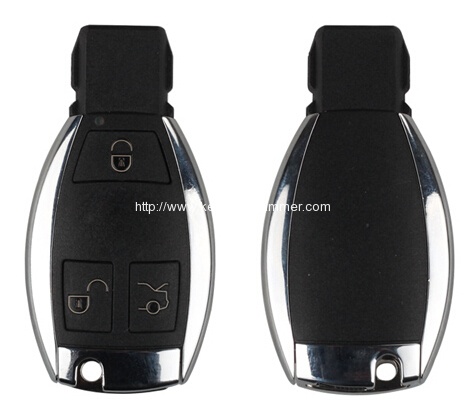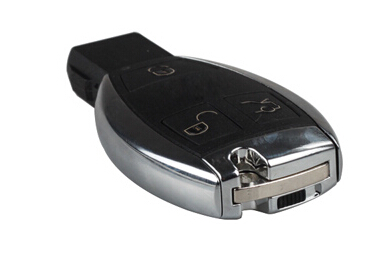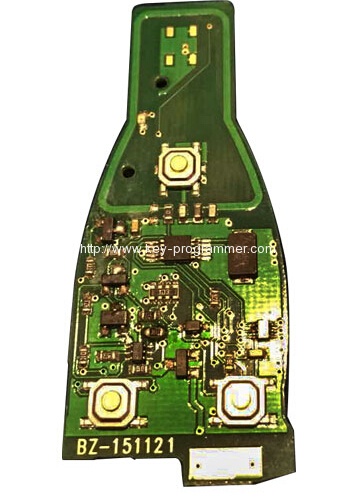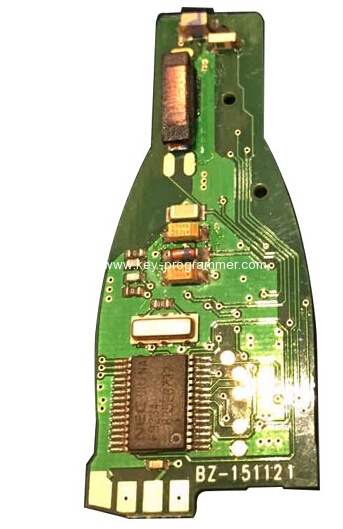 This Mercedes Benz key board is made in China, it supports read and write key only work together with Benz Key IR Code Reader (our item No. SK136).
It can be written for once only, if Benz key board is broken during key writing, you need to buy another new one NEC chip (our item No: SA1247 Transponder Chip for Benz smart key dedicated NEC)and it can be written for once only.