Here is the step-by-step instruction on adding a remote key for Honda Accord 2008 year by using new OBDSTAR X300 Pro3 Key Master key programmer.
Note: OBDSTAR X300 Pro3 in orange case is the same as Key Master in green case.

Adding Honda remote key procedure:
Connect OBDSTAR Key Master with vehicle, power on the key programmer Select VEHICLES
Select IMMOBILISER
Select vehicle brand: HONDA/ACURA
Check vehicle software verison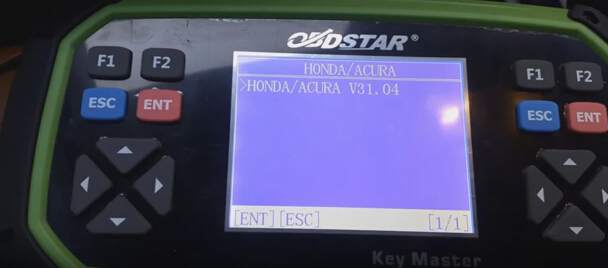 Select "Auto" add key
Select Immobiliser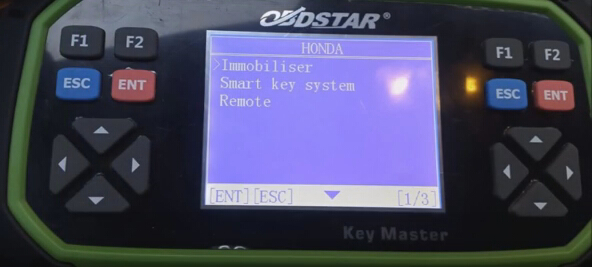 Select Honda connector 16-PIN or 3-PIN, the 2008 yr Honda comes with 16-PIN connector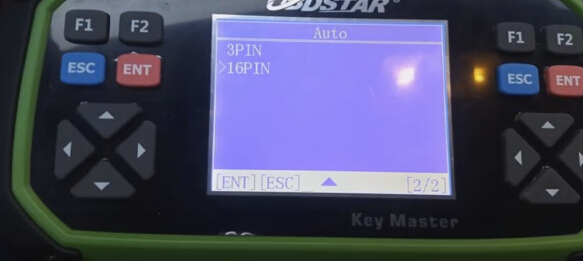 OBDSTAR Key Master detect vehicle information
4th generation immobiliser device The burglar type of code:0A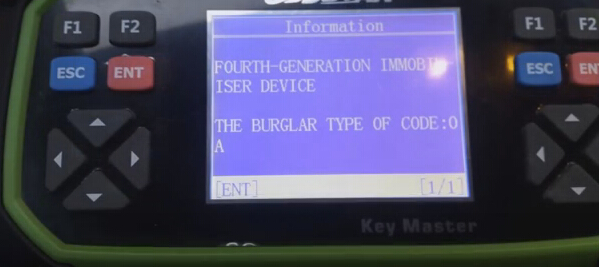 Select Function "Key"
Tips: Key master full version can also replace immobiliser ECU, replace ECM/PCM and do keyless transmitter registration. Turn ignition switch to ON with the original key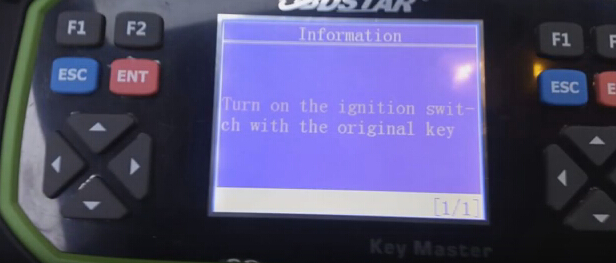 Select "Add a key"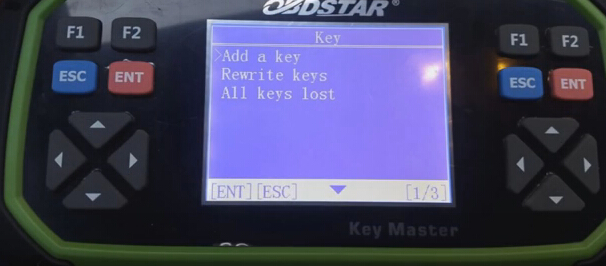 Turn in the ignition switch without changing the key within 16 seconds.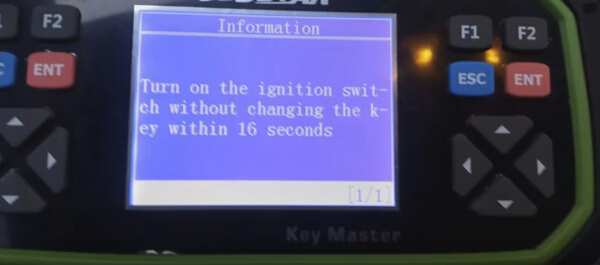 Turn on the ignition switch with a new key within 11 seconds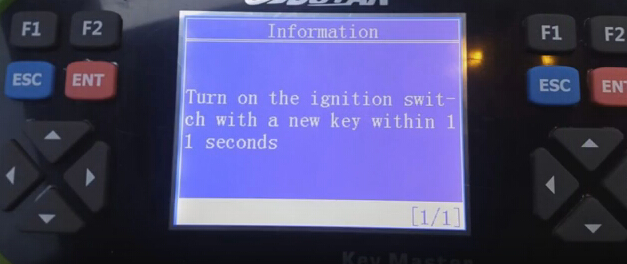 Follow system prompt until it is done. Test the new added key.