Xhorse Technology recently rolls out several high quality VVDI2 remote key types for VVDI remote makers/generators including VVDI2 Mini Remote Programmer and VVDI Key Tool.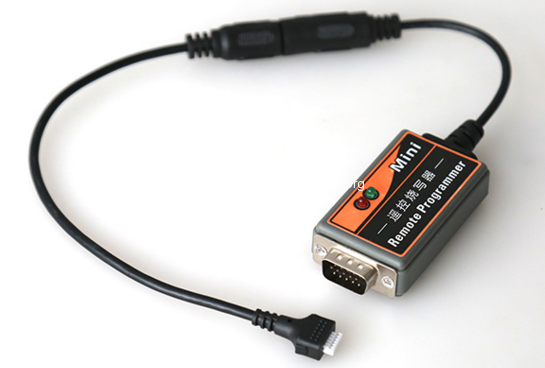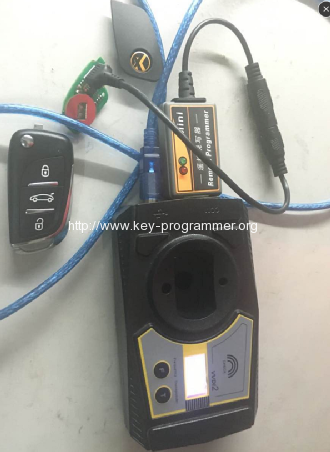 Note: The Mini remote programmer now is replaced by a simple cable shown below. Both work the same.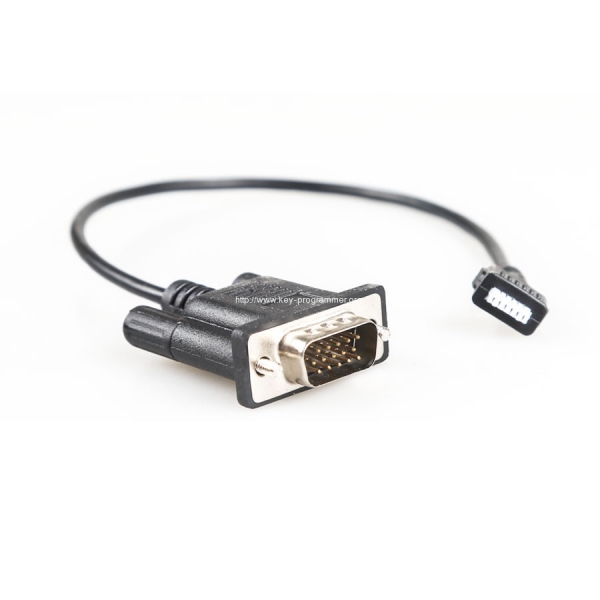 Works with VVDI Key Tool remote generator as well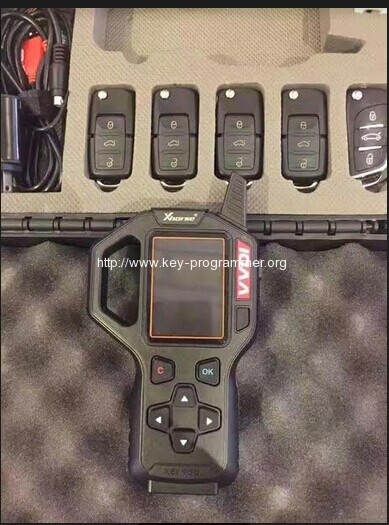 By using Xhorse Remote Key, you can accumulate member points which can be used to exchange VVDI 2 part special functions and accessories. Xhorse VVDI2 Remote key can replaced KD900 remote key and they are cheap at half the price.
Xhorse VVDI2 remote key:
XHORSE VVDI2 Volkswagen 786 B5 Type Special Remote Key 3 Buttons individual package
XHORSE VVDI2 Volkswagen 786 B5 Type Special Remote Key 3 Buttons 10pcs/lot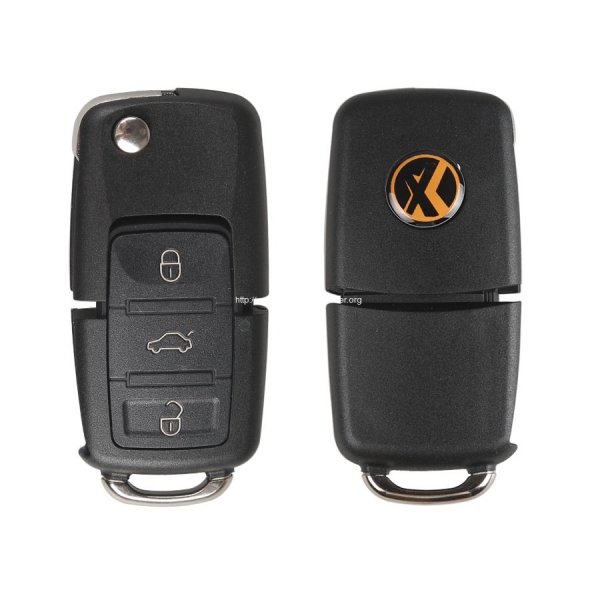 XHORSE VVDI2 DS Type Wireless Universal Remote Key 3 Buttons individual package
XHORSE VVDI2 DS Type Wireless Universal Remote Key 3 Buttons 10pcs/lot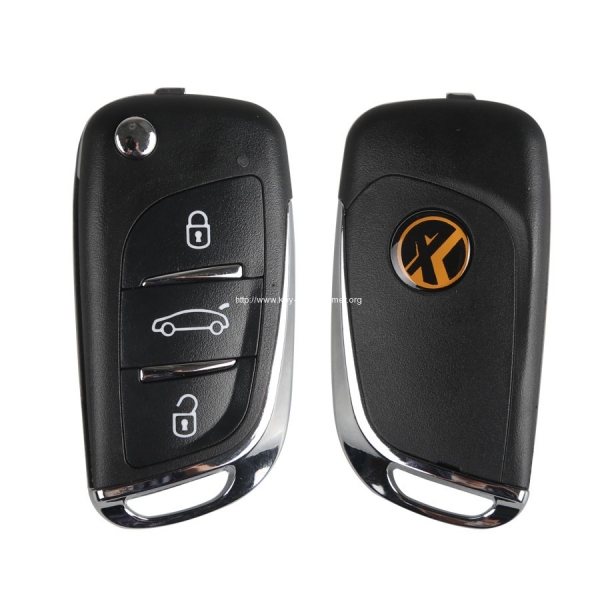 XHORSE VVDI2 Hyundai Type Universal Remote Key 3 Buttons individual package
XHORSE VVDI2 Hyundai Type Universal Remote Key 3 Buttons 10pcs/lot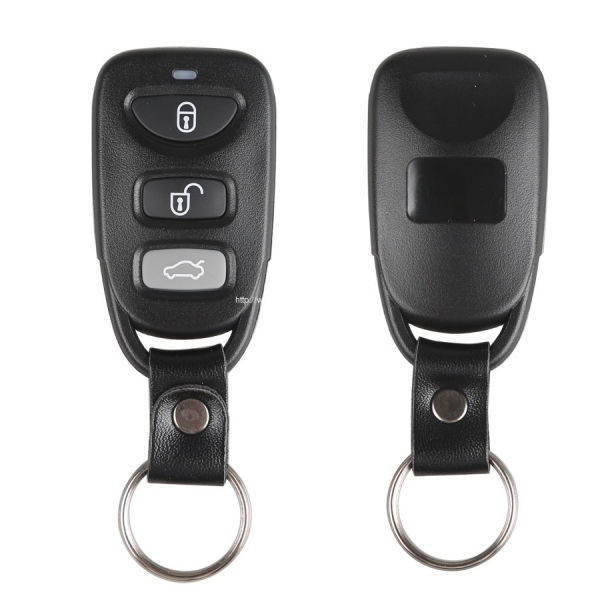 Audi A6L Q7 Intelligent Folding Remote Control key for VVDI2 Mini Remote Programmer individual package VVDI2 Audi A6L Q7 Intelligent Folding Remote Control key 10pcs/lot


http://xhorse-vvdi.blogspot.com/2016/11/xhorse-vvdi-remote-key-for-vvdi2-and-vvdi-key-tool.html