Here is the step-by-step instruction on program Suzuki Swift 2013 Smart remote key push start without pin code by OBDSTAR X300 Pro3 Key Master key programmer.
We have only 1 key, we need to program a new smart remote.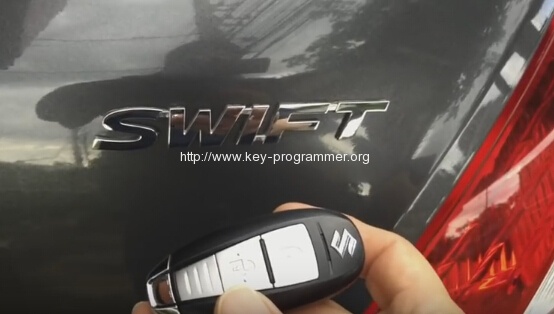 Select Suzuki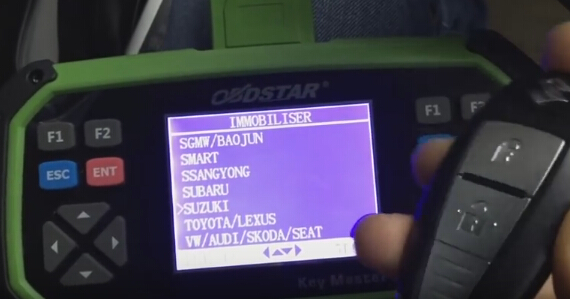 Select Suzuki V30.06
Select Smart key system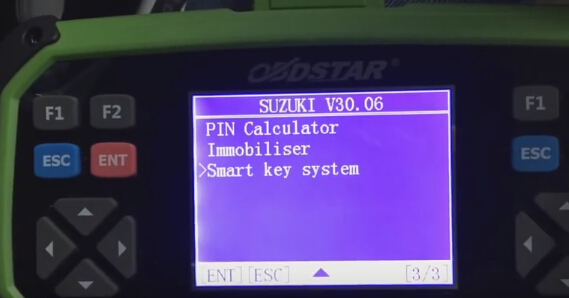 Select Alivio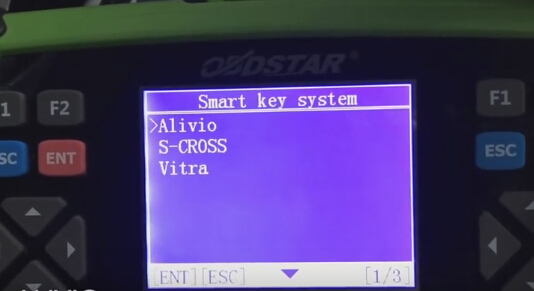 Select Program smart key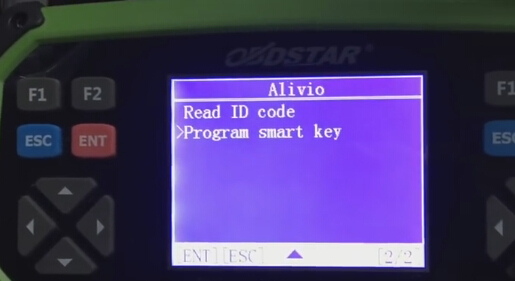 Select Without PIN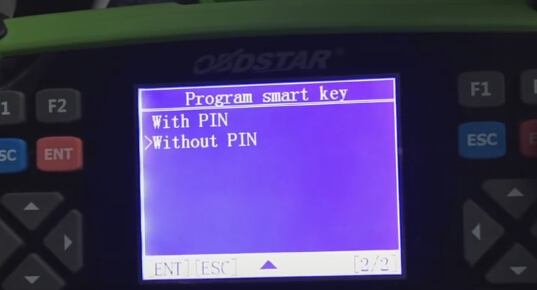 After performing this function, all keys will be erased.
Press ENTER to continue,press ESC to return
We have only 1 key
Configuring the system,please wait…
All keys will be erased by OBDSTAR Key Master.
Security light goes on for waiting new key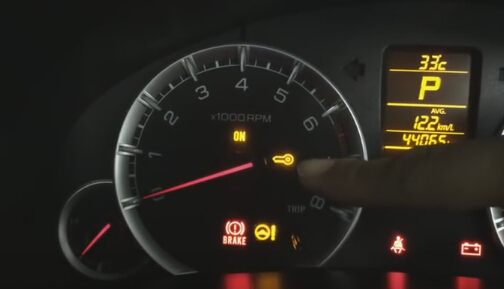 Please input current year and month, eg. September 15,2016 and confirm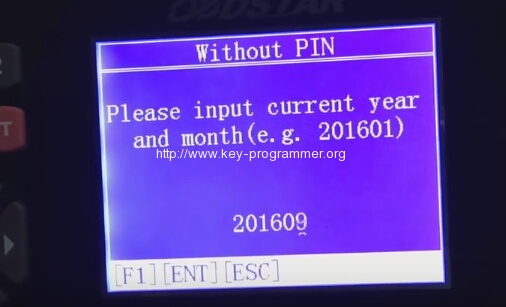 Stick smart key to the start button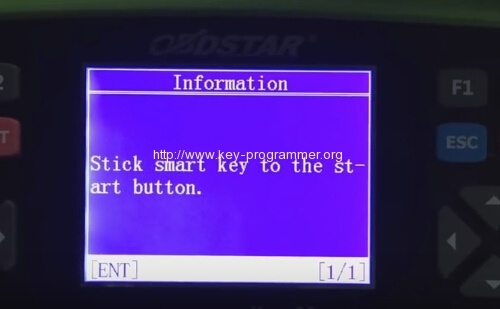 Press ENTER
Have sound 2 beeps to register key
Security light go off
Program success, whether to program next one? Press ENTER to program Next
Program only 1 key , press ESC to exist
Done.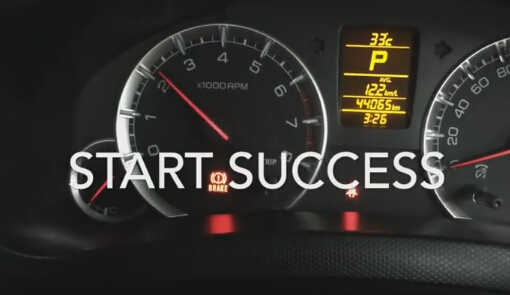 Turn ignition off before try to start car with new key