Successfully read security pin code and program smart key on 2016 Jeep Cherokee by using OBDSTAR X300 DP pad key programmer via OBD.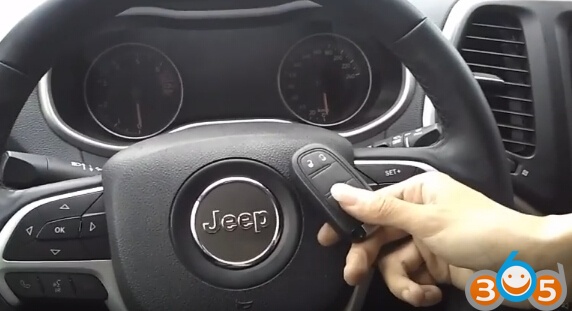 Step 1: Read PIN Code
Connect OBDSTAR X300 Key Master DP to vehicle via OBD connector
Select Diag Program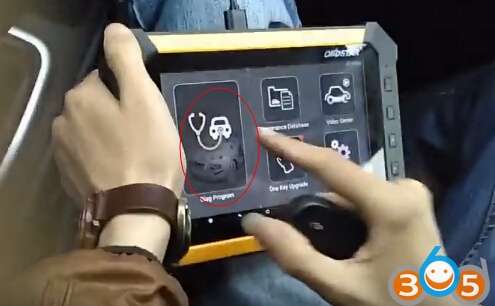 Select Chrysler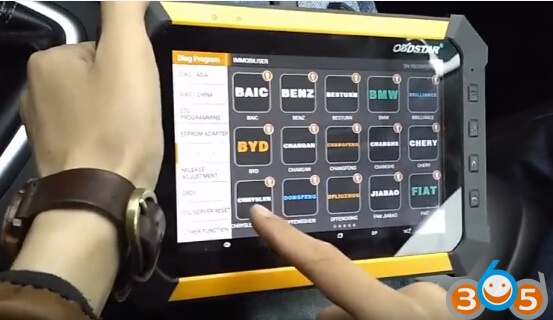 select Chrysler software version
Select from vehicle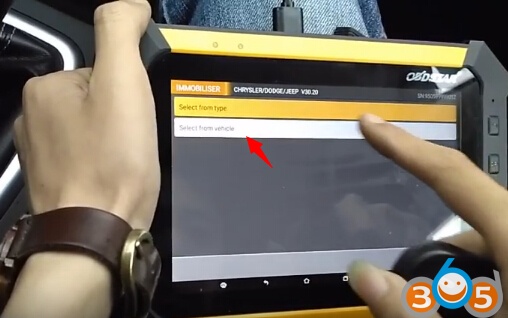 Select Jeep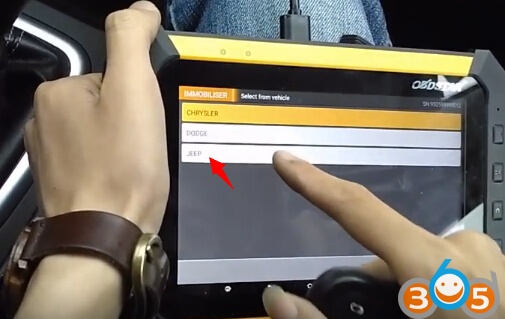 Select Region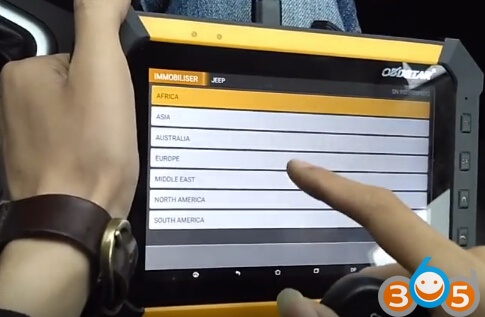 Select Cherokee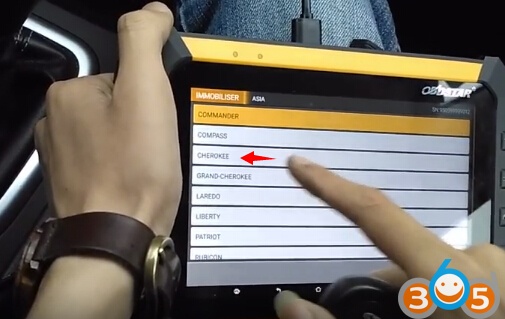 Select Year 2014-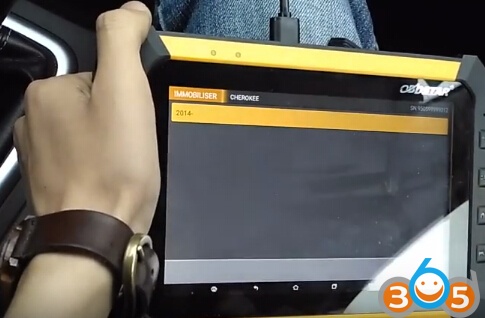 Select Read Pincode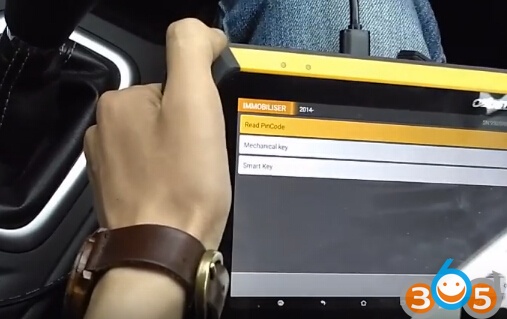 successfully read pin code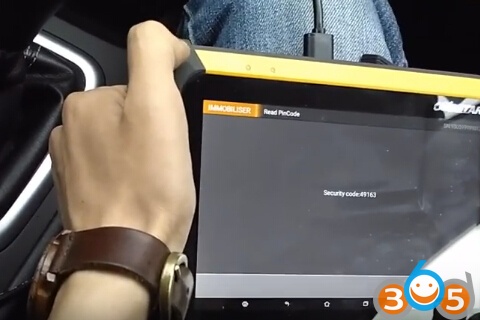 Select mechanical key or smart key to program, here select smart key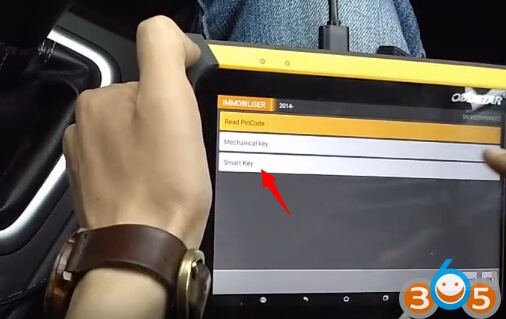 Select Program a key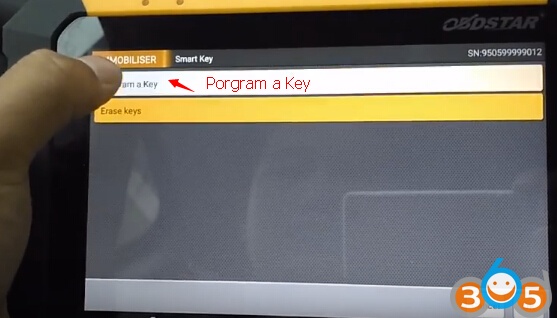 Switch ignition off, press emergency flasher switch
OBDSTAR X300 DP will require to enter security code, enter code just read and confirm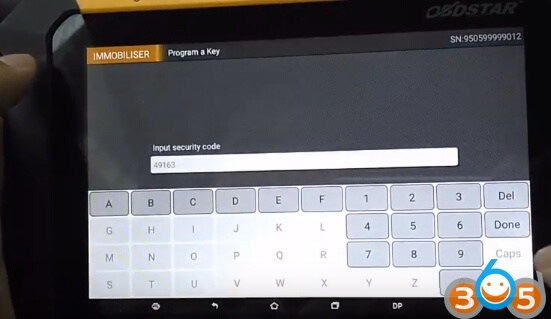 Follow X300DP screen prompt complete ignition on/off operations until program success.
Try the new programmed key and remote control.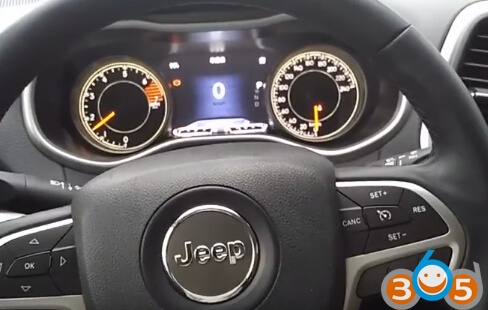 Done!