A Maserati Quattroporte 2004 owner has lost all keys, straight remote key. Here is the locksmith solution on how to program a new key.
First try some obd key programmers, skp900, obdstar x300, all failed. You have to remove BDM to write key.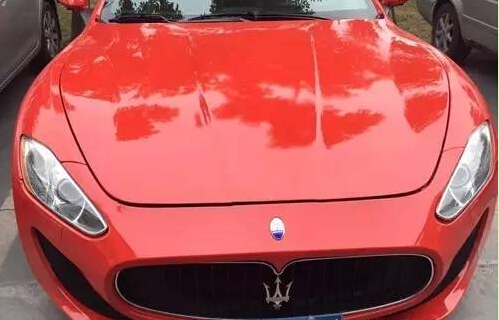 Main steps:
1.Remove BDM
Quattroporte BDM is located under the dashboard. Open the shell, find out and locate CPU.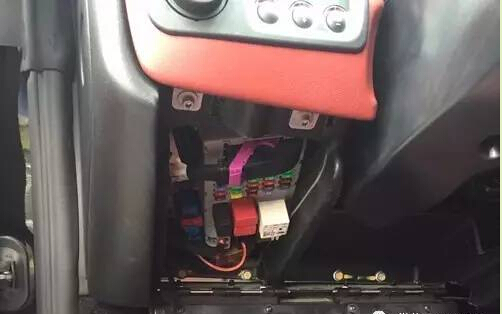 Xprog-M box higher version and VVDI Prog do have this cpu listed, but don't have connection pinout. Spent a long time to analyse the CPU External alignment and finally connected it. It requires technical skills as well.
Read MC9S12 MCU eeprom via Xprog
Read eeprom data and save it.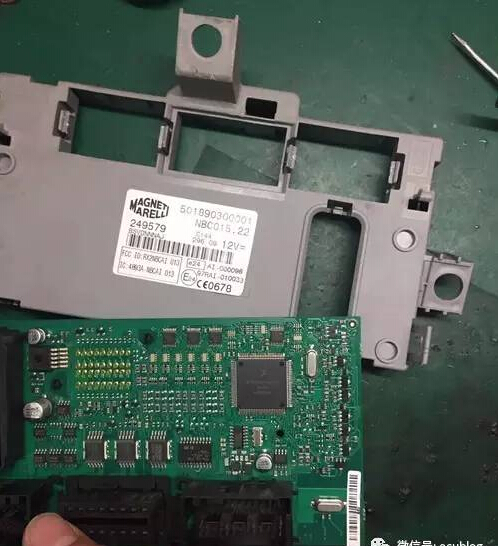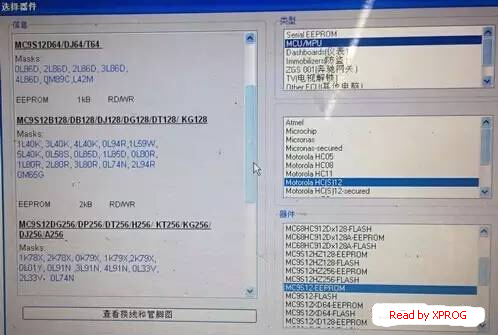 2 Write key.
Key Programmer options: TM100,FLY FVDI2 or OBD Terminator
Example by using FLY OBD Terminator
Open Tag key tool to write key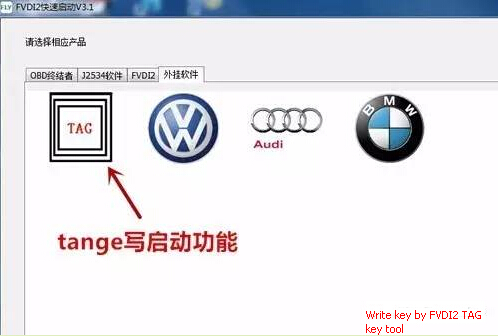 TAG key tool has similar menu as VVDI2
Select region Europe, Quattroporte,Quattroporte,2004-9S12
Upload eeprom
TAG software will display original key data
select a unused key position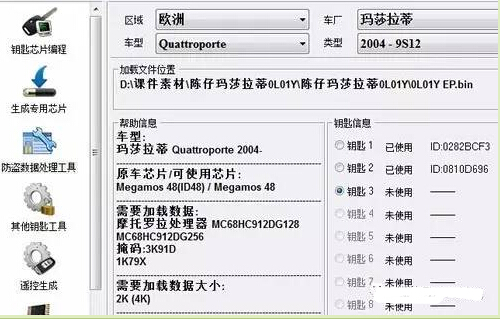 place an ID48 into coil to write key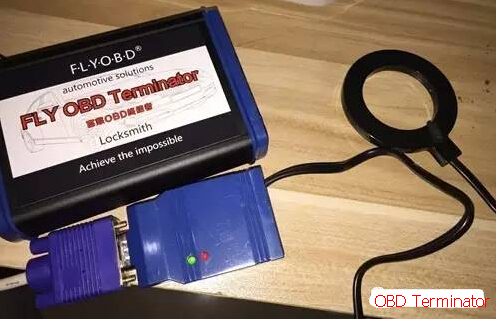 It will generate new key data.
Re-write the new key data back to CPU.
Reinstall BDM and start key with the new chip key.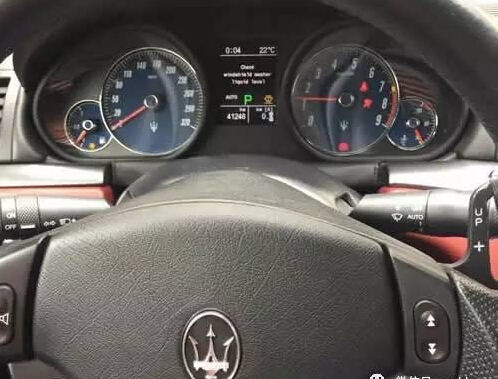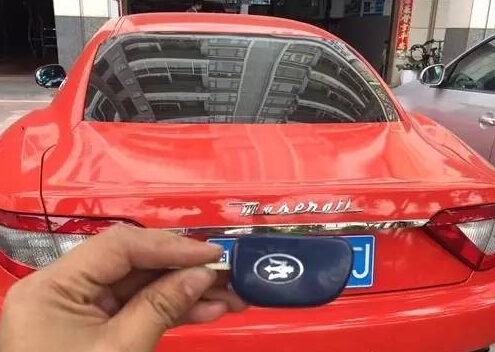 If you need to program remote ,you can enter Fiat system and follow screen prompts to program.