OBDSTAR RFID Adapter for VW AUDI SKODA SEAT 4th and 5th generation immobilizer is newly rolled out in obdii365.com.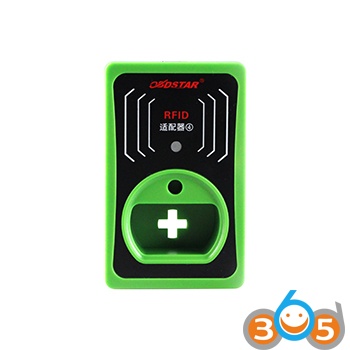 Function:
For VAG group VW Audi Skoda Seat 4th & 5th IMMO key programming
Compatible Key Programmers:
OBDSTAR X300 DP (Key Master DP)
OBDSTAR DP PAD
OBDSTAR X300 Pro3 (Key Master)
OBDSTAR X100 Pro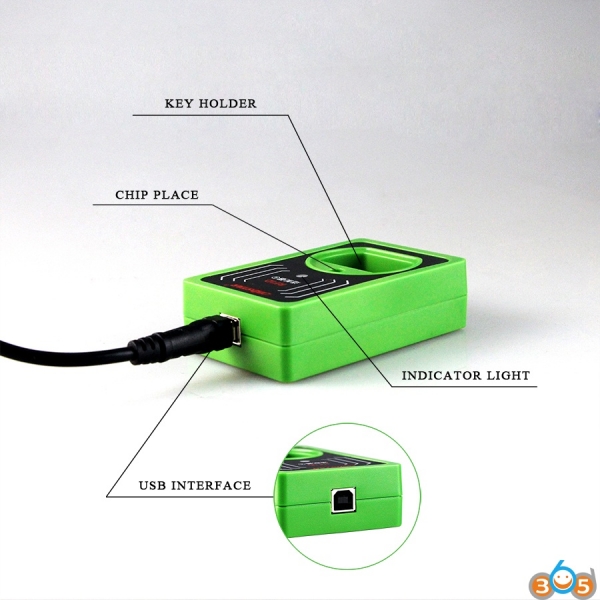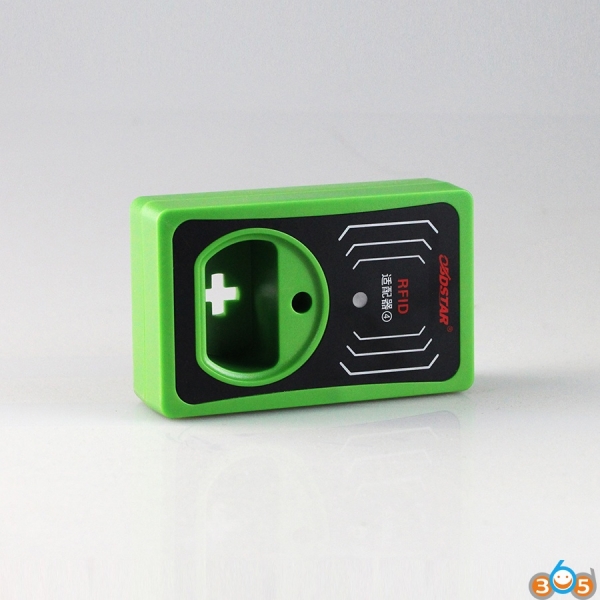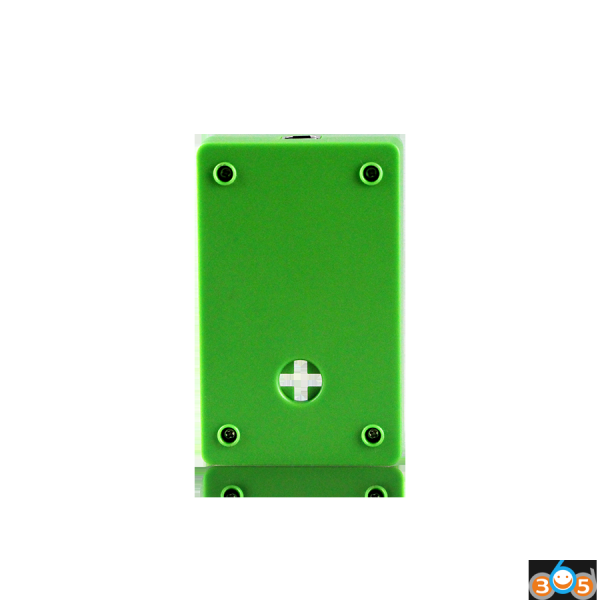 The 4th and 5th generation for the programming of VW/AUDI/SKODA/SEAT are added as follows:
1. CDC+24C32 Types
2. NEC+24C32 Types
3. 2013 Johnson Types;
4. Motorola 9S12XHZ512 Types;
5. NEC+24C64 Color Screen- Type 1
6. NEC+24C64 Color Screen- Type 2
7. NEC+24C64 White Screen Type
8. NEC+24C64(VDO -12)Type
9. NEC+95320 Type
10. NEC+35XX Type
11. Magotan/ CC Type
12. Q7/A6L(C6)9S12DT(G)128 Type
13. Q7/A6L(C6)9S12DT(G)256 Type
14. Lifan Marvell models are added, which includes Add/Clear Keys, Program/Delete ESCL functions.
15. Jiangling MU-X models are added as key programming and key clearing.