Just read Citroen Berlingo security Pin Code by using Xtool X100 pad key programmer in less than 2 minutes, very fast.
Connect Xtool X100 Pad with car, turn car ignition on and power up x100 pad.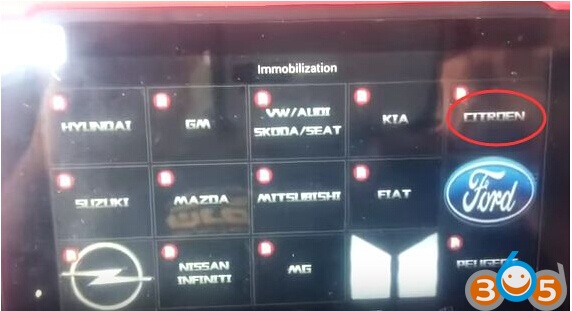 Select "Immobilization" function
Select car brand: Citroen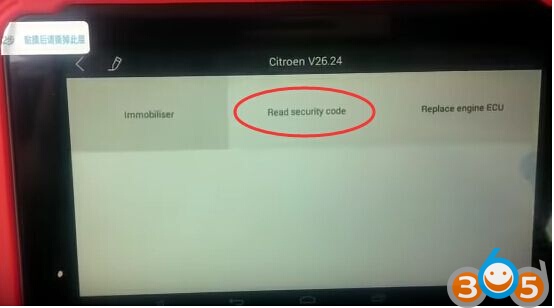 Select Function: "Read security code"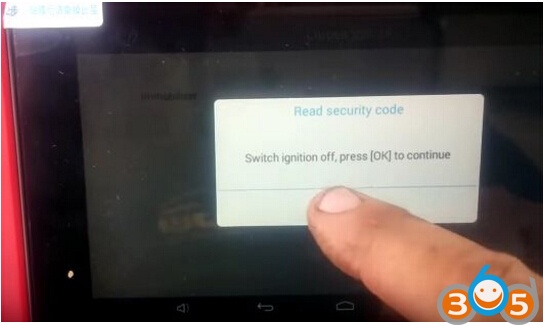 Switch ignition off, press OK to continue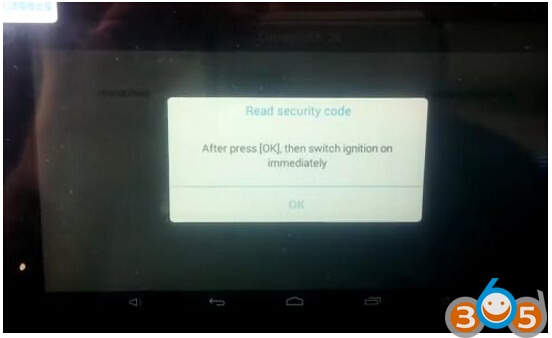 Reading security code, press OK then switch ignition on immediately
then follow x100 pad prompt to turn ignition off and on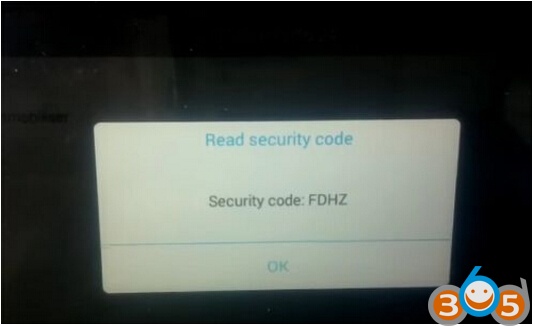 xtool x-100 pad read out the pin code for Citroen Berlingo successfully.
www.obdii365.com