CGDI Prog MB key programmer released new upgrade on 11th, November, 2017.
CGDI MB 2.0.0.0 Benz Monster Software Update Feature (11/11/2017):
1. Calculate the erase password function (including the engine computer, ISM computer, EGS computer, ELV)
2. Calculate the key to enable the password function (you can directly use the disable key)
3. Erase the EIS function (support CAN protocol, K-line protocol)
4 write lock data function
5. Write frame number function
6. Activate the EIS function
7. Clear the TP protection function
8. Calculate the key current track code function
9. Add to determine whether the dealer EIS
10. Fix problems that can cause the program to crash under certain conditions
11. Optimization part pop-up prompt box to enhance the stability of the program
12. increase some tips, the operation experience more accurate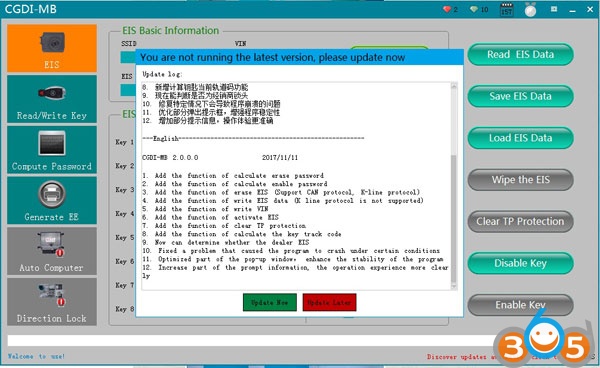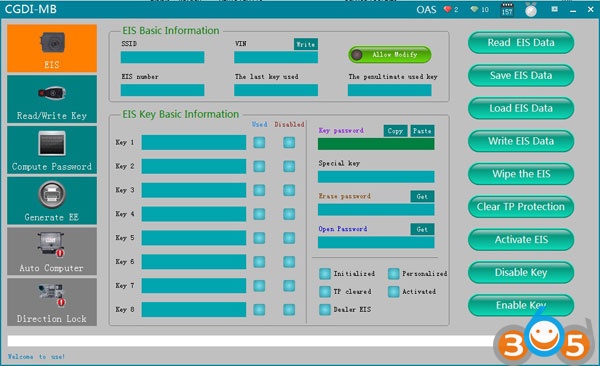 Test new version CGDI MB Prog:
Test with my W209 545 31 08 on bench as add key: 15mn all done
Trying all key lost, failed. But a friend do with W209 545 05 08 success PSW by IR without gateway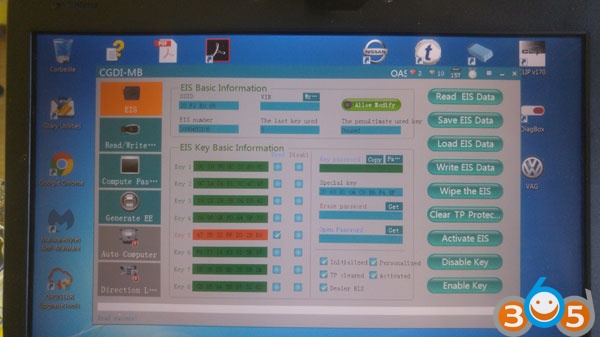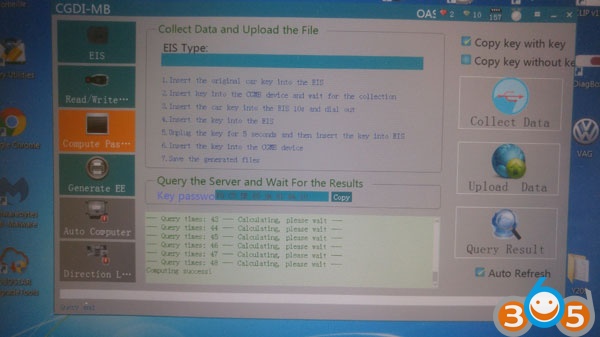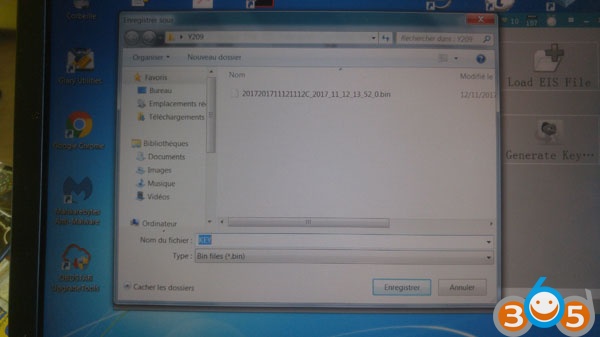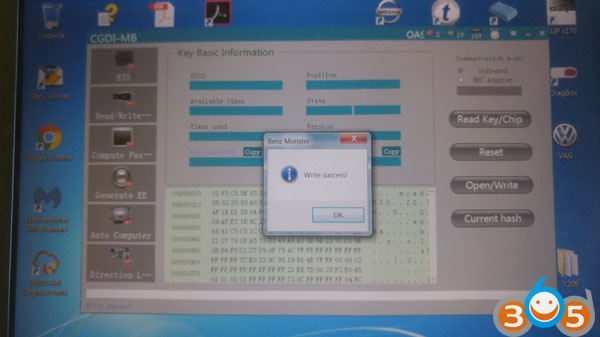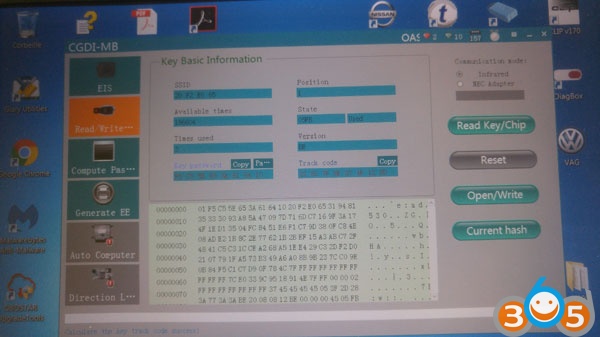 After update new software, new function is open
get password from server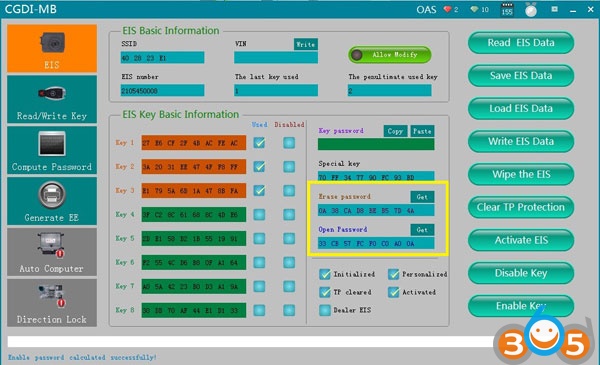 Explorer the new CGDI MB 2.0.0.0 software, still not get PSW from NEC on adapter but itcan renew original NEC mcu now.  Waiting for more feature updates!!!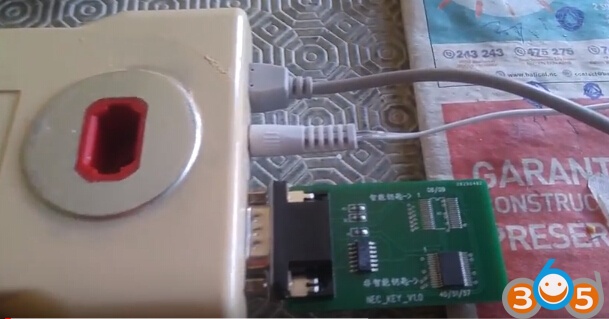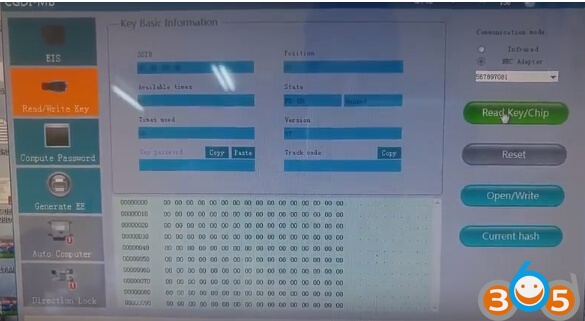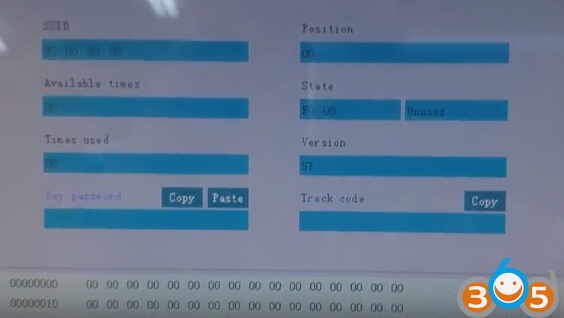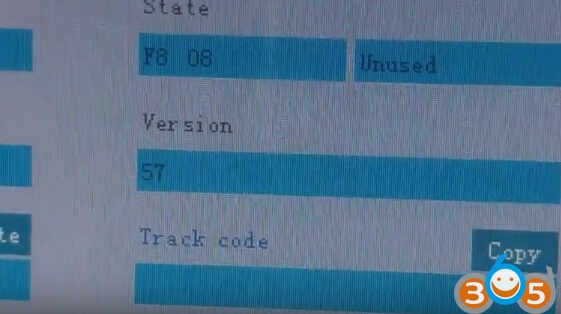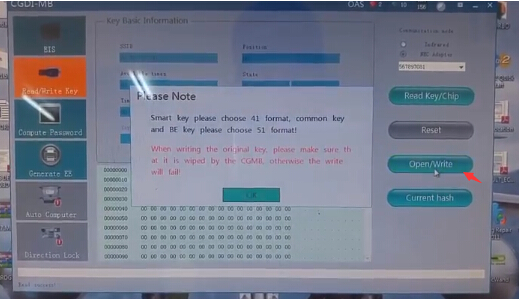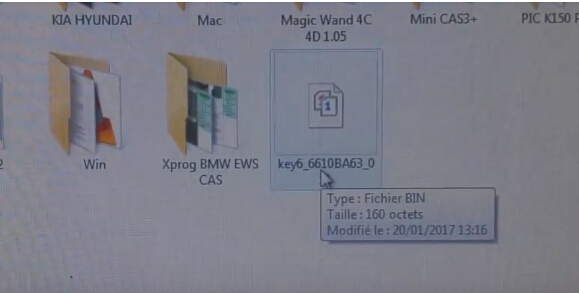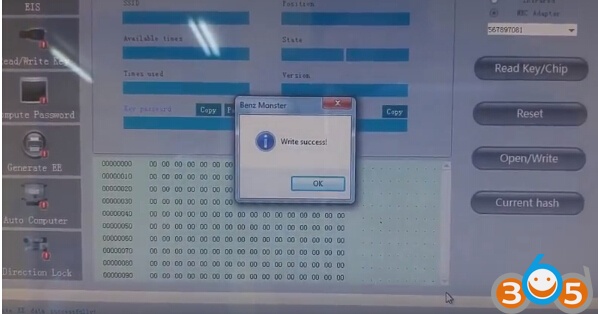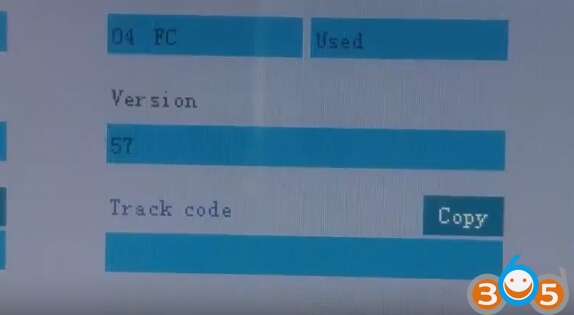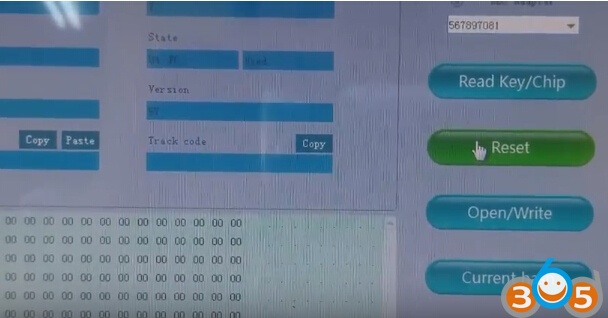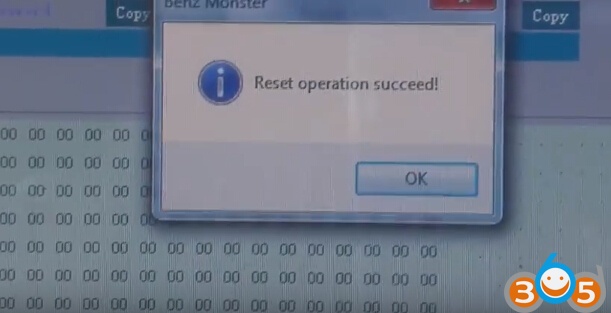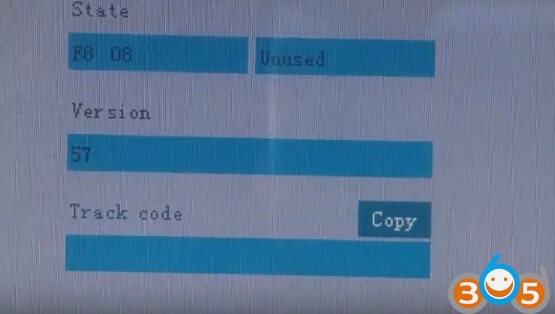 http://www.obdii365.com/producttags/cgdi-prog.html