OBDSTAR X300 DP/Key Master DP/OBDSTAR H108 free updated PSA BSI odometer correction function in February, 2018.   Here are photos and videos guides on BSI mileage reset by X300 DP.
X300 DP PSA BSI Function List:

Example 1:
OBDSTAR X300 DP tablet reset odometer in Peugeot Siemens K-line BSI E02
Remove BSI module from vehicle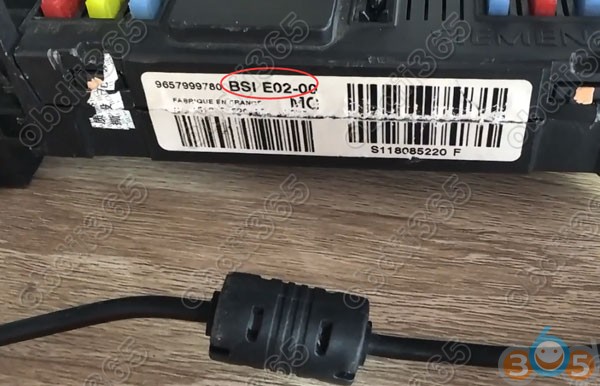 Connect BSI with X300 DP main unit and VCI interface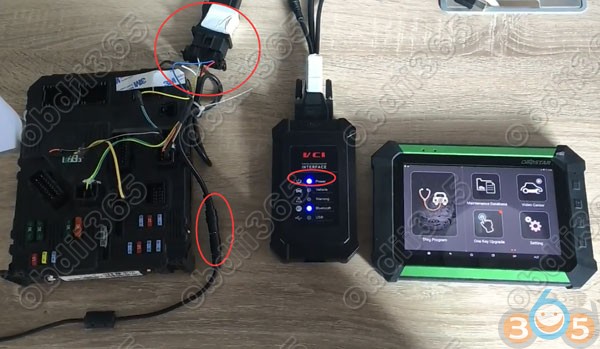 Select Diag Program->Cluster Calibrate->Peugeot->Peugeot V30.72->BSI->Manual Select (select BSI type)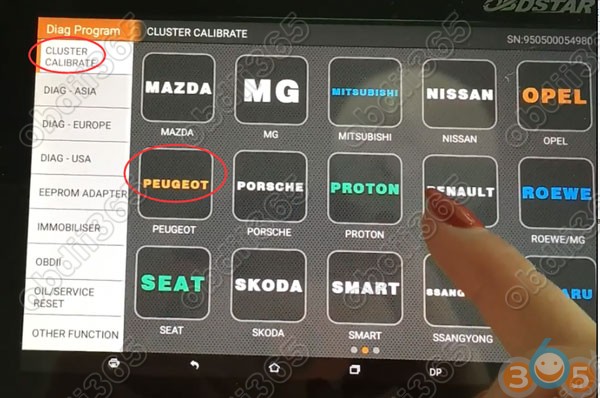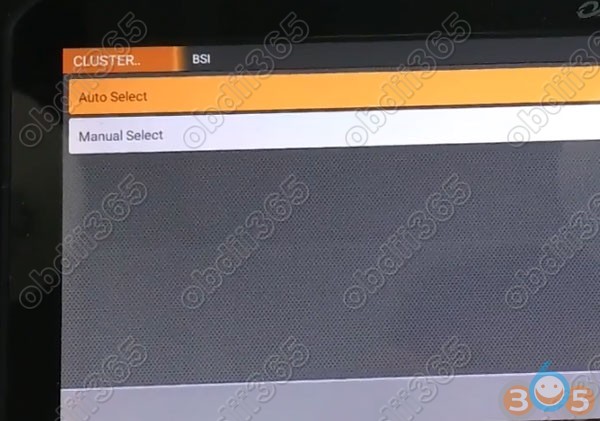 Here we select SIEMENS BSI-E0X/BSI-FOX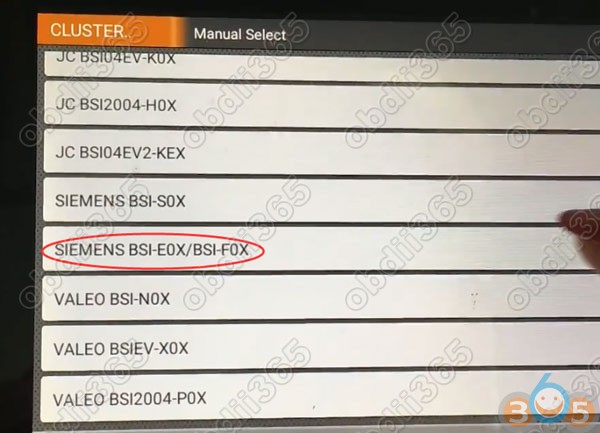 Turn ignition switch to ON position
You can read/write eeprom and change odometer in this BSI
First select Read EEPROM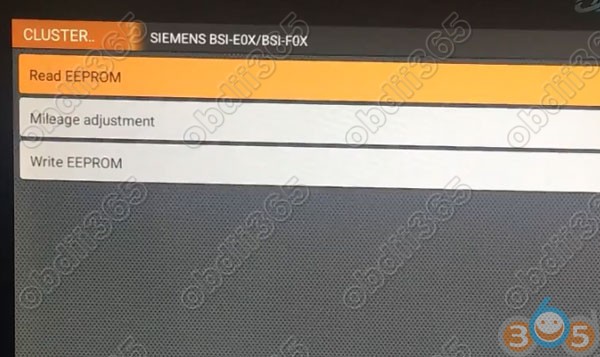 Reading eeprom data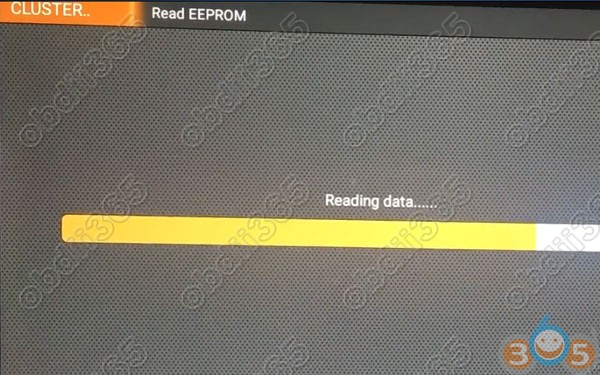 Save eeprom bin file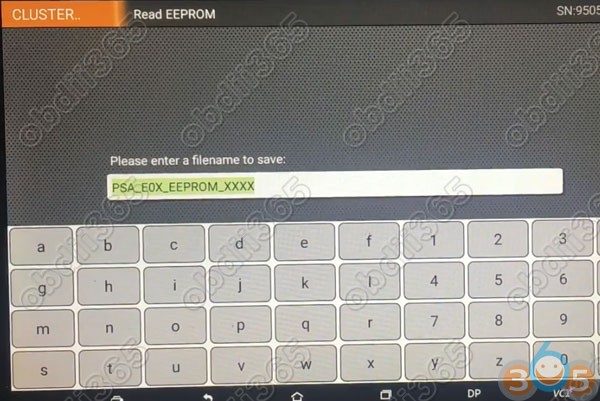 Select Mileage adjustment
You should read and save eeprom data before resetting odometer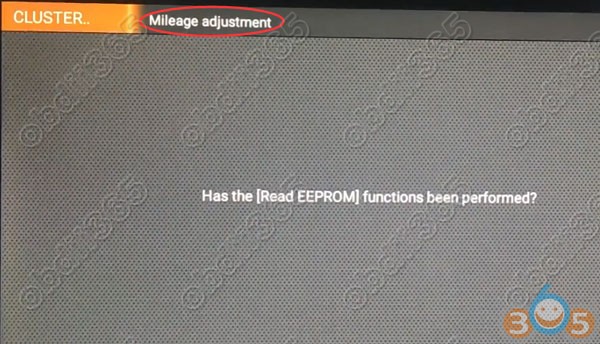 OBDSTAR X300 DP read current mileage and confirm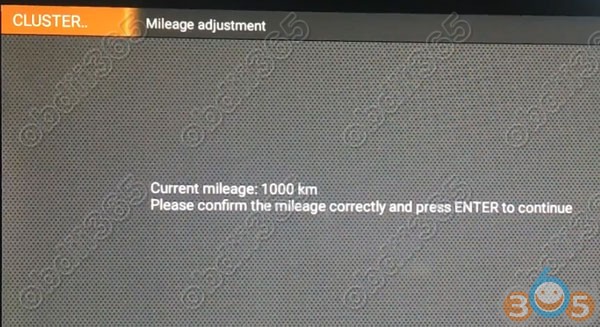 Manually enter mileage you desired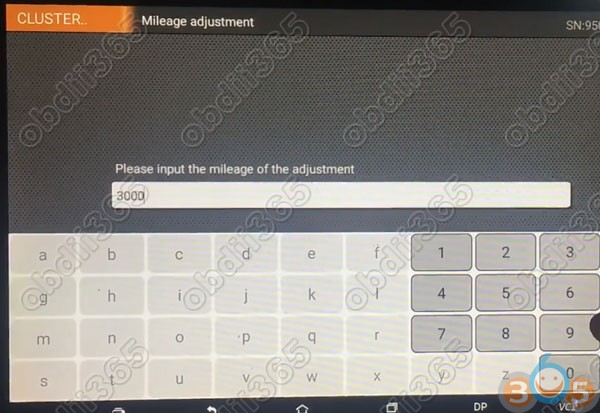 Peugeot BSI E02 odometer reset success.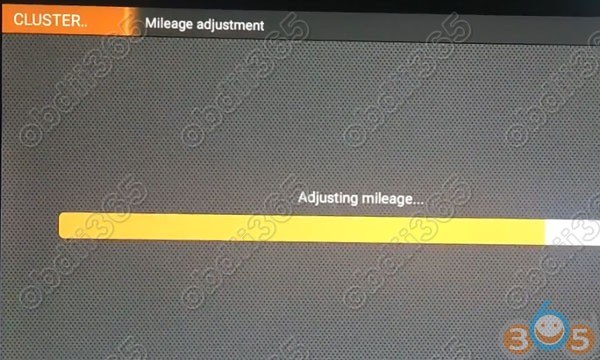 Done.
Example 2:
OBDSTAR Key Master DP Odometer Reset for Citroen BSI 04EV2 KE1
Similar procedure is performed, check picture guides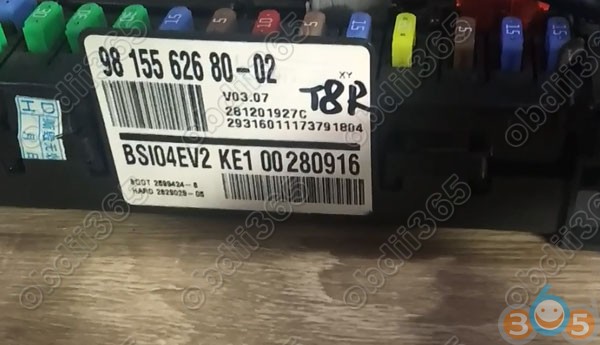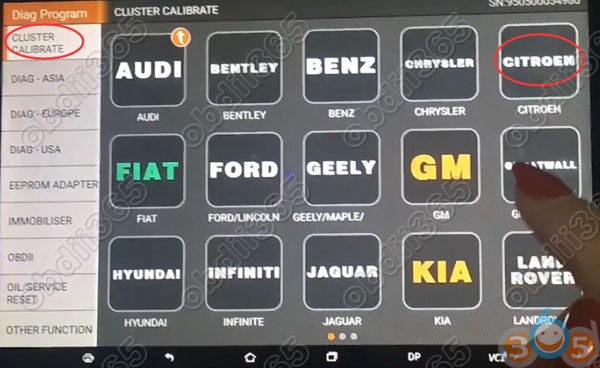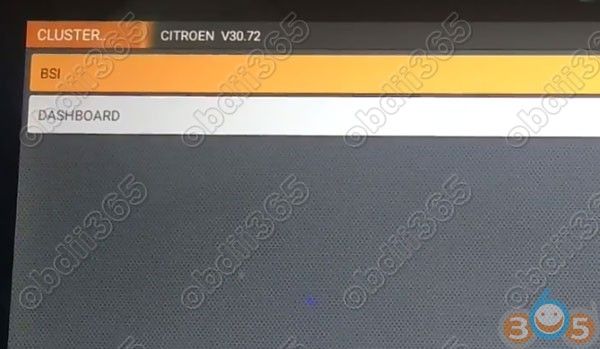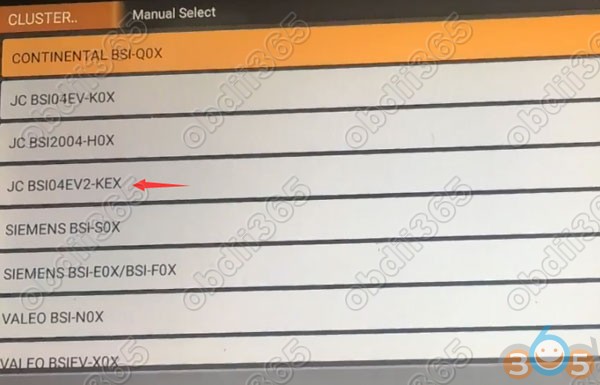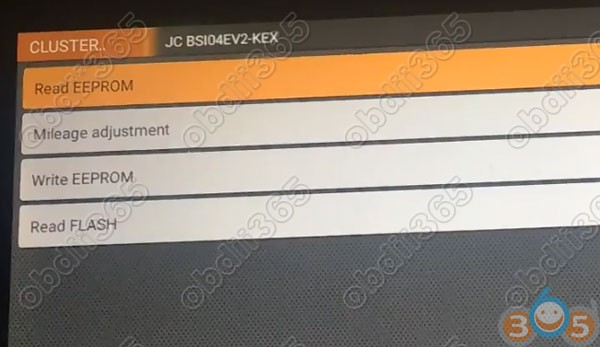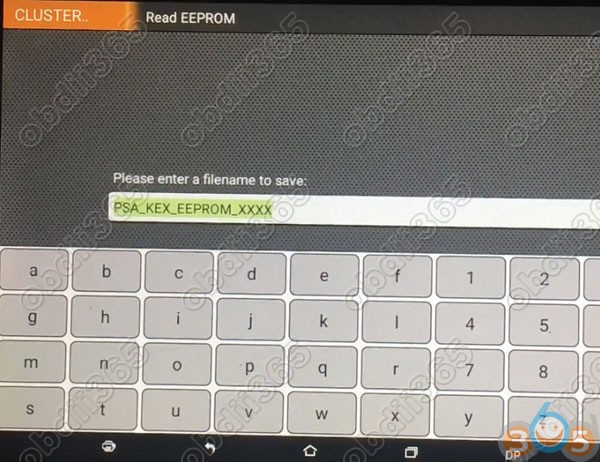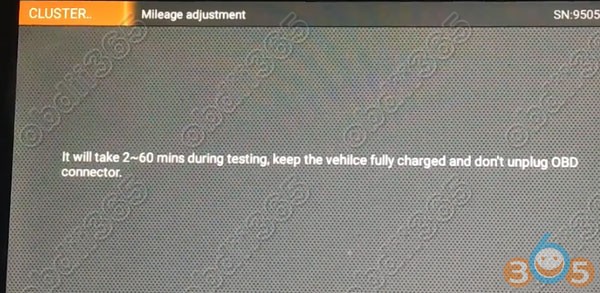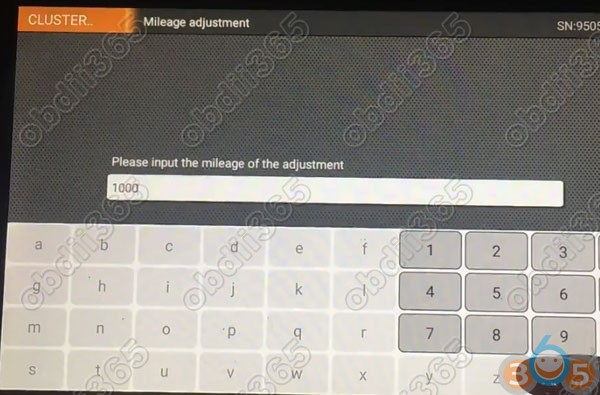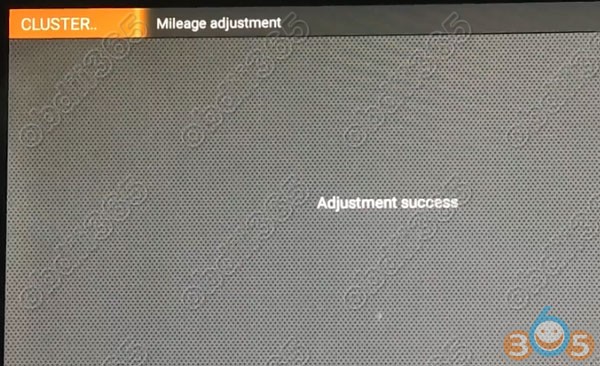 Done.
OBDSTAR X300 DP PSA Peugeot Citroen BSI OBD Odometer Reset Videos 
OBDSTAR X300 DP Reset Odometer for Peugeot BSI S02
OBDSTAR X300 DP Reset mileage for Peugeot BSI Q03
OBDSTAR X300 DP Reset Odometer for Peugeot BSI E02
OBDSTAR X300 DP Reset Odometer for Citroen BSI 04EV2 KE1
OBDSTAR X300 DP Reset Odometer for Citroen BSI 04EVK05
More video guides, please subscribe our Youtube channel: http://www.youtube.com/user/obd365