Problem:
Did anyone successfully programmed a used ELV on a Mercedes W246 2014 , its still FBS3.
Emulator works no problem, but i cannot activate a personalised elv to the ezs.
i tried 3 different elv.. used avdi and vvdi mb for renewing and programming.

Solution:
Credit to jonny r from DK forum.
If you wish to use a renewed ESL for these W246/176 cars then it must be personalised via the EZS IR portal in the car. (Blue Key Method same as dealer does it)
There is only the one tool that currently supports the personalisation of these ESL via the EZS IR Portal (Extreme MB Tool) it uses the same protocol as the dealers Blue workshop Key. This is the only way that a renewed W246/176 ESL will get activated and work again.
The old methods we used in the past to personalise a renewed W204 ESL on the bench via K-line do not work on these later ESL, they will personalise ok, but will not activate when we insert a working key as the old W204 ESL did …
However, there is no problem using an emulator on these W246/176 cars.
I use these emulators now for all FBS3 ESL jobs,
Here is some additional info on how to use these emulators with W176/246 cars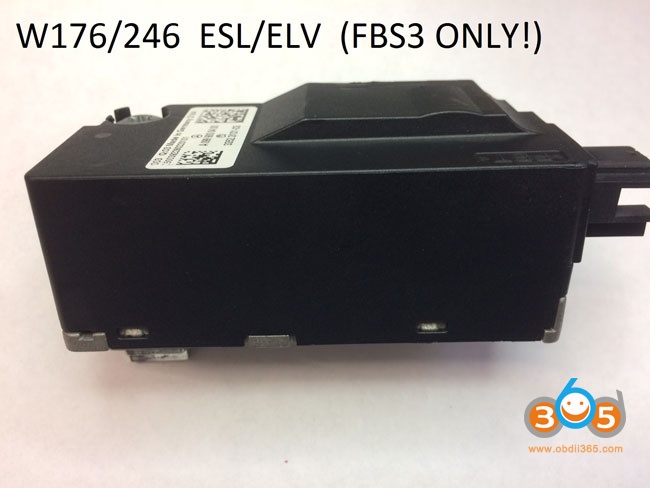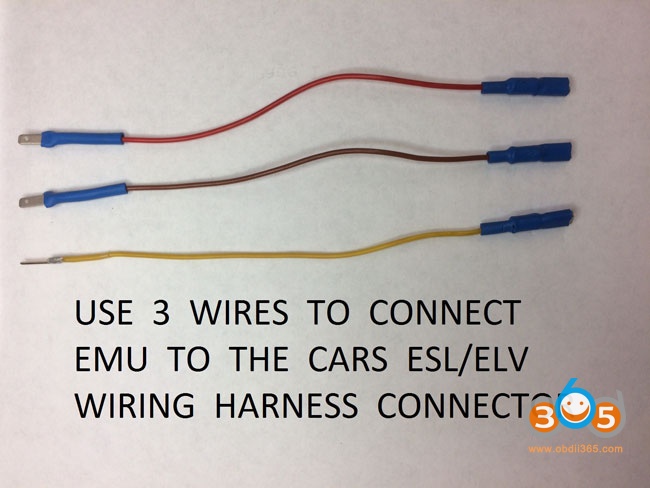 Use 3 wires to connect EMU to the car's ESL/ELV wiring harness conenctor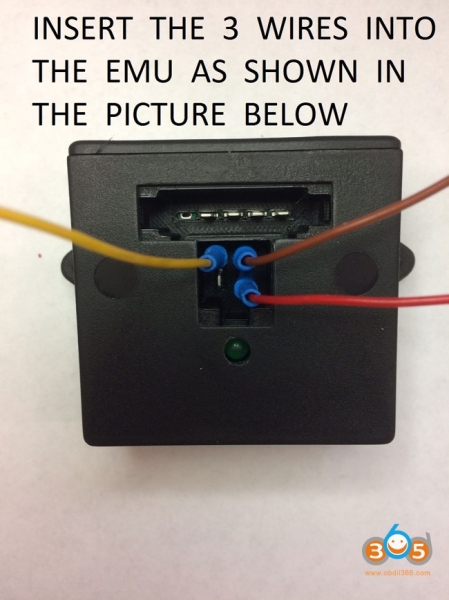 Insert the 3 wires into the EMU as shown in the picture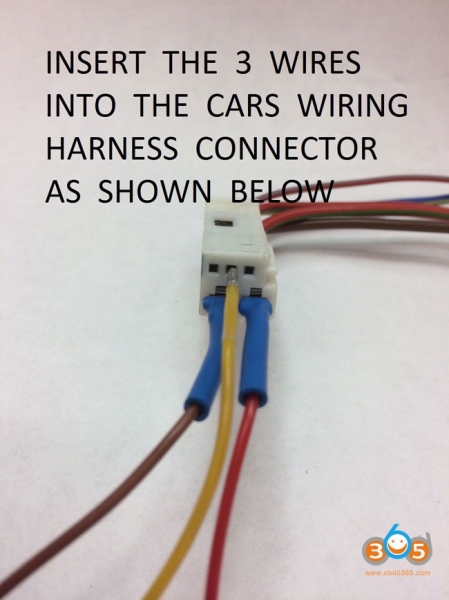 Insert the 3 wires into the cars's wiring harness conncetor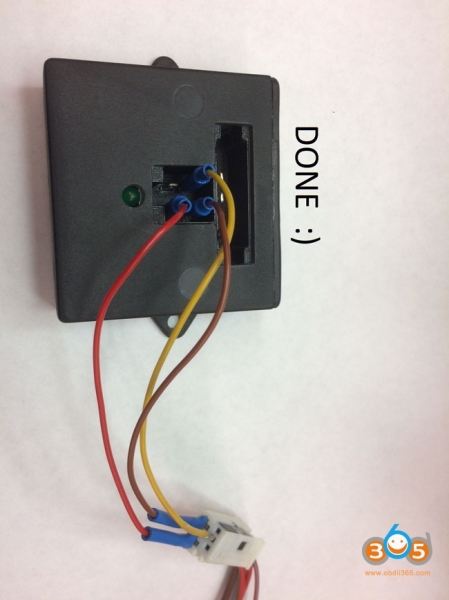 Done.
www.obdii365.com