Test:  xtool x100 pad bench programming Dodge RAM immobilizer function
Result: Success !
Disclaimer:
The test was carried out by Mexican expert. You are at your risk.
Instructions:
set up bench connection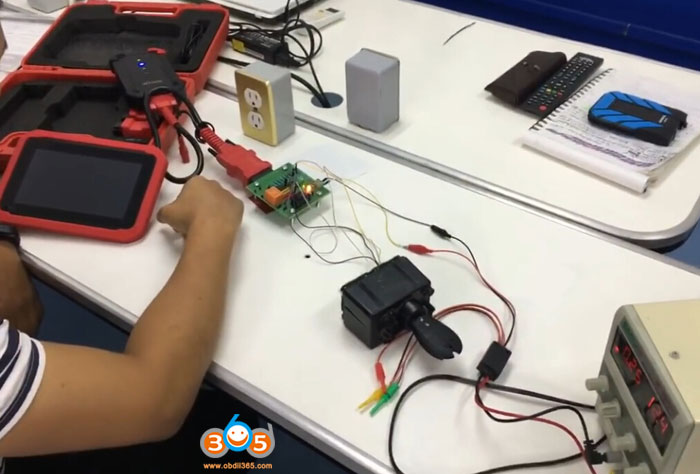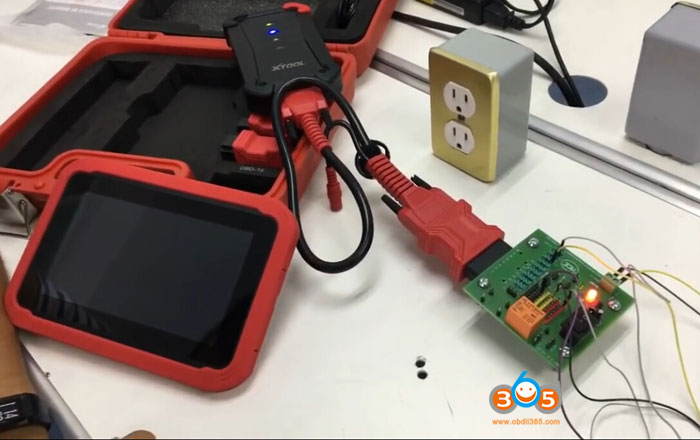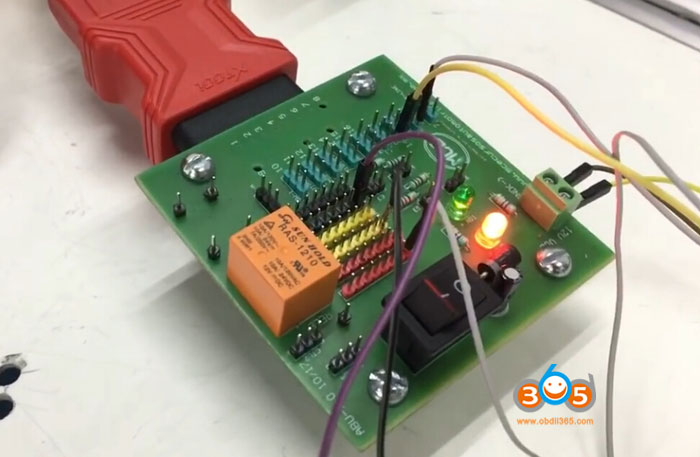 connect module with VCI module and x100 pad, connect another end to key lock EIS (with key inserted) and power supply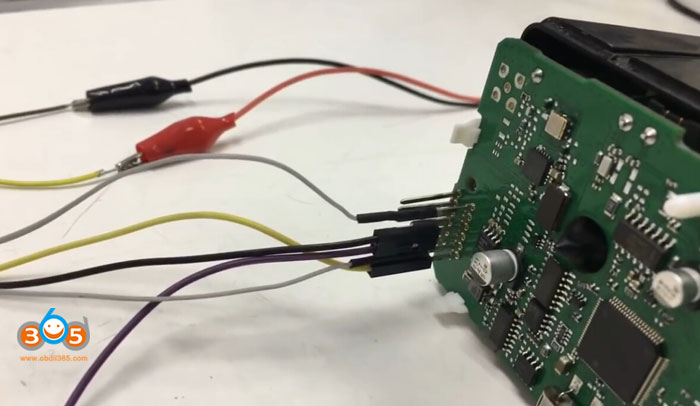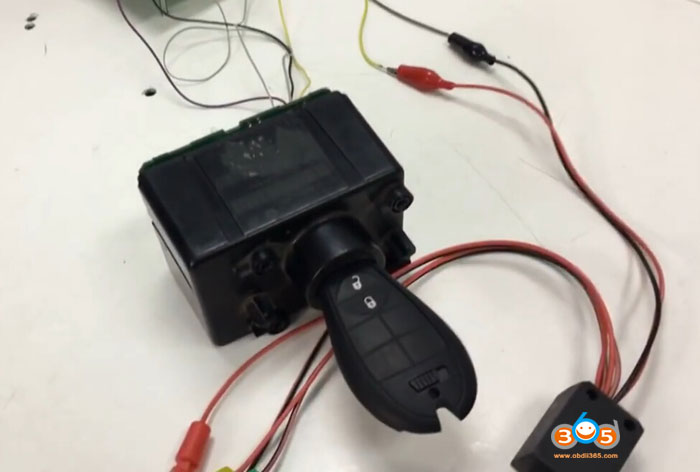 In X100 pad, select Immobilizer->Chrysler->Immobiliser/Fobik (WCM)->Auto detect
Auto detect Type 4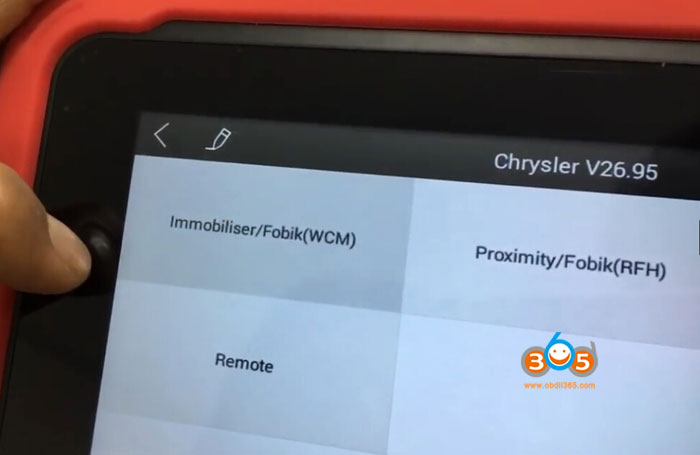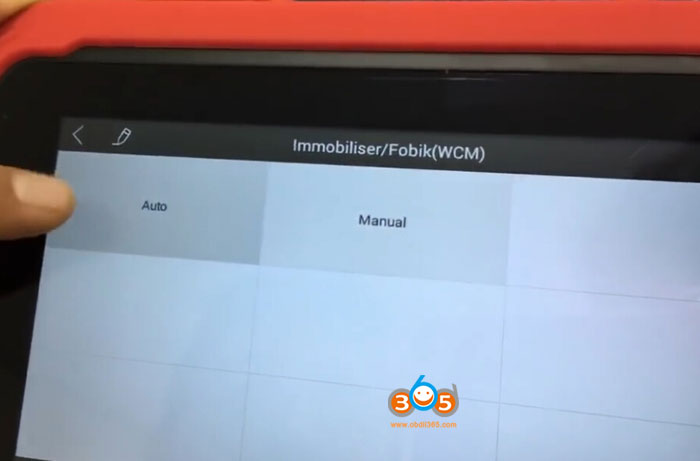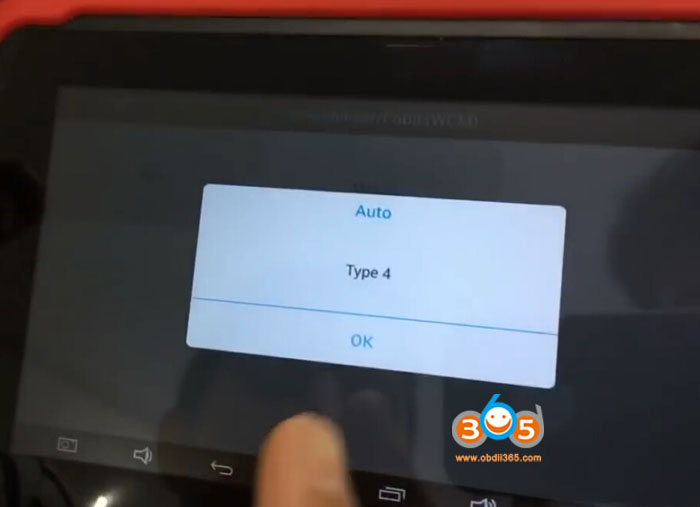 Select Read security code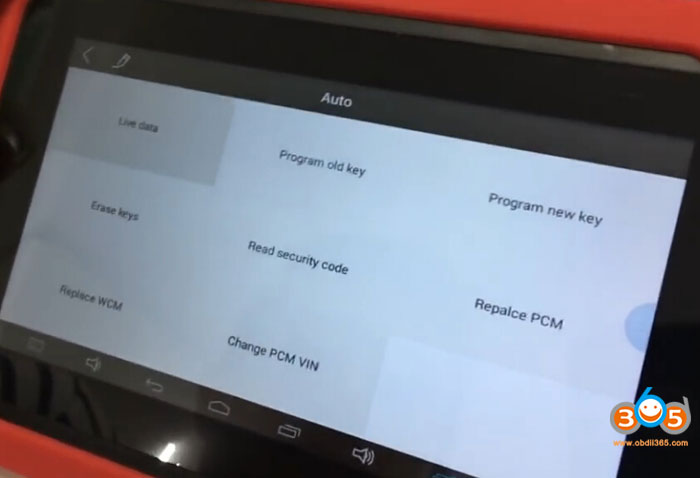 Read pin code success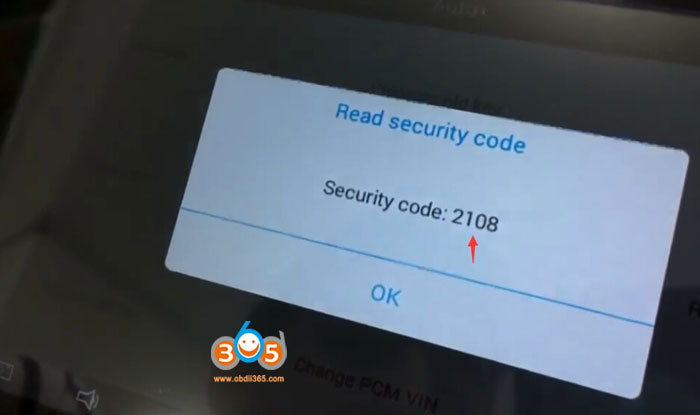 Then choose to program new key/old key and follow xtool x-100 pad prompts until success.
Done.