How-to: extract 4-digit Pin Code on a Dodge Durango year 2014 with OBDSTAR X300 DP PLUS.
Connect X300 DP PLUS and P001 adapter with vehicle via OBD
Turn on ignition switch
Select Immobilizer->Chrysler/Dodge/Jeep-> Chrysler/Dodge/Jeep  V30.49->Select from Vehicle-> Durango-> 2014->Read Pin Code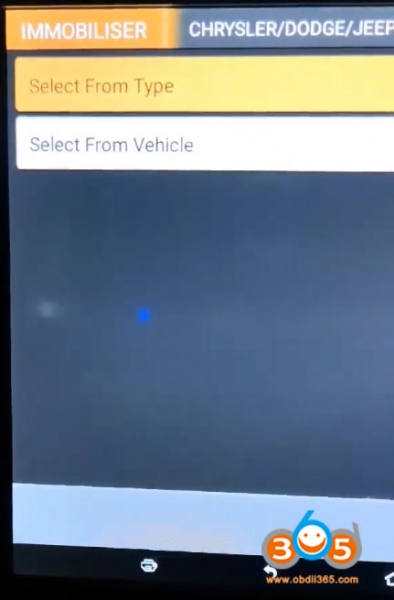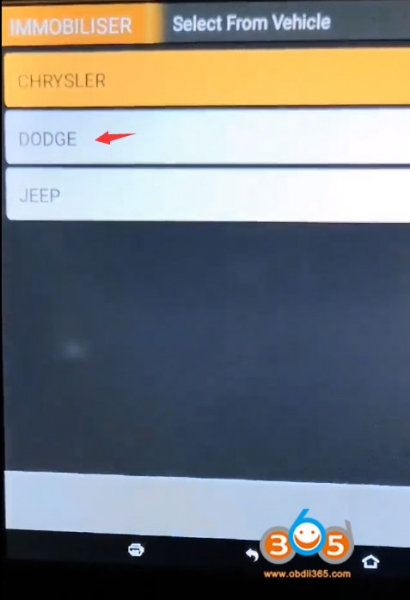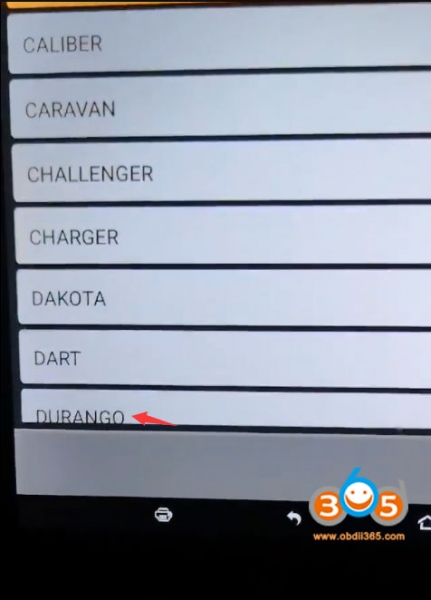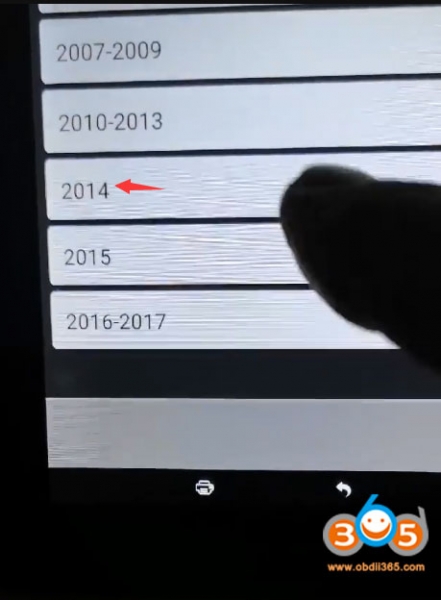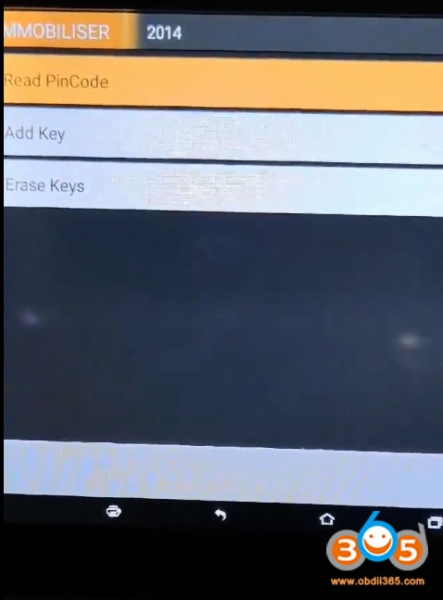 Function is available by connecting server. Make sure you have enable network connection.
Switch ignition off. Press emergency light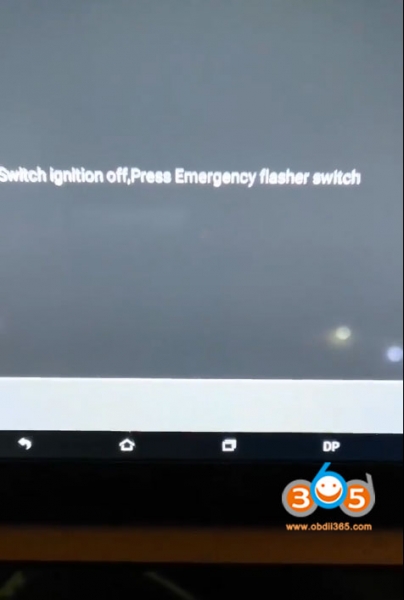 Reading pin code in process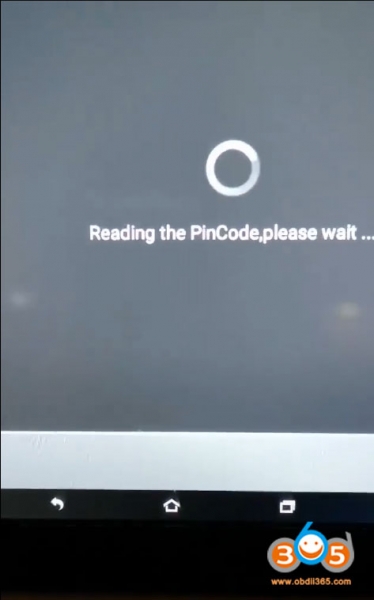 OBDSTAR X300 DP PLUS read 4-digit pin code success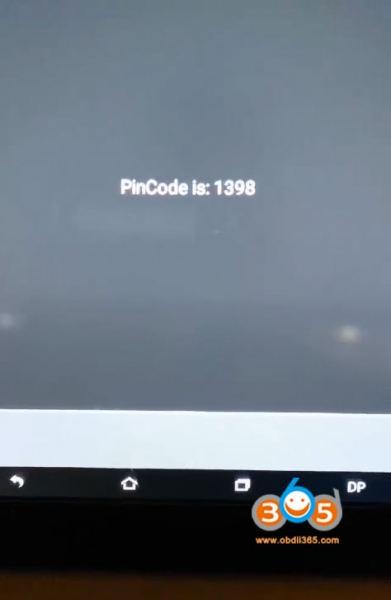 Now you can add a new key with the PIN code.
www.obdii365.com