Question:
What is the Porsche adapter used for? The adapter came with the Yanhua Mini ACDP Porsche package. Check picture: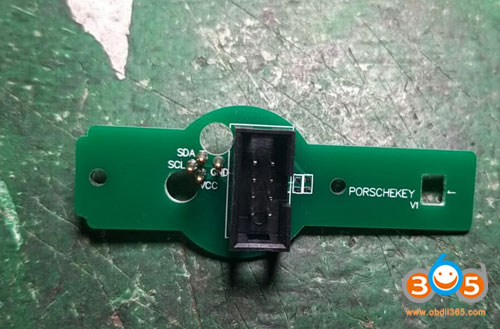 Answer: The Porsche Key interface board is used to renew keys.
Buy the Porsche license package, you can add keys, program all keys lost and renew keys for newer Porsche from year 2010 to 2018.
How to renew Porsche Key with Yanhua ACDP?
Go to Porsche module->Select Porsche key reflash
Check Help menu for instruction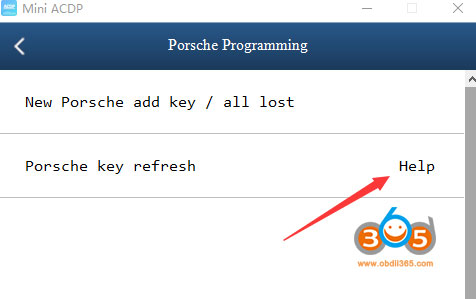 ACDP is able to renew following Porsche keys.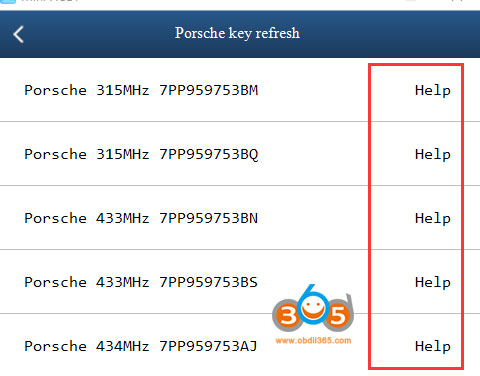 Prepare ACDP host, OBP+ICP adapter, 8-PIN cable, interface board and Porsche key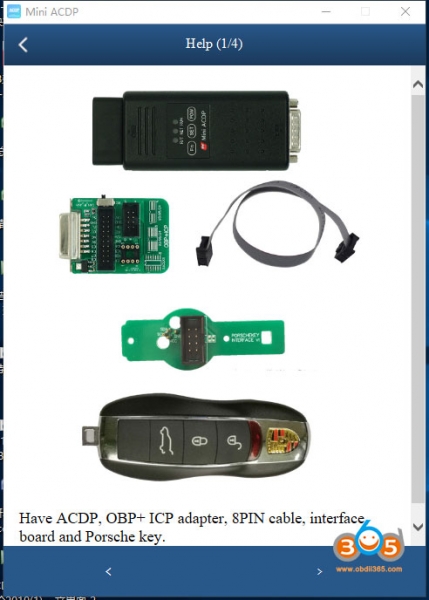 Remove the mechanical key and the battery and confirm the location of the test point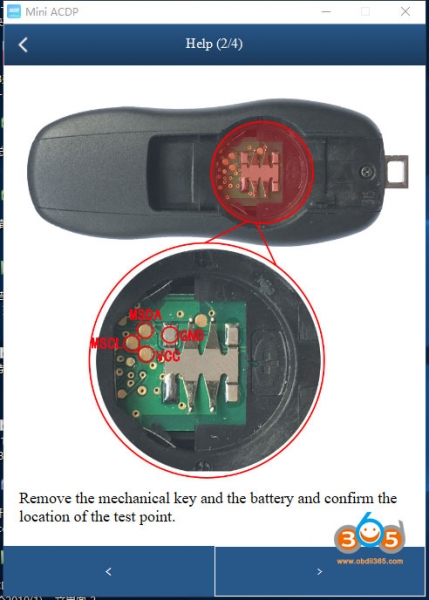 Snap the interface board into the battery compartment of the key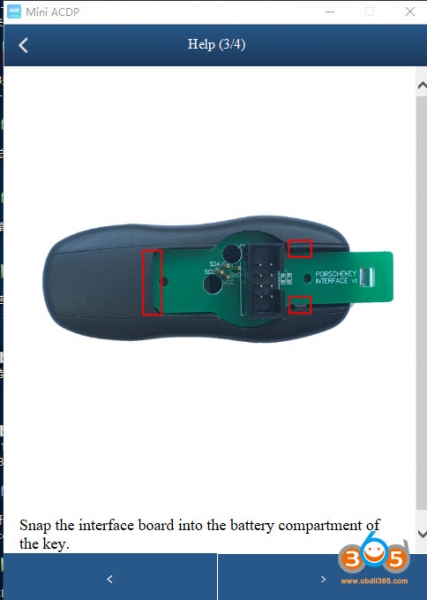 Use a 8-PIN cable to connect the interface board to the OBP+ICP adapter and connect the adapter to ACDP.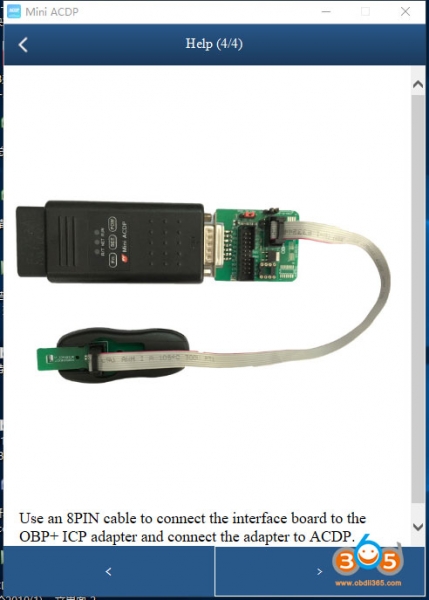 Then follow Yanhua ACDP prompts to renew key.