Program remote on a Mitsubishi Attrage 2016 by OBDSTAR X300 Dp Plus key programmer.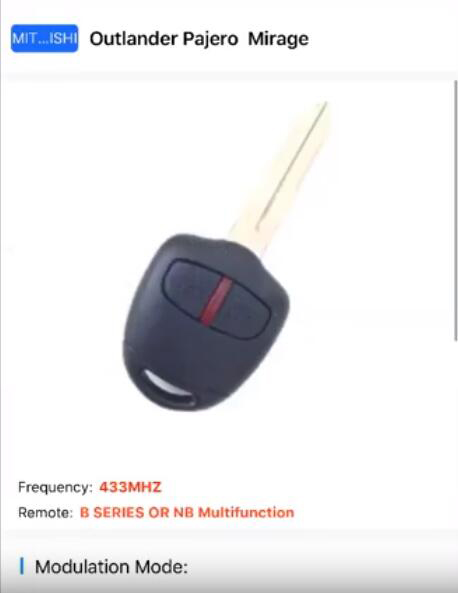 Frequency 433MHz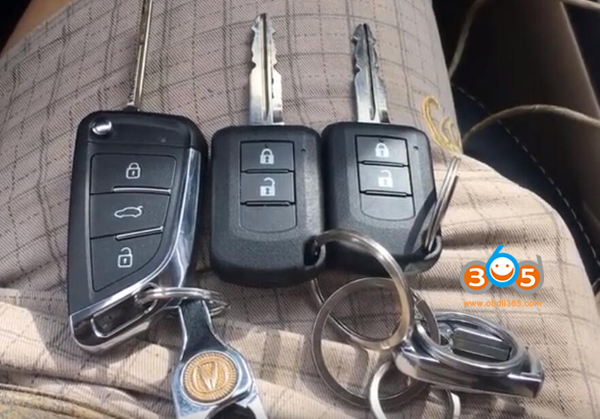 1 original remote and 2 remote to be programmed Go to Immobilizer->Mitsubishi->China->Select from vehicle->Mirage->with Smart->2015 up->Add remote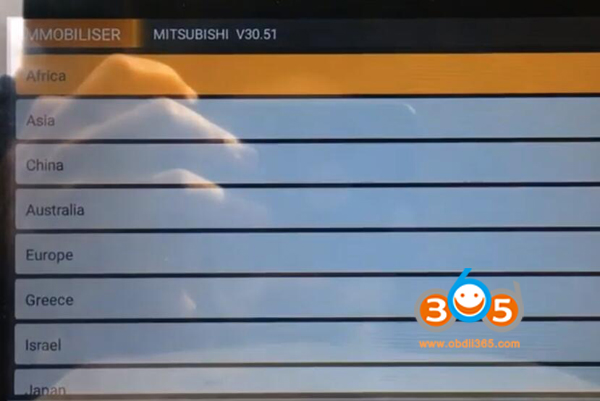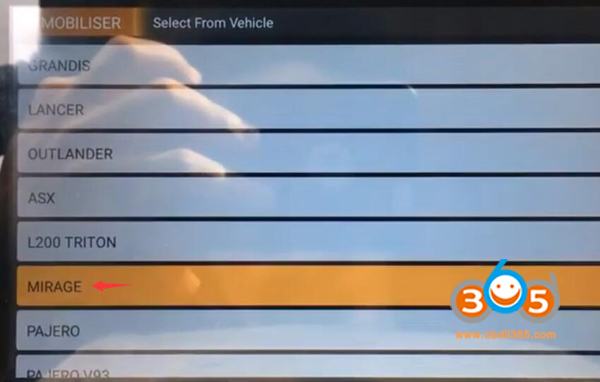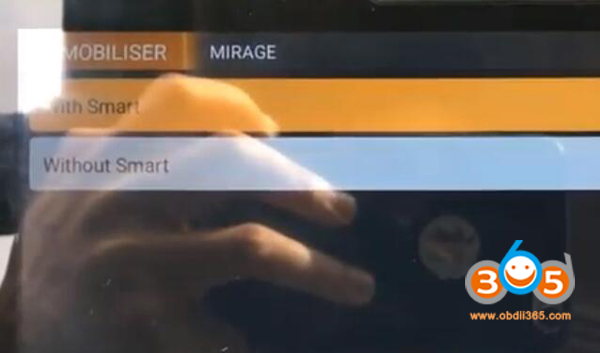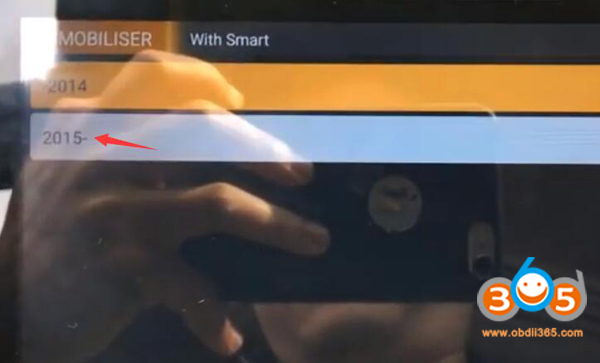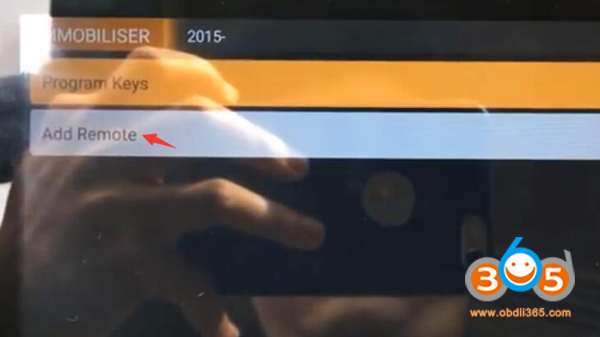 Turn on ignition switch
This function will erase all remotes, up to 4 remotes can be programmed 2 remotes has been programmed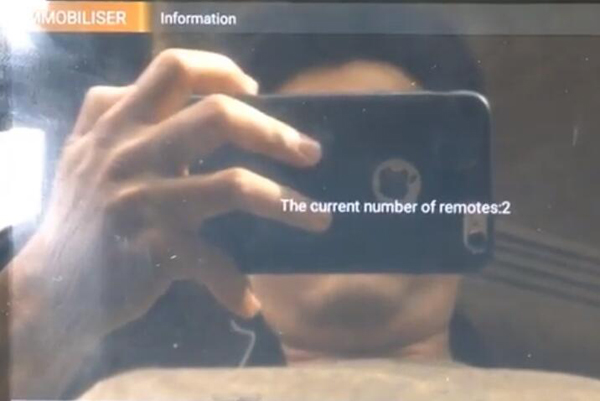 Holding down the lock and unlock button at the same time, remote lights flash three times, then release button, wait for a second, press unlock button once again, if you want to
program other remotes, repeat the above operation (all operations must be completed within 10 seconds), press ESC to return.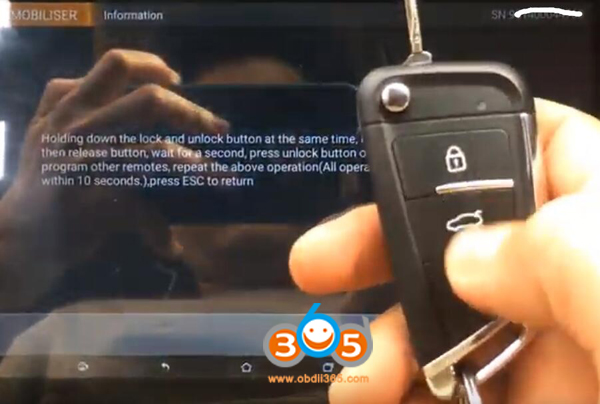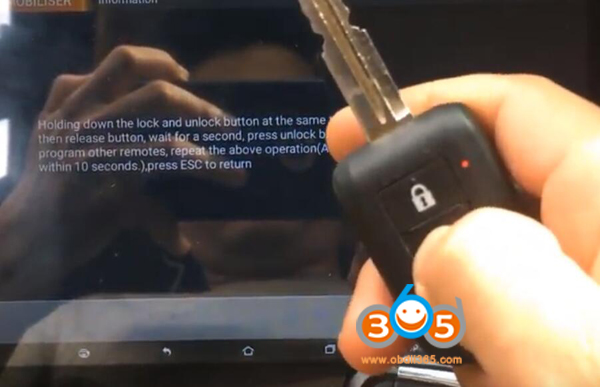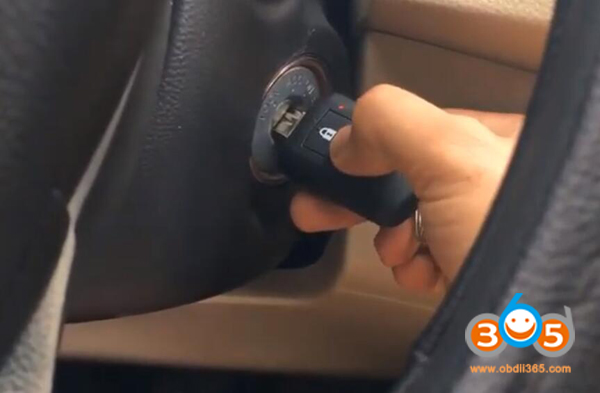 Program 3 remotes completed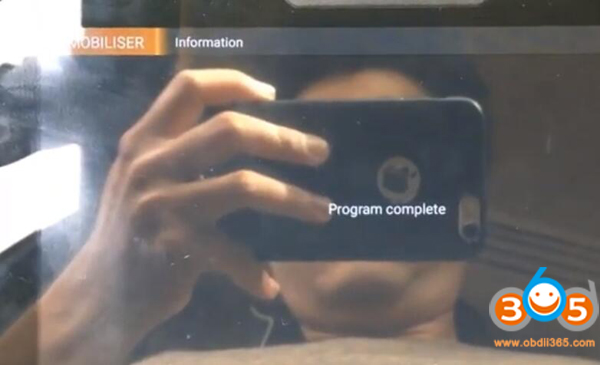 Test remote control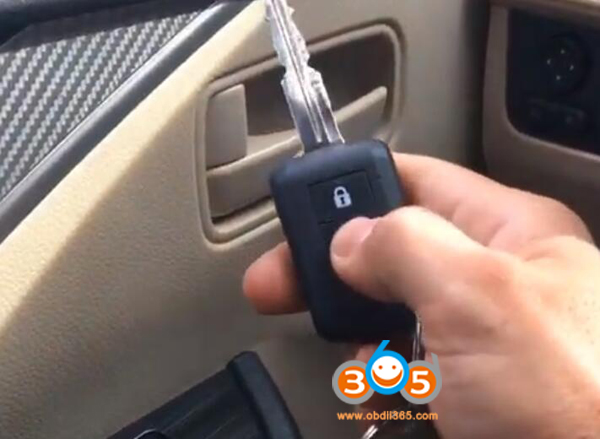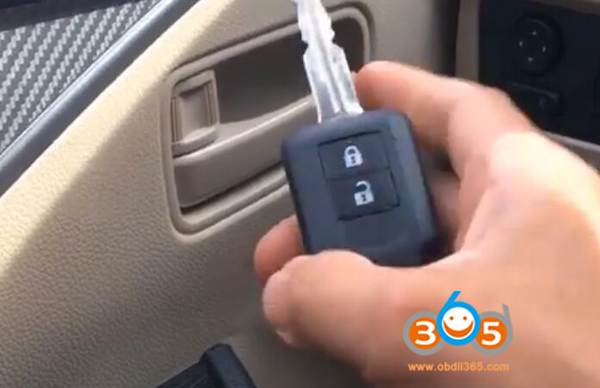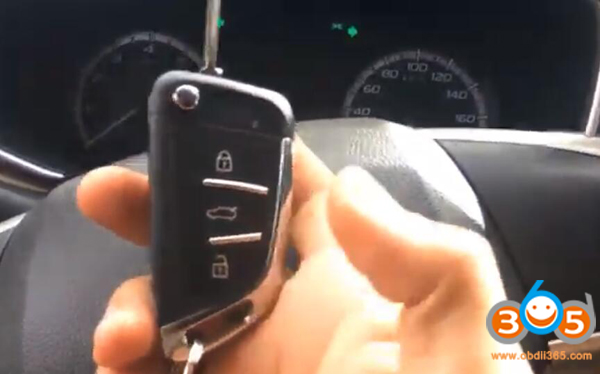 All working. Done.