Opel Vivaro read pin code and adds a spare remote key no issue with OBDSTAR X300 DP PLUS key programmer.
The Vivaro cannot start engine. The programming process requires battery fully charged.So we feed battery with another Mercedes.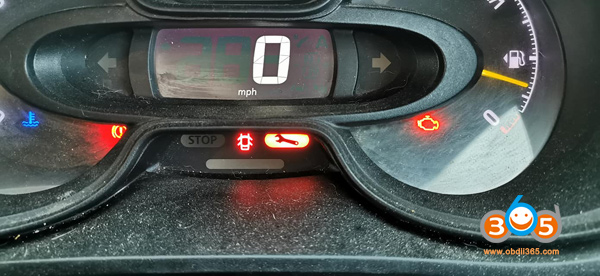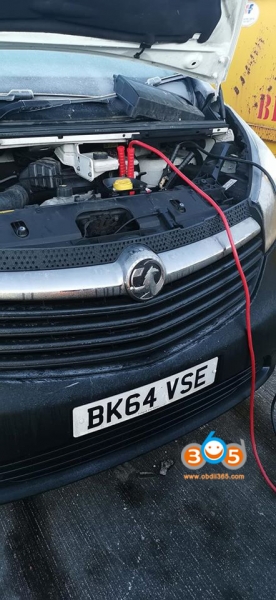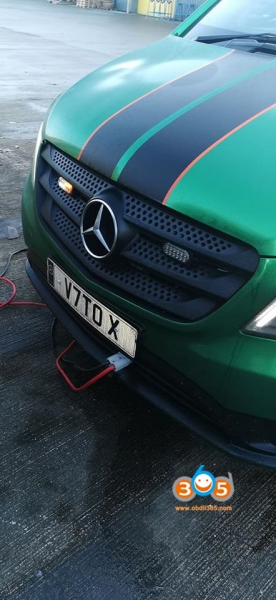 Connect X300 DP plus with vehicle via OBD socket
In X300DP select Immobilizer->Opel->VIVARO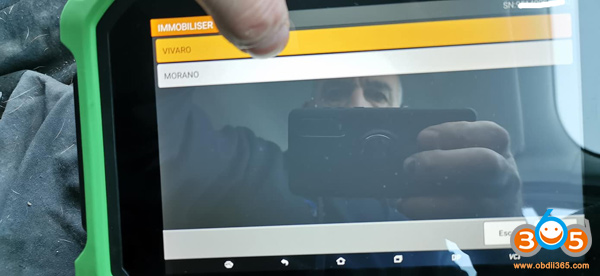 Enable internet connection. This function is available by contacting the server.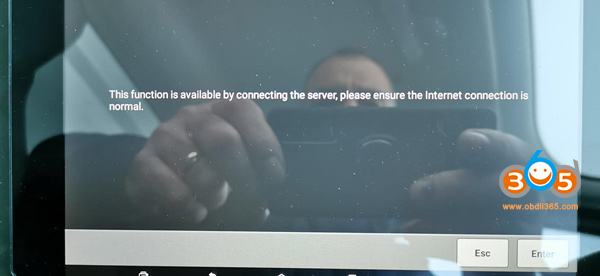 OBDSTAR requires to write the configuration data into the IMMO ECU. This will lead to the black screen status during operation (it's normal). It takes about 90 minutes to complete the entire process.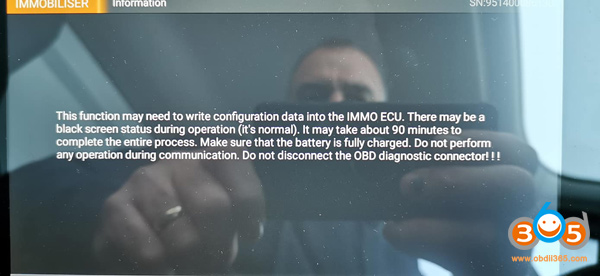 Turn on ignition with a working key.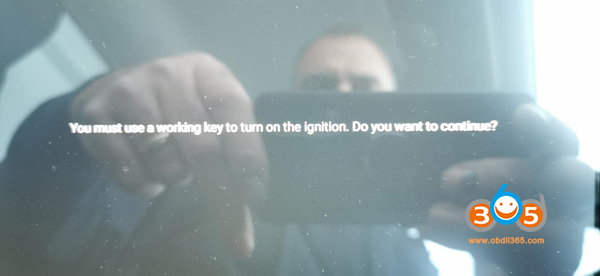 Switch ignition off
Reading flash. The headlight will always turn on, it is normal.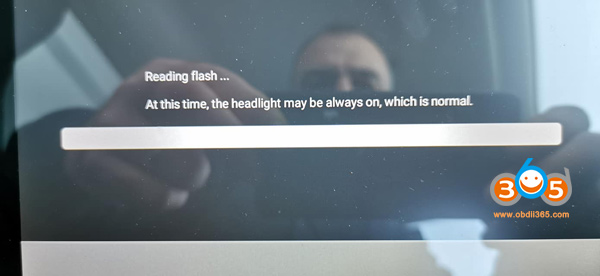 Save flash data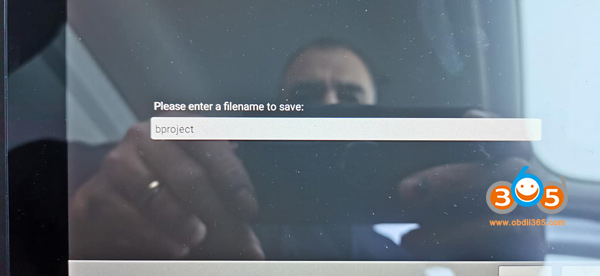 Erasing flash. Do not do any operation nor disconnect x300 dp plus.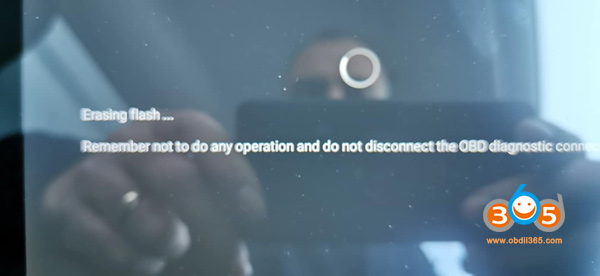 Writing flash
Reading pin code in process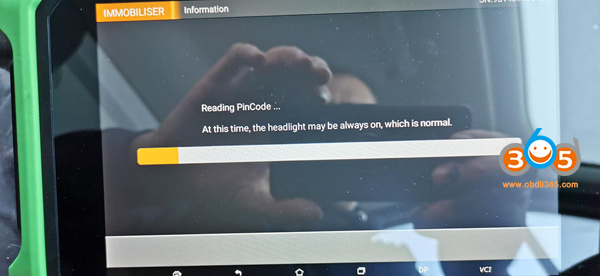 Communicating
Switch ignition off
Read pin code success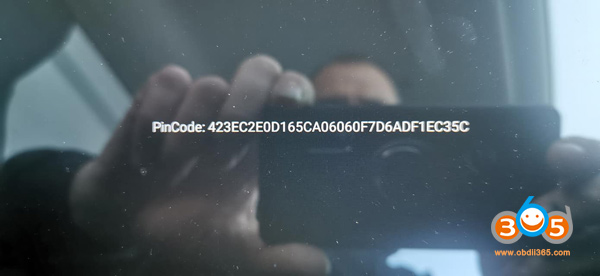 Confirm PIN and continue.
Erase all registered keys. Maximum 4 keys can be programmed. Remote control is automatically generated after the key programming is complete.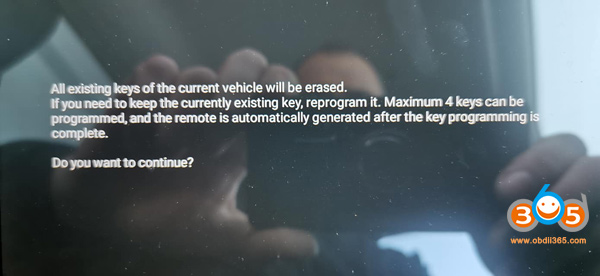 Turn on ignition switch
Turn off ignition switch
display current number of keys: 2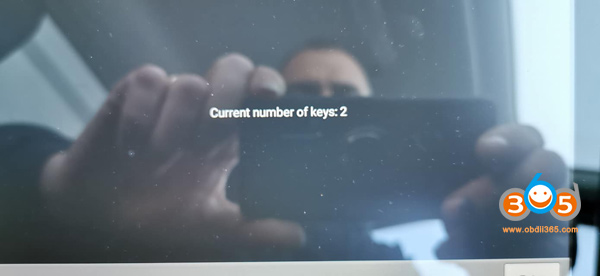 OBDSTAR X300 DP Plus will manually enter 32-digit pin code to access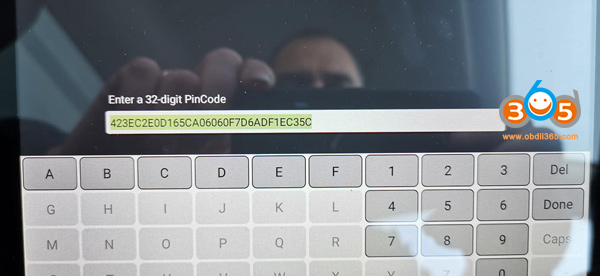 Confirm PIN code
Insert a working key to turn on ignition switch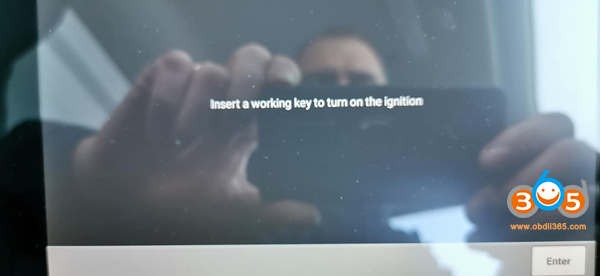 The current key is programmed successfully. Press Yes to program next key.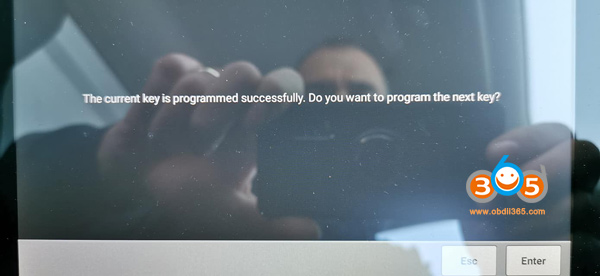 Insert next key and program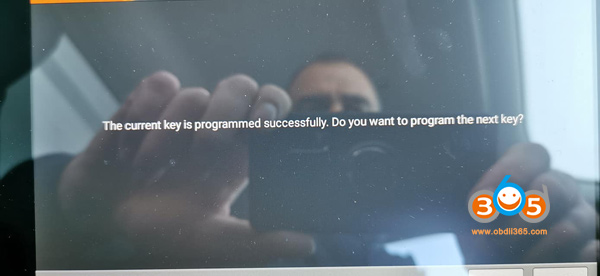 New key is programmed successfully
Switch ignition off
Learn key complete.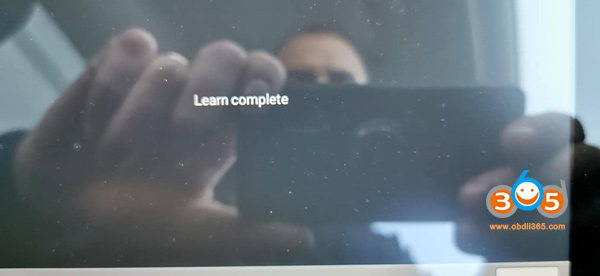 Test remote control and start vehicle with the new key.
Done.
www.obdii365.com