Question:
Hello guys im looking for tool almost for BMW F series key renewal. Can you recommend something without spending 400$ or more on programmer such as hextag, mk3 and so on..
User working experience and suggestion:
1)
Yanhua ACDP Programmer Basic Module (~170USD)
+ BMW Key Refresh Module (~50USD)
tested, is working
2)
I TESTED ACDP ON F SERIES KEY WORKED GOOD
3)
i have vvdi prog not all keys work kind of problem with dumps , with e series work normally.
4)
I did 315MHZ HUF5662 with Mini ACDP NO PROBLEM
5)
i did 434 and 868 remote renew with ACDP Mini succeed
6)
Cg pro recently added key reset. Working well for BMW keys. It takes $300 or so.
7)
I try to renew 7945 868 with CGPro with no luck….
I can speak for 315mhz BMW keys, but both Hextag and CG-Pro renew fully functional OEM keys. All functions like comfort access and remote work perfectly.
Summy:
Yanhua Mini ACDP has been tested by many and proved it is the cheapest and reliable tool for BMW E/F series key renew.  Whatsmore, it allows to add lots of software license when you needed.
ACDP Mini will renew keys for both BMW E and F chassis (355MHz, 433MHz, 868MHz).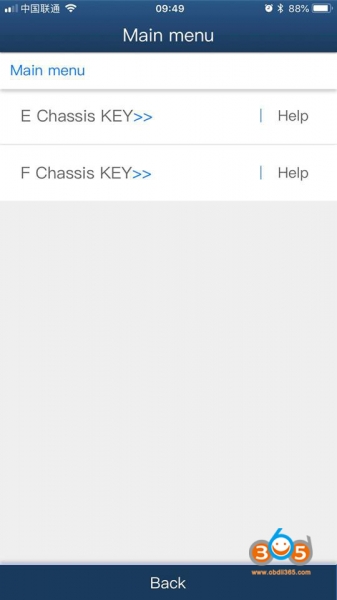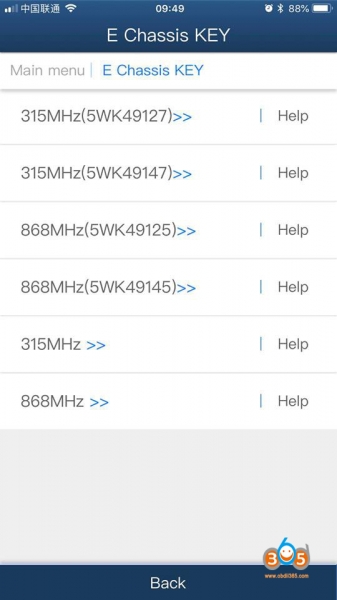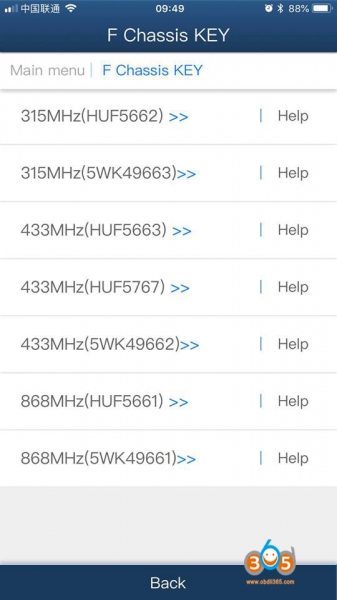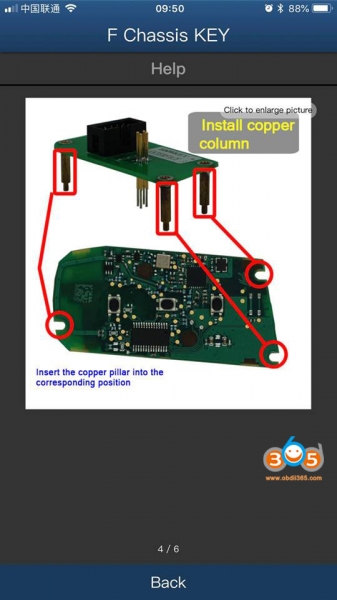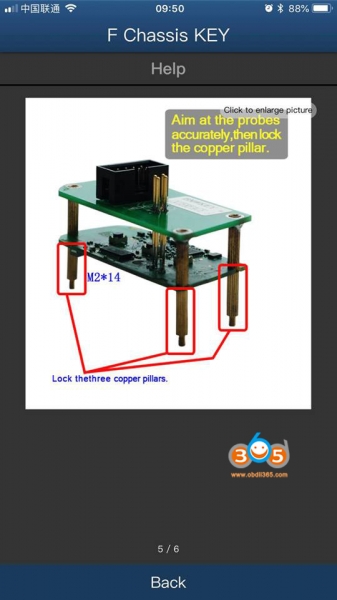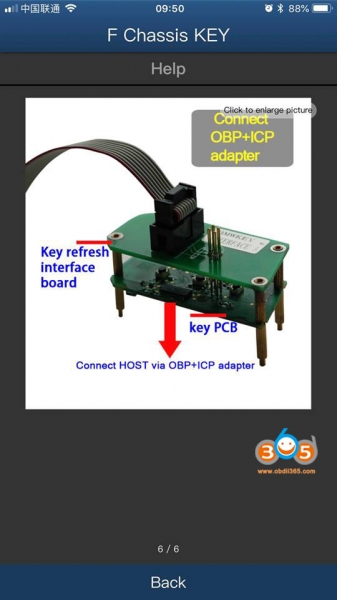 www.obdii365.com