Question: Hi, I'm looking for tool for BMW key renewal can anybody recommend something for me?
BMW key renew tool which to buy? Check information below:
1. Xhorse VVDI Prog
It can do no problem for E series cars.
Not all keys work kind of problem with dumps , with e series work normally.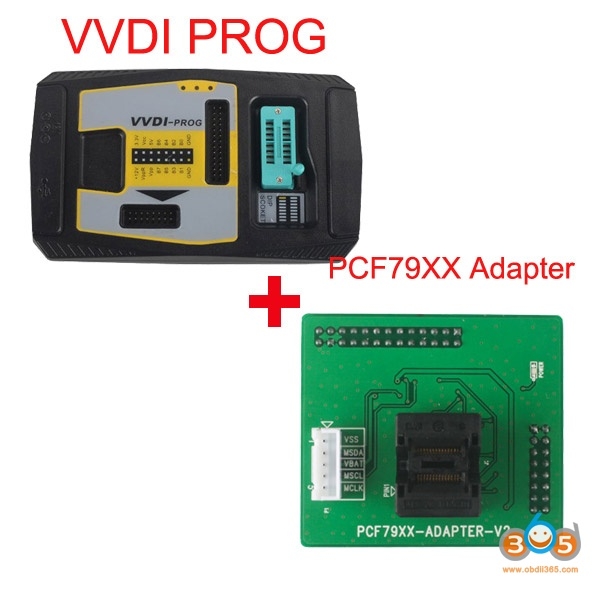 VVDI Prog supported BMW remote list:
BMW E SERIES
ORIGINAL 315  Need PCF79XX adapter
ORIGINAL 868  Need PCF79XX adapter
THIRD PARTY  Need PCF79XX adapter
BMW F SERIES
315 REMOTE  Need PCF79XX adapter
433 REMOTE  Need PCF79XX adapter
868 REMOTE  Need PCF79XX adapter
Xhorse VVDI Prog renew BMW PCF79XX Remotes Guide
Free Download VVDI Prog PCF79xx Remote Unlock Files
2. Yanhua Mini ACDP
The Yanhua Mini ACDP BMW key renew module is used to renew keys for both BMW E series and F series.
ACDP Programmer Basic Module (~160USD)
+ BMW Key Refresh Module (~50USD)
tested, is working
Tested ACDP Mini on F series key worked good.
Did  315MHZ HUF5662 with ACDP no problem.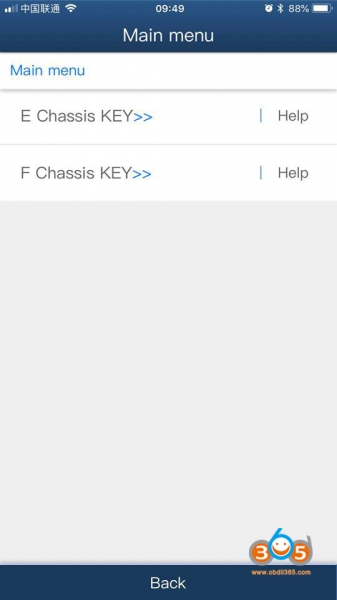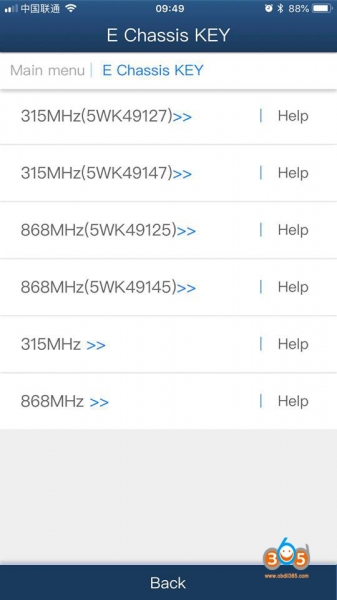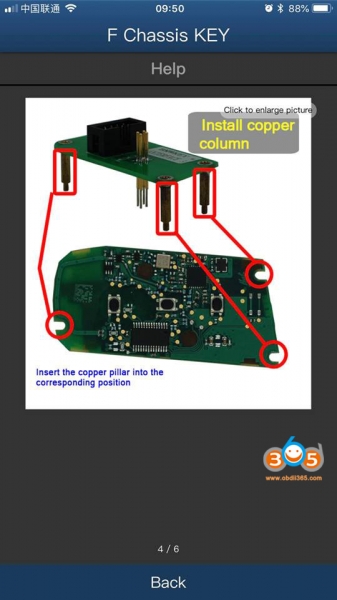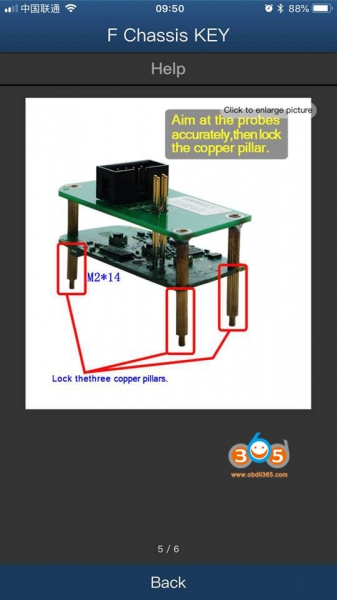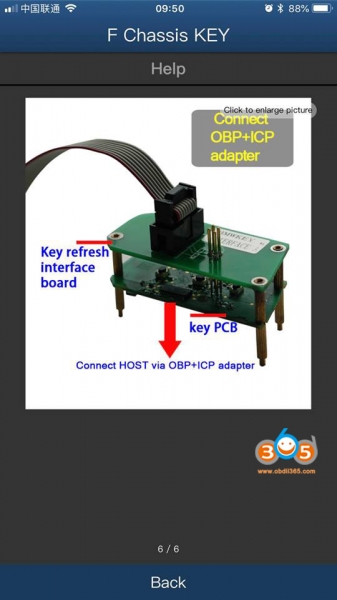 3. CG Pro
Cg pro recently added key reset. Working well for BMW keys.
I can only speak for 315mhz BMW keys, but both Hextag and CG-Pro renew fully functional OEM keys. All functions like comfort access and remote work perfectly.
4. Hextag Programmer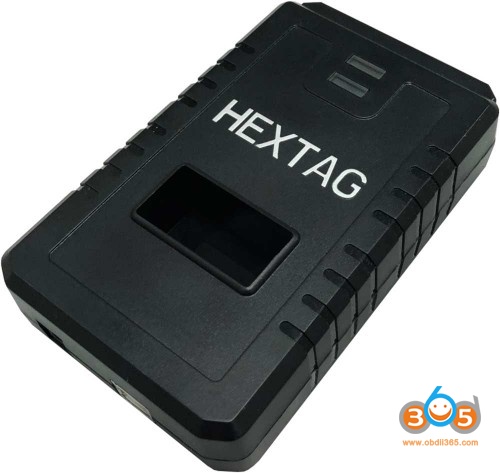 Hextag programmer supported BMW key renew list:
E Series
PCF7945 remote
PCF7952 Keyless
PCF7953 Keyless
PCF7941 China
PCF7952 China
PCF7961 China
F Series
HUF 434 HUF5663
HUF 434 HUF5767
HUF 868 HUF5661
315 HUF
HELLA
VDO
Example: How to use HexTag Programmer to renew BMW keys
5. OBDSTAR X300 DP/X300 DP Plus
requires PCF79XX key renew Adapter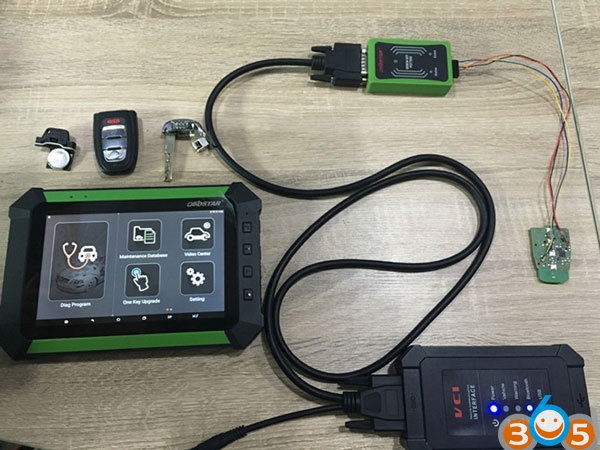 Support following BMW key renew:
E chassis
ono-original key_OEM_KEY
original key_315MHZ
original key_868MHZ
F chassis
315MHZ
IN-Circuit-5WK49663
IN-Circuit-HUF5662
434MHZ
IN-Circuit-5WK49662
IN-Circuit-HUF5663
IN-Circuit-HUF5767
868MHZ
IN-Circuit-5WK49661
IN-Circuit-HUF5661
6. OBDOK Multibrands PCF79xx Unlocker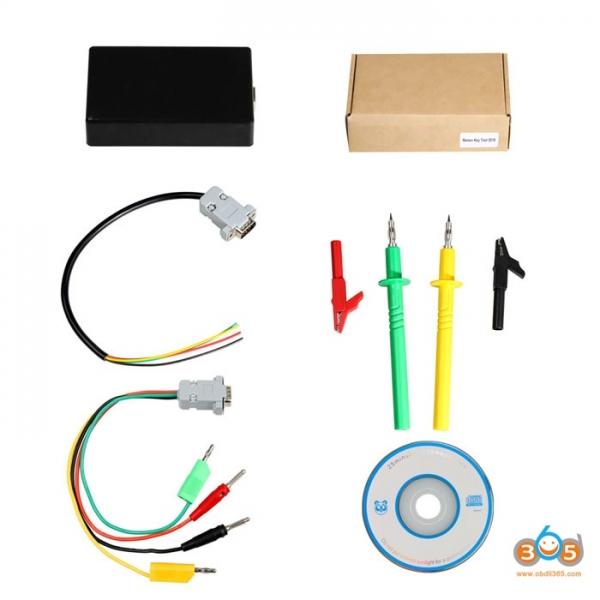 BMW
BMW CAS 3 Normal
5WK – E – Series
5WK49125 (868MHz)
5WK49127 (315MHz)
5WK49145 (868MHz)
5WK49147 (315MHz)
BMW CAS 4 Continental
5WK – F – Series
5WK49661 (868MHz Continental)
5WK49663 (315MHz Continental)
5WK49662 (434MHz Continental)
BMW CAS4 HUF
HUF – F – Series
HUF5661 (868MHz HUF)
HUF5662 (315MHz HUF)
HUF5663 (434MHz HUF)
HUF5667 (434MHz HUF)
7.  Scorpio Barracuda
Barracuda suppoprted BMW remote list:
BMW
E-Series
Remote PCF 7945
KeylessGo PCF 7952
KeylessGo PCF 7953
Remote China V1 PCF 7952
F-Series
Hella 434Mhz PCF 7953
HUF5661 868Mhz PCF7953
HUF5663 434Mhz PCF7953
HUF5767 434Mhz PCF7953
Siemens 315Mhz PCF 7953PC110