OBDSTAR X300 DP Plus successfully done a 2011 Opel Corsa D key programming.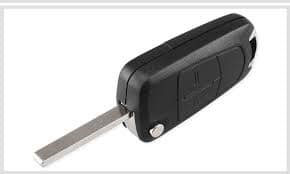 Key in 2 buttons
ID46  PCF 7941
Blade Hu100.
Pin code recovery and anti startup programming and successful remote centralization.
On the other hand, an internet connection is required to recover the PIN.
Obdstar is able to pull the pin code no problem.
Just need the obdstar to be connected to the internet, so you can recover the pin code. Go to IMMO->Europe->Opel->Opel V30.55->Manual Select Model->Corsa D->Read PINCode->BCM->Auto to read PIN
To program keys you select Blade type and Program keys