Question: I've got a 2011 mercedes sprinter stolen and recovered (EIS removed), If I get a virgin EIS would I be able to program that and a new key and get the van going? I've not done much work on mercedes only adding keys.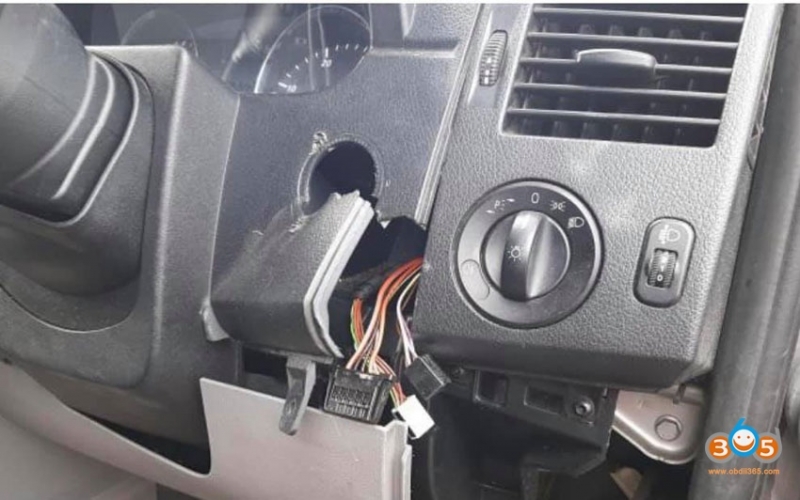 Solution:
1)
VVDI MB and CGDI MB will do it.
Pulled key data from ecu, erased used EIS, and write vin + key data to it, just set random password, make new keys, and write invoice to customer.
2)
Just order one from Mercedes and scn code. Job done. In out in 10mins
If you get a virgin EIS from dealer you will get the workshop key that has the key data and drive authorization on it.