Problem:
Audi Q7 2008, customer key remote control not working, but the key can start the engine. I tried to reprogram it with autel im608 and get success but again remote is not working,
And also have a problem when we remove the key the steering didn't get locked !  It has any relation with center locking?
Driver lock and inside locking are working perfectly. And also when we put the key in door turn to clock twice the red light in door will bink.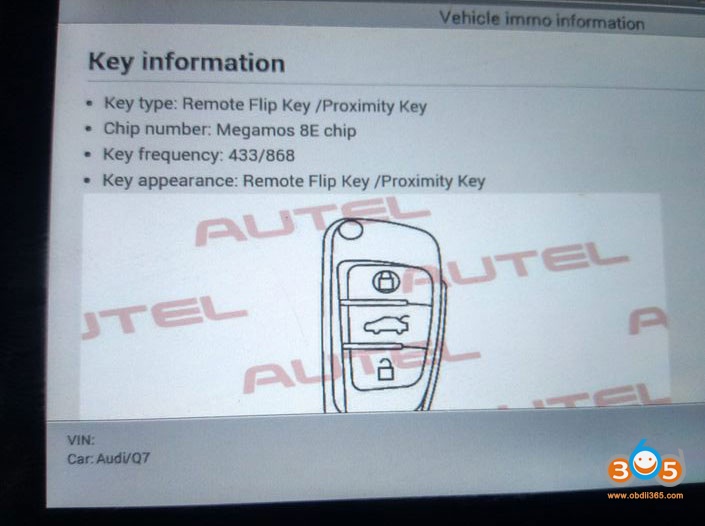 Test report & Feedback:
Fixed by replacing key assembly- inside they key cylinder key positions sensor switch is damaged so steering lock and remote lock are not working. After replacing the module everything fine. And also I put car key cylinder with new one to match the door key and ignition key.