Question:
I need to add a key card to 2018 Renault Kwid,  vvdi key tool plus asks to input a long PIN code. Where to find this code?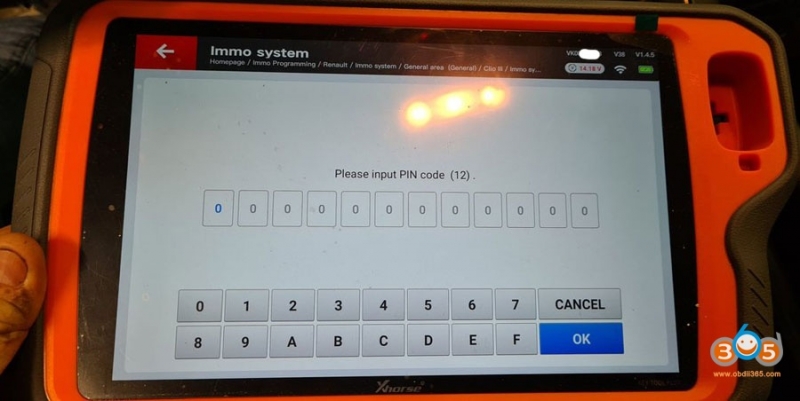 Solution:
Xhorse will read VIN and Outcode. Send VIN and Outcode to the dealer for a 39-digit incode.
Then input 39-digit code.
It cannot read long ISN code directly.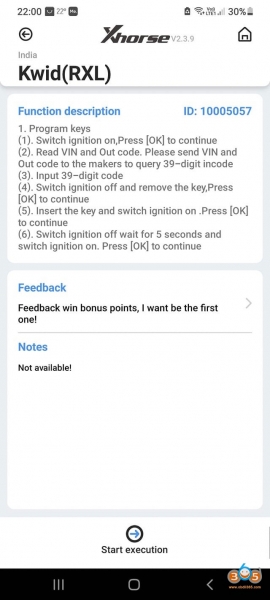 Autel IM508/IM608 can pull the code. Autel works well for Renault and other French cars.
With the xtool x100 pad3 it also gives you the code. With internet is 32 digits.