Does anyone know with which key programmer can I make all key lost situation for a 2021 Ford F-150 (alarm active) with smart pro or autel im608?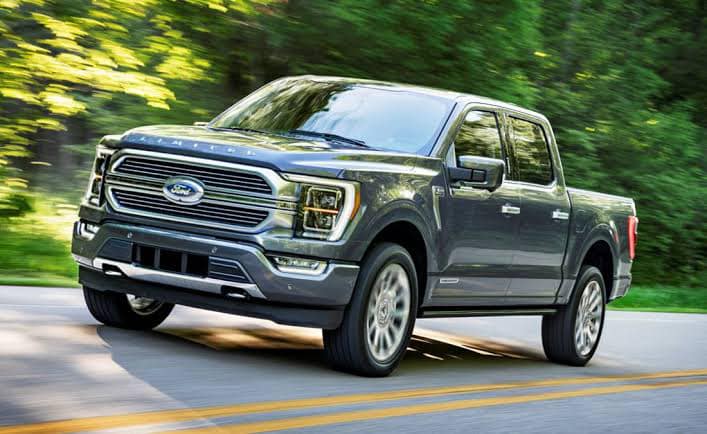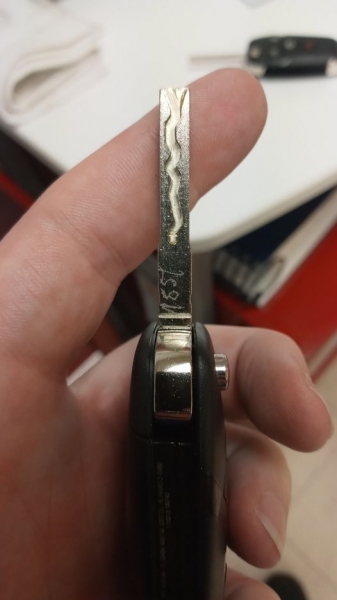 Autel IM608: NO Autel do F-150 through OBD "vehicle coverage" is only listed through 2020. Autel technician confirmed it works till 2020 (Dec, 2021). Maybe it will be available later.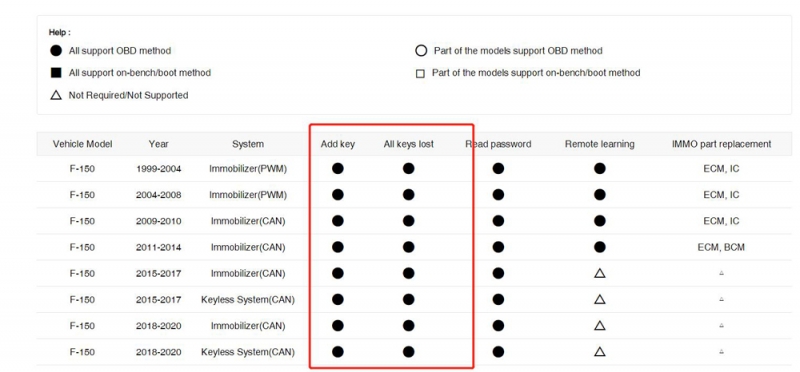 Smart Pro: Yes Smart pro can do it. Ford OEM tool: Yes Ford J2534 vcm2, im608 JVCI etc with FDRS. We can do this remotely by JVCI and Ford online access.