Problem: Hooked up autel im508 on a 2021 Cadillac Escalade. Need to add a new key but im508 cannot communicate with this model.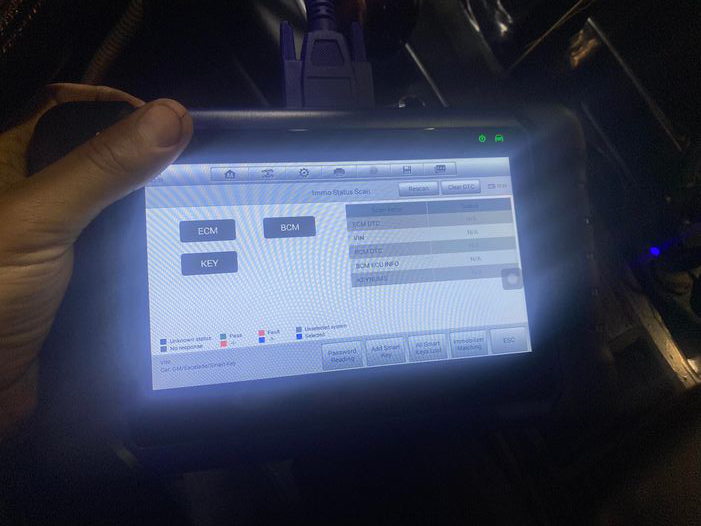 Solution: Autel vehicle coverage stops at 2020 for this model Cadillac. It can do some GM's but it would have required a CANFD adapter no matter what, but no 2021 full size suv and trucks yet. Maybe they will update to 2021 later.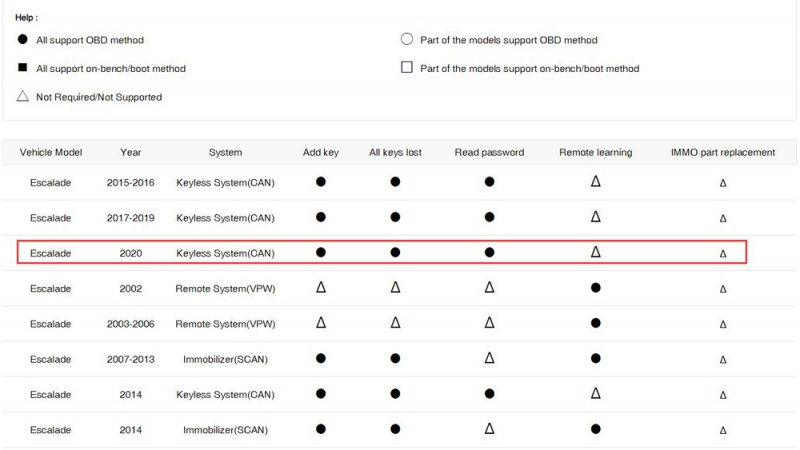 What tool will do? 1. OBDSTAR X300 DP Plus/Key Master DP plus + OBDSTAR CAN FD adapter This kit can do Cadillac Escalade 2021, also does 2021 dodges. Check the available coverage on the webpage.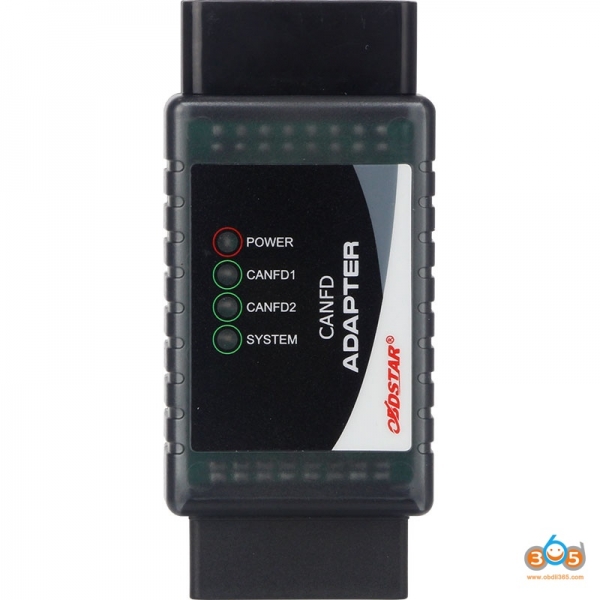 Example: Program 2021 GMC YUKON All Smart Keys Lost by OBDSTAR X300 DP Plus Program 2021 Buick Envision Proximity with OBDSTAR X300 DP Plus 2.  GM MDI2 with SPS2 online subscription.
J2534 and 50$ will get that programmed in 12min.