This is a 2014 Audi A6 IMMO5 with BCM2 unencrypted.
Autel IM5058 XP400 will show you how to set up bench connection. Autel wants this done to get immo info.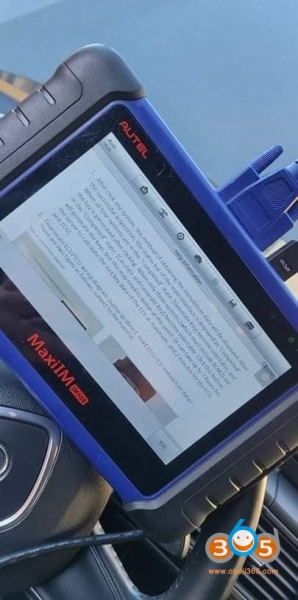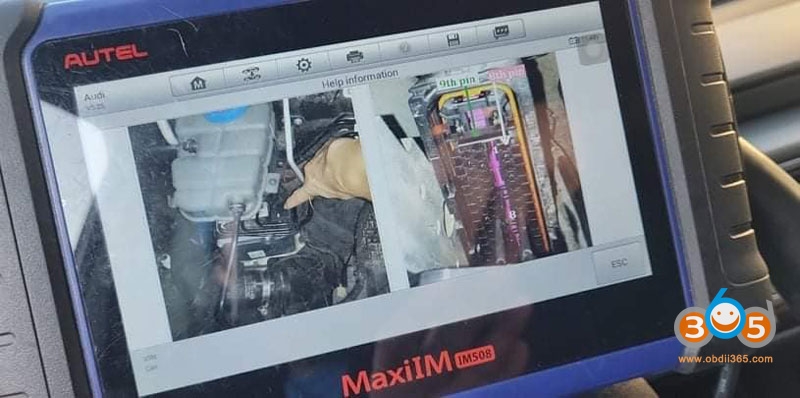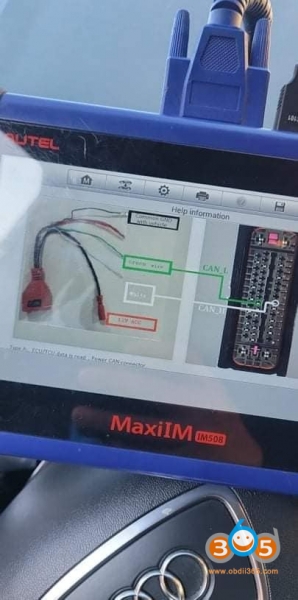 You need read bcm2 on bench, write key in dump to can turn the ignition on, then read ecu and tcu over abs CAN-L and CAN-H. Then I unlock key with KD and make dealer key again and adopt on car.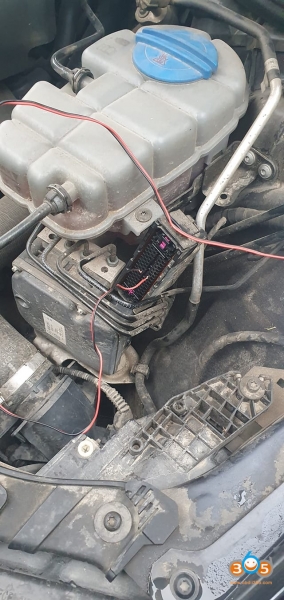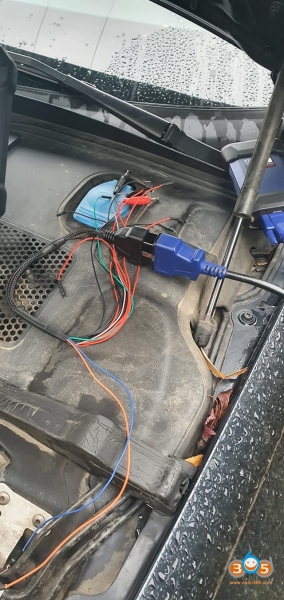 The red cable i used is from MPPS, only +12, GND, CAN-L-H. You can use Blue cable from xp400.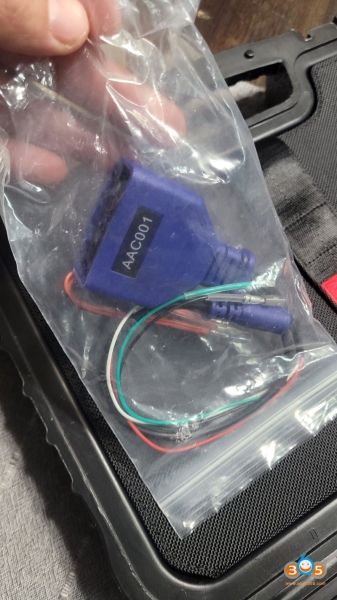 Read BCM2 data
Read engine
Read ELV
Read TCU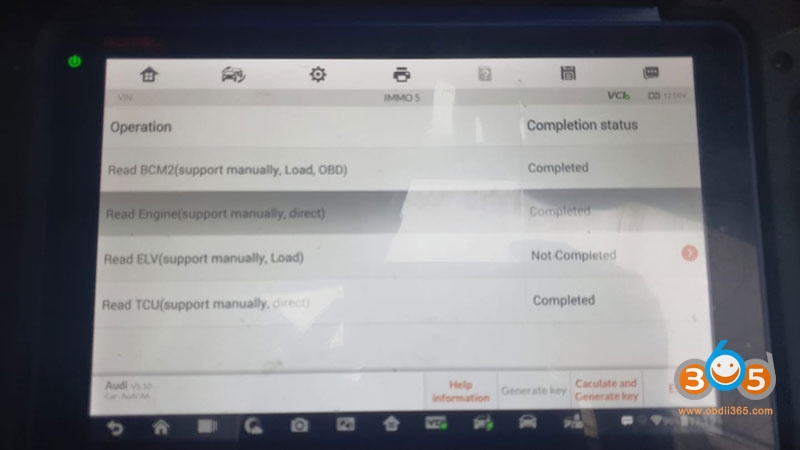 I failed to read ELV data, but never mind,  I have immo data from bcm2 already. Then unlock key with Keydiy KD-X2 under this option- Audi PCB2 4G0959754K 868M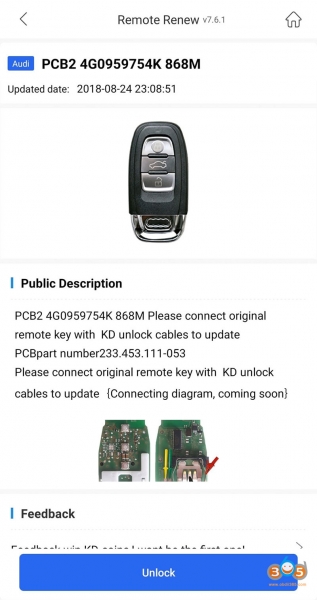 Read also: http://blog.obdii365.com/2021/12/23/read-audi-bcm2-encrypted-immo-data-with-autel-im508-im608/