Audi A1 2017 VDO NEC 24C64 2014 all keys lost. Customer bought a dealer key at Audi before contacting me. I took the job even if he already had the key to experiment. I tough as he had a dealer key i could easily add it by OBD with Autel IM608 but security access fails to read immo data. I removed cluster and read eeprom 24C64. When i load this file under immo function "load immo data", fails to read it. Someone already done this?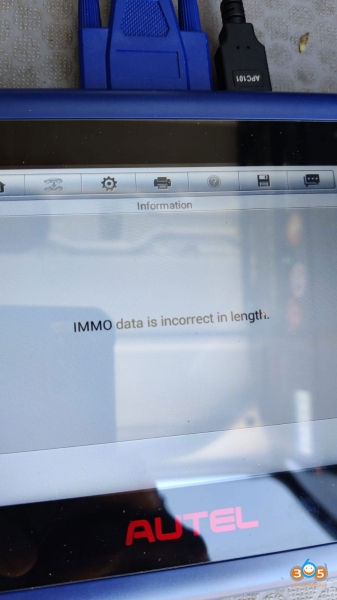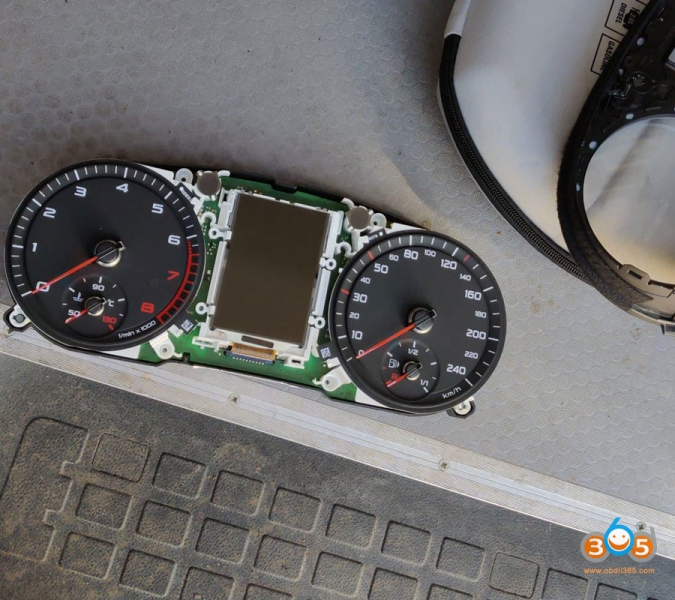 Solution:
Odis if you have a dealer key. geko online, 1 min job.
Better to give VVDI2 or Avdi/Abrites a try, people had better results on those with other all keys lost  at least.