How-to: read 2017 Hyundai Elantra pin code from 8A smart key with Autel MaxiIM IM608.
Connect PLC200 with vehicle via OBD socket. Pair PLC200 with KM100.
Select Hyundai- Manual selection- Select region- Elantra (ADA)- 2017
If don't not which Elantra to select from, select each one and check the year coverage
Elantra (ADA) has 2017 year supported.
Then confirm vehicle information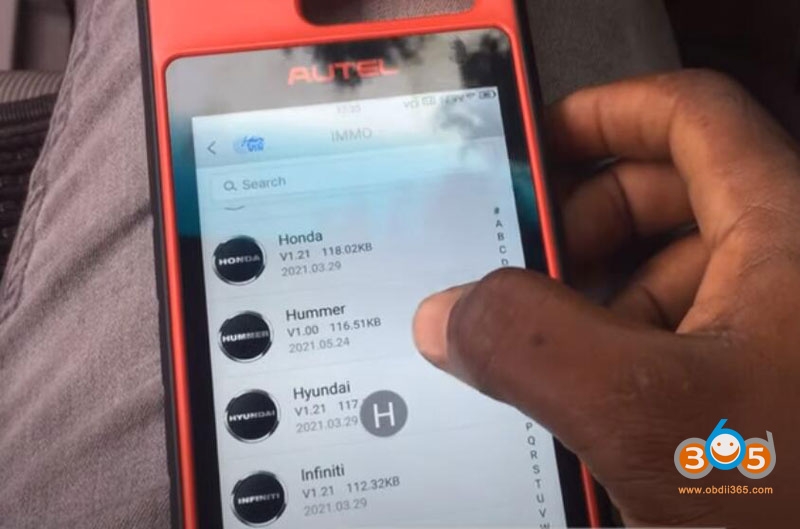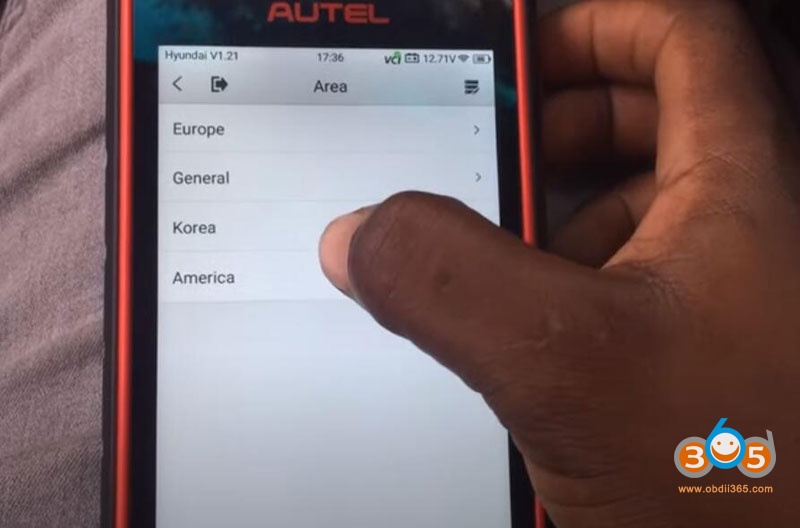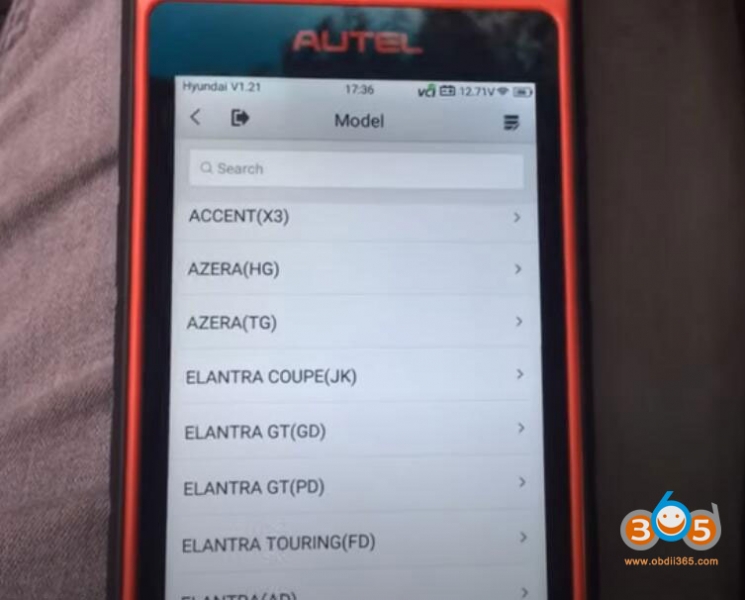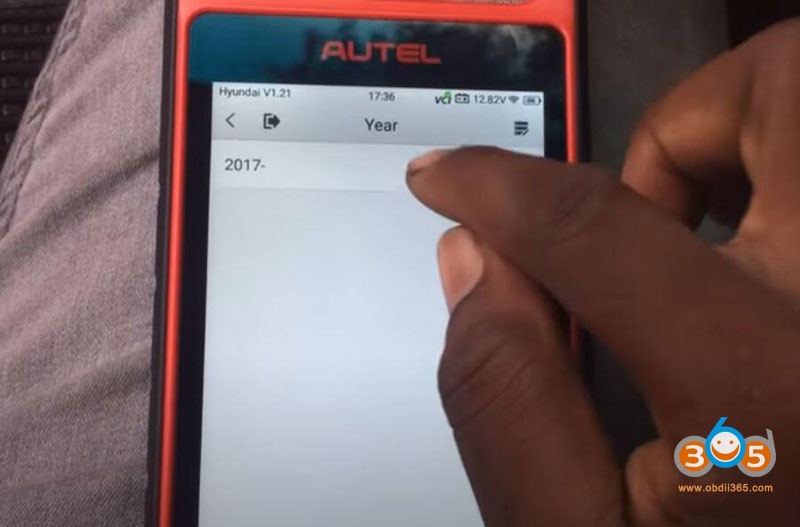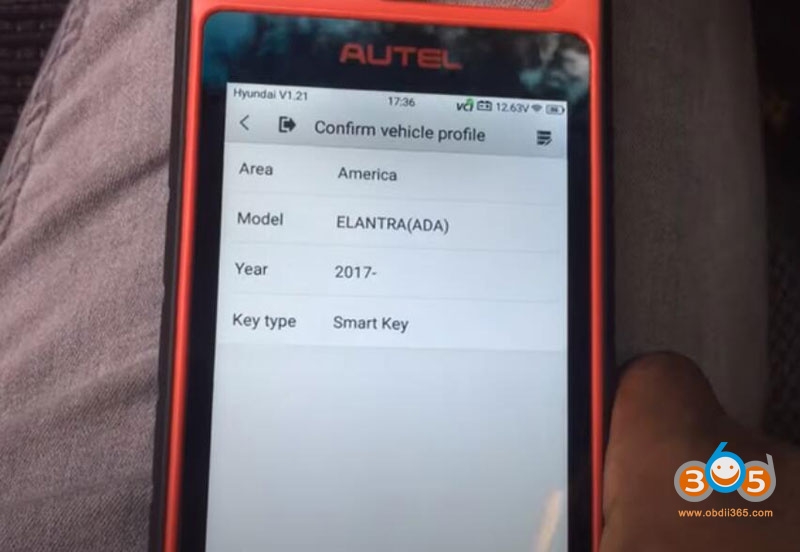 Do an Immo status scan
Autel KM100 Read Pin code from 8A smart card.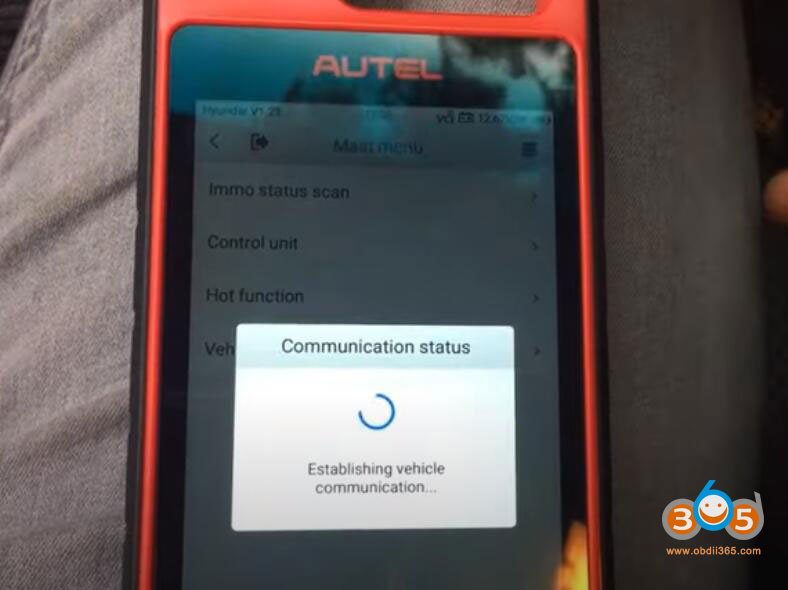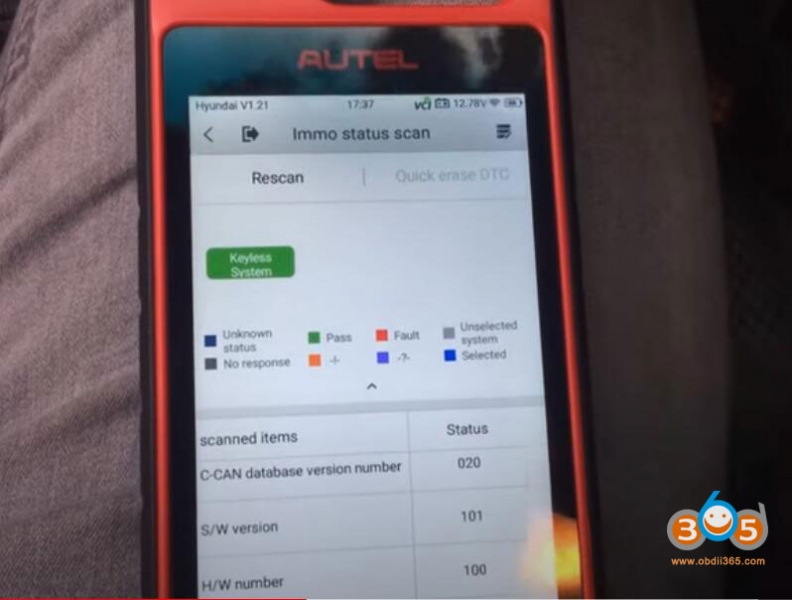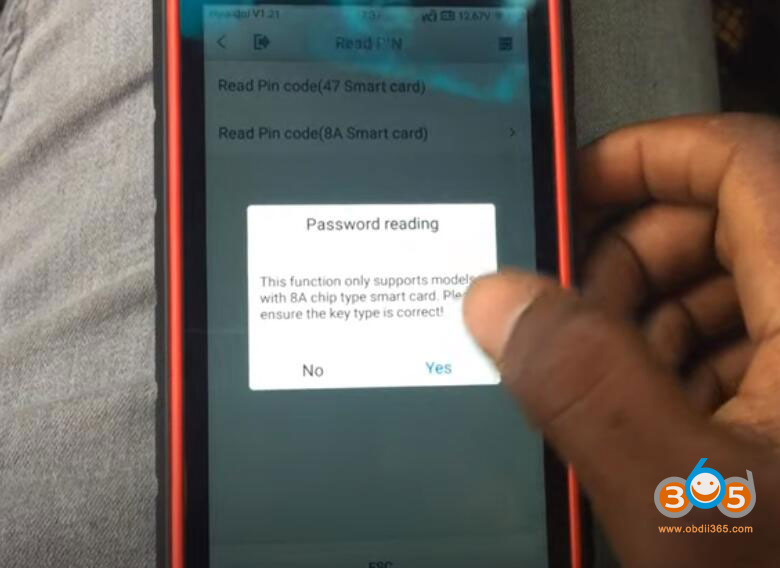 It will also read pin code from 47 smart card, make sure the type is correct
Read pin code in process.
Read pin succeed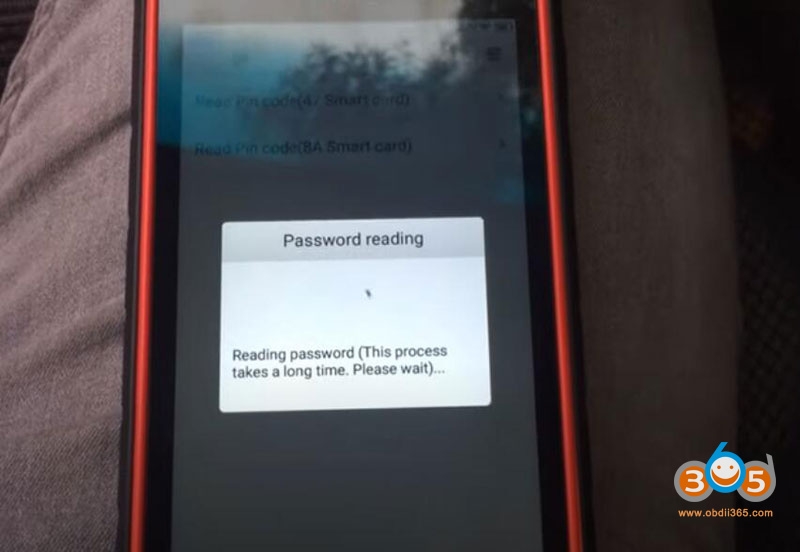 Now you can do smart key programming with the PIN code