Did anyone ever resolve issue with obdstar p001 adapter lighting up pink?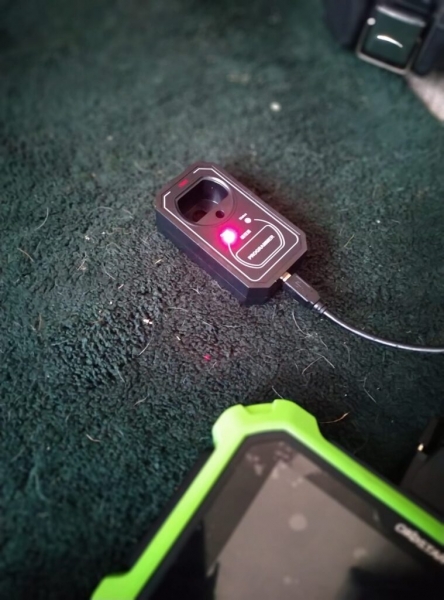 Solution:
1). Plug in the power adapter
2). Reset the x300 dp plus device with cable and if not it's the cable as fault.
3). You can buy the separate p001 adapter, if it's still under warranty the seller will replace it.