This is a Nissan Rogue 2017. Just added a spare proximity key with Autel IM508 but bricked it.  Pushing start does nothing. VIN is NA when scanning ships ecu and ECU NA. BCM is fine. When read pin everything went dead. BCM I have is not on the bad list. Any solution?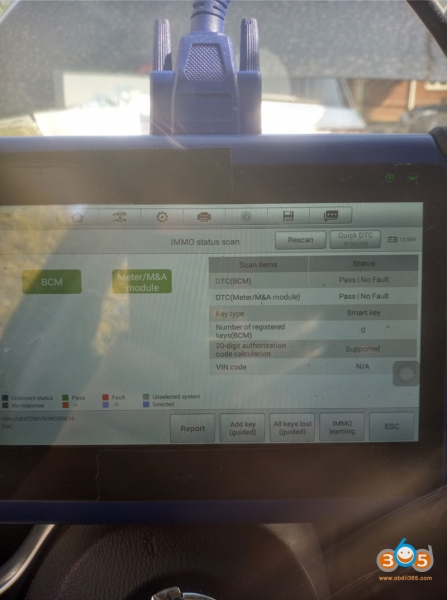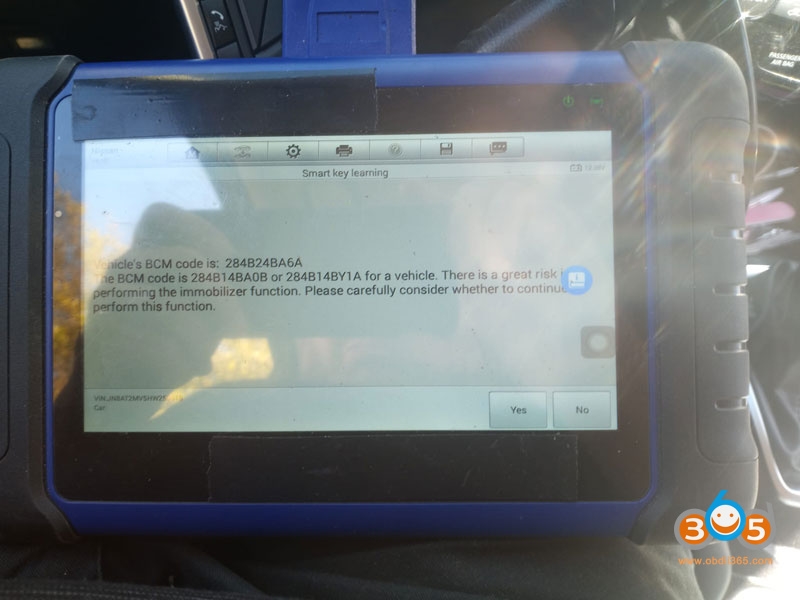 Solution:
You did not brick the BCM. Long battery reset, VIN number will come back in a few minutes.
Battery reset and test, disconnect both terminals, leave for 15-20 minutes and re connect, re-scan to test.
If the BCM went to sleep on you, try disconnecting both battery terminals and touch them both together for few minutes, if that doesn't work try leaving both battery terminals disconnected for about 45 minutes.
Feedback:
45 minutes worked with key pressed to start afterwards and held and had to reprogram original key of course.  I have managed to successfully get the job done with im508.