CBAY JMD Handy Baby 4D/46/48 auto key programmer has released V4.2 version. Today,obd365 will report the test of hand-held Handy Baby 4.2 for you all.
Free download CBAY Handy Baby V4.2:
http://www.mediafire.com/download/z1ic7a6c63gpq5t/handy_baby_4.2_update_V1.01.zip
*Content included:
USB Driver
handy baby 4.2 update Tool.zip.exe
NET framework 2.0.zip
USB Driver.zip

Tested device:
V4.2 clone Handy Baby car key copy for 4D/46/48 chips
Tested I:
In this test, obd365 technicians decoded the original Audi key 48 chip and programmed a new one by car key copy V4.2.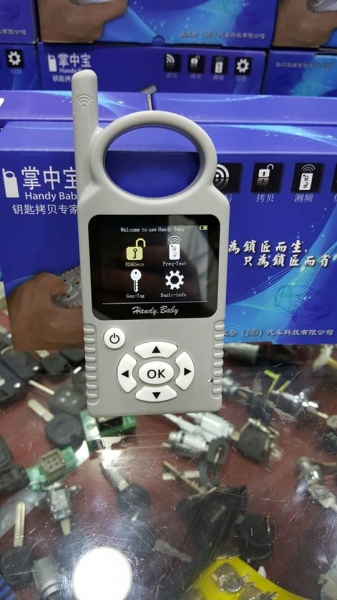 Steps to copy 48:
Press "OK" to decode, then put new key into coil to copy.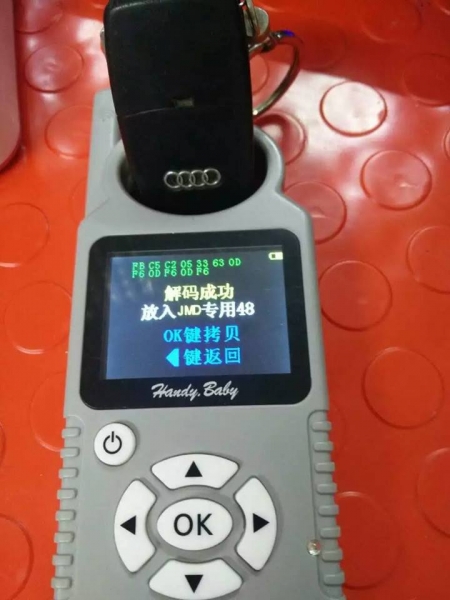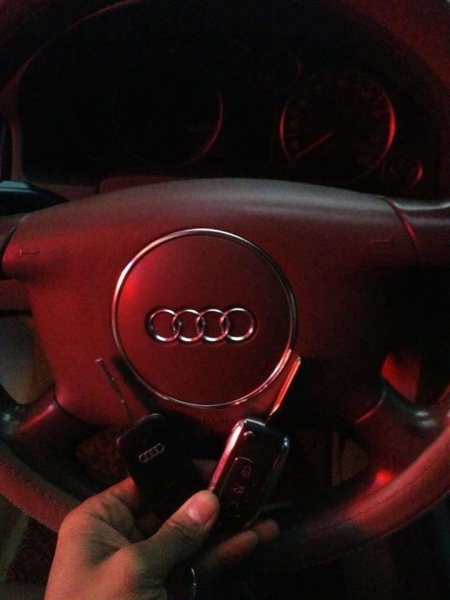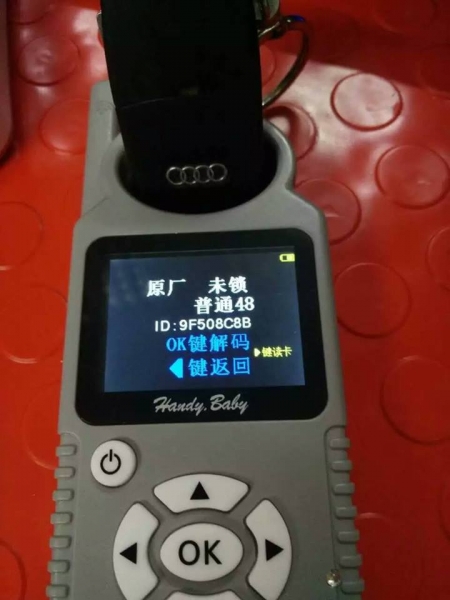 Test II:
In the second test, we did the frequency test for you with the key cutting machine JMD Handy Baby car key programmer v4.2.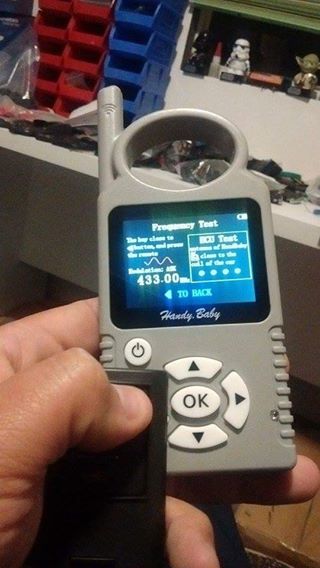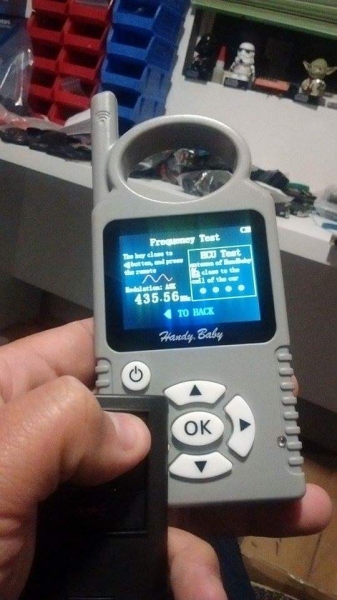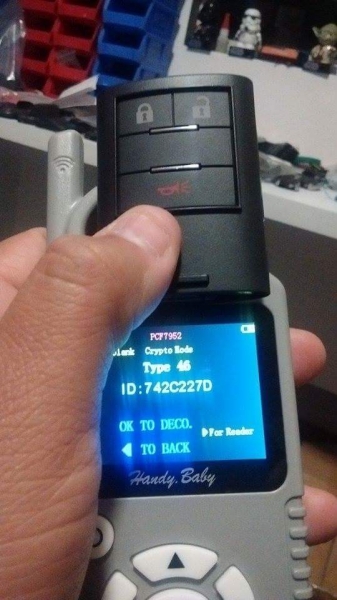 Steps to test the key remote frequency:
Enter program, then make key close to the surface of left button, and meanwhile press remote button, then the frequency will display.
Except the two tested fumction, copy 48 chip and do frequency test, CBAY HANDY BABY is good at:
– Recognize: Recognize chip 13, 40/41/42/44/45, 4C/46/48, 4D61/62/63/67/68/68﹢/71. Able to tell if 48 chip is from original or deputy factory.
– Copy: Copy 46, 4D and a partial of original 48 I.E Buick Excelle, you have to use special GMT46/4D Chips, ID48 chips which can change ID.
Click to learn how to use HANDY BABY CAR KEY COPY
Auto locksmith handy baby printed circuit board: