Problem:
Nissan 2000 model diesel after changing ecu and key, I am failing to code a key. I have several car key programmers in hand, including T300, SKP900, SBB etc, but they  just saying communication failed. Any idea how to fix the problem?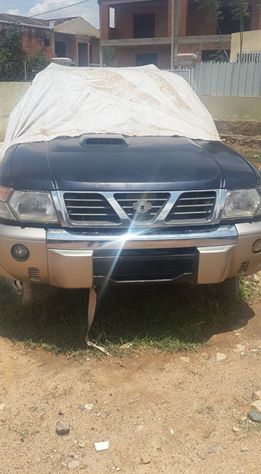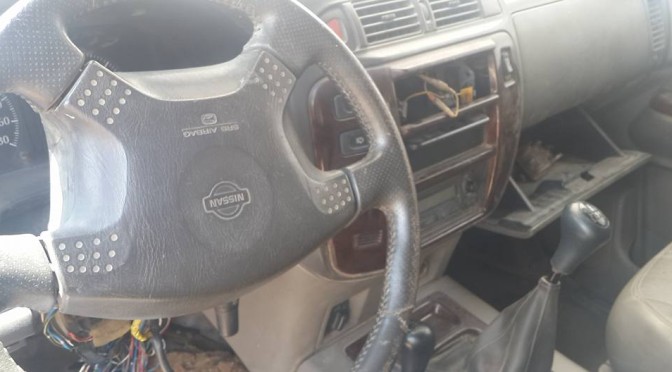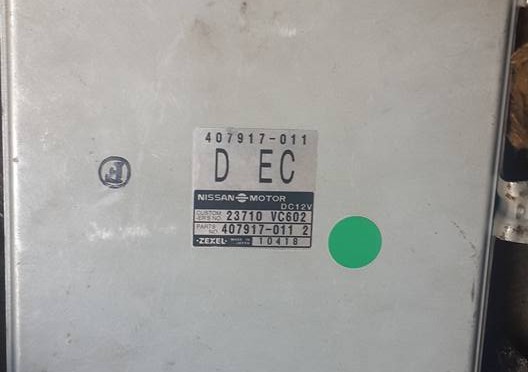 Possible solutions by obd365 technician:
Check dash if engine light come on if not check power go ecu if power got live to ecu come on that mean ecu fail then get new ecu swap chip or reprogram ecu. If the check engine light is on, you need a dealership computer to reprogram a new ecu (swap chip from old ecu to new ecu use old key back).
The old ecu have been stolen but I can program the key with immo by tango key pro, the problem is just ecu how to swap it.
There's also a eeprom on the ecu that can be done by a tango.
Need old ecu to get eeprom most important but I will say try this computer Nissan Consult III to to full reprogram ecu and on car.
Ok right now I have two ecu one is new i both it in Africa another I bought from dubai old it's possible to get the eeprom on the old ecu.
Yes soldered out chip and put new ecu.
2.Use MVP (the Key Pro M8)/T300 with Nissan -16 adapter it will work.