Hi everyone!! I have a Mazda MX-5 1.8 year 2000. With immobox NC30-67-5G2 LUCAS 19AS 52010365E and eeprom HC05B6.
I try to make key with Tango key programmer but It no has this module. Do you know how make here transponder?
Thanks in advance .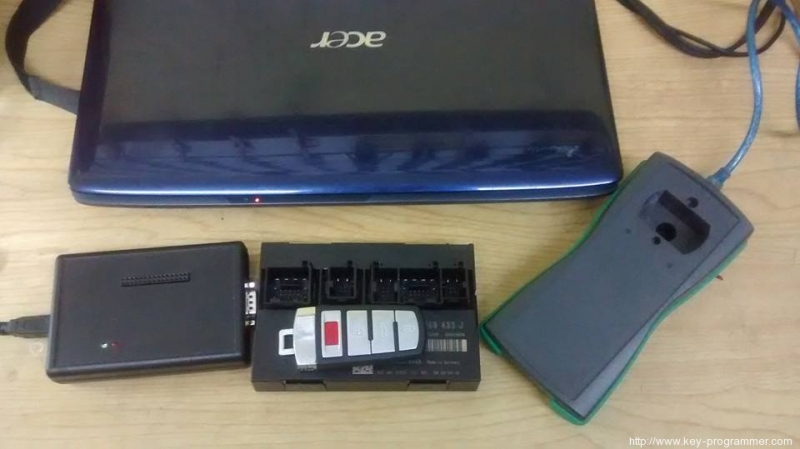 Use Tango under Mazda 626 –> Lucas 19AS, ID33 transponder
If it's an 8C chip and a manual process then your pin code should be 46641255
It should be ID33 key in 19AS Lucas,
you can add T5 transponder chip with key programmer or you can use pin 46641255 for manual programming.