Mercedes Benz original Xhorse VVDI MB BGA Tool  key programmer has newly update to V2.0.7 (2016-02-26).  Require firmware V2.0.7    ===== VVDI MB Tool V2.0.7   new feature=====
1. Attention: All user update device to firmware v2.0.7, software v2.0.7, the lower version dont support password calculation
2. User manual v1.2 released, overview v1.3 released
3. Add support for renew ECU/Gearbox/ISM etc
4. Fix diable key in K-Line protocol
5. Fix clear TP in K-Line protocol
6. Fix read key bug in password calculation
7. Bugfix Free download VVDI MB BGA Tool V2.0.7 https://mega.nz/#!flBkTKIJ!vbpzLfkIBbKFTb4e3P3ghWnnT0nRBNwyU4kUs_HCH1I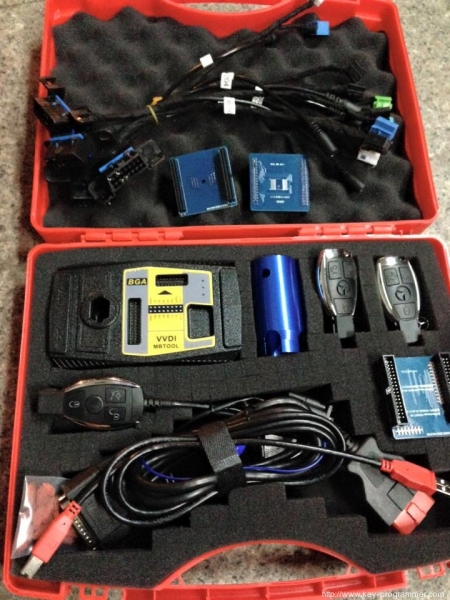 How to update VVDI MB Tool?