Our engineer has successfully programmed smart key for Cadillac Seville SLS 2010 model. Here's the tutorial provided. Adds key or programs all keys lost for this model are the same.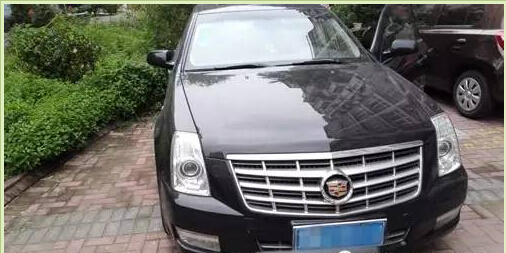 For Cadillac pre-2009, you can program key new directly. But for Cadillac 2009-up, you are required to get security code to access.
3 ways to get Cadillac security code/program key:
1.you can use Xtool X300+ X300 Plus key programmer to get security code via OBD (X300 pro will read security code for Cadillac ATS/ATSL/XTS/SRX/SLS till 2015).
2.You use GM MDI Multiple Diagnostic Interface online programming to make this key
3.If you do not have X300, you need to remove dash to get code. We will show this way in detail.
I. Obtain security code
You can disassemble the BCM box to find out 93c86 CPU inside the trunk or remove Rear Integration Module to locate 93c56 CPU(has been verified working by our engineer). Pictures attached below: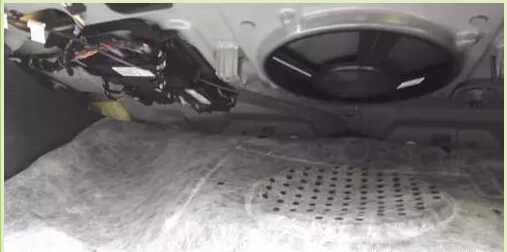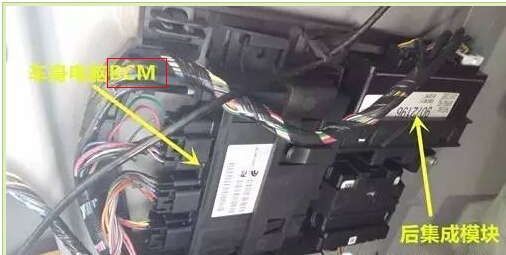 Here's the Rear Integration Module, open the box, find out 8-foot chip 93C56 in CPU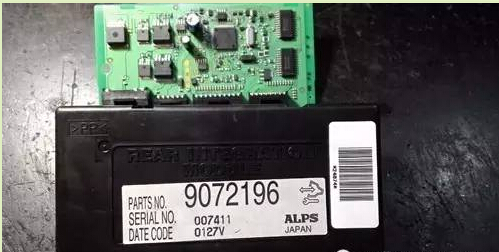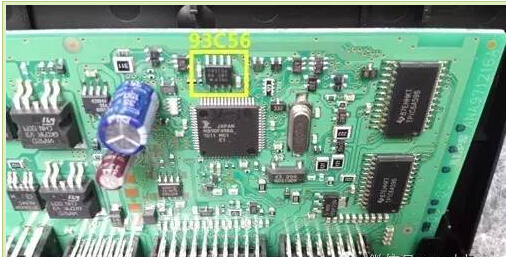 Solder and read 93c56 data with ecu programmer,i.e tm100. You can see the security code in Line 0A0, code display as "8552" in ASCII area.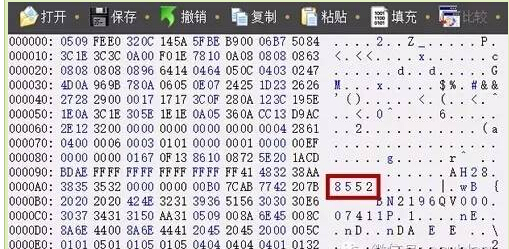 II. Program smart key
Connect the key programmer with vehicle via OBD socket
Select vehicle Cadillac Seville SLS
Follow the menu instructions to enter the security code to program key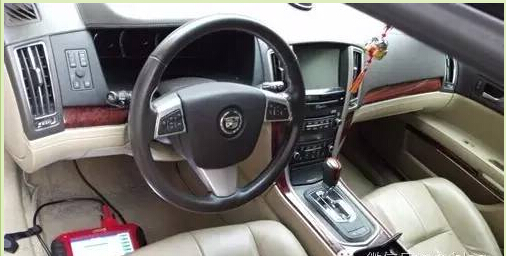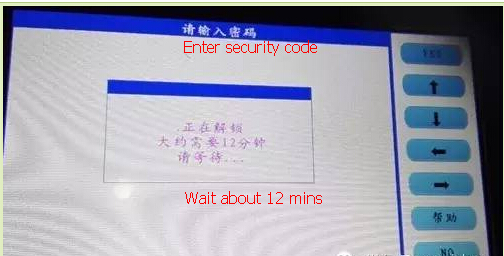 Note:
Do not insert the smart card into the car slot during key programming procedure.
The slot is inside the toolbox near the shift lever position.