I have successfully read pin and programmed new key for Citroen aircross 2015 year by using this OBDSTAR F108 PSA PINCode Tool/key programmer.
This is OBDSTAR F108 package i got from obdii365.com. Sorry for photos are not with high definition as you wish.
The package includes:
F108 main unit
TF card
All items were packed in a hard paper box, in a good condition… No damages.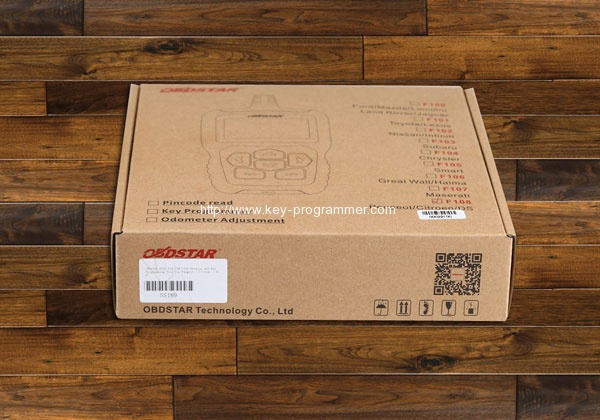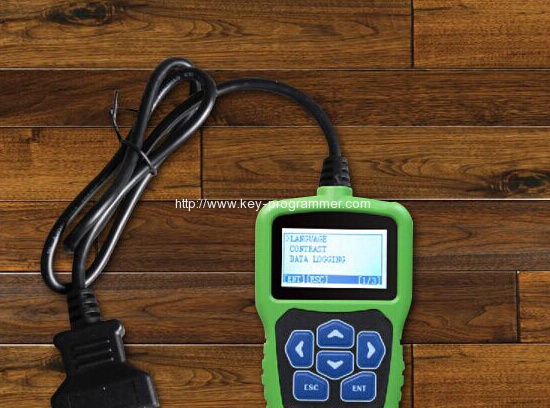 I purchase this device because of the following reasons:
1) i have 2015 Citroen aircross needs adding new keys, and this is the only professional auto key programmer for Citroen (also, Peugeot and DS)
2) my wife drives 2009 Peugeot 508. OBDSTAR PSA tool works for that also; maybe in the near future, it will…
3) The price point for F108 was just right. $209 is ok price for me.
4) F108 can read PIN codes and program keys together. I don't need to buy other new PIN code readers.
To begin with, I go through the basic functions. Below is the start-up screen as soon as the device is plugged into the OBDII port (The unit will power-up as soon as it's plugged in).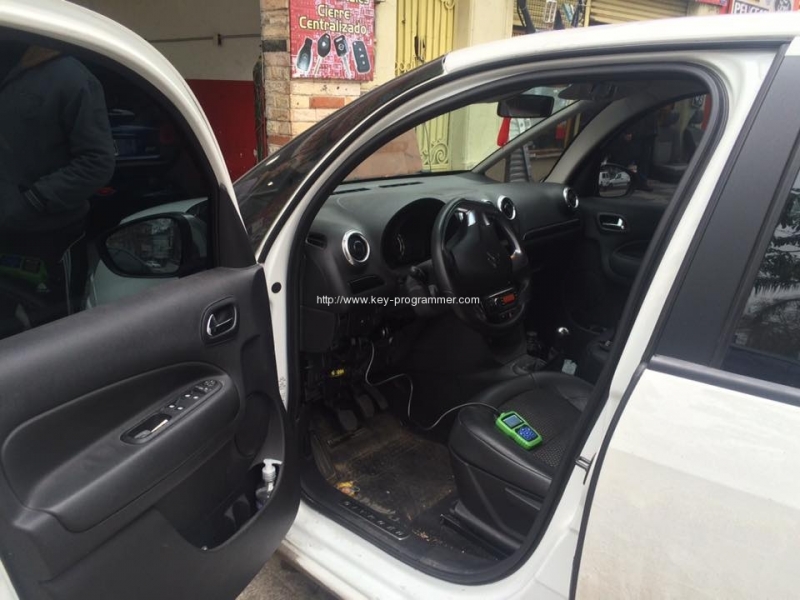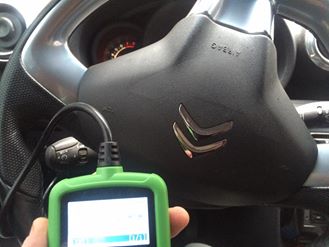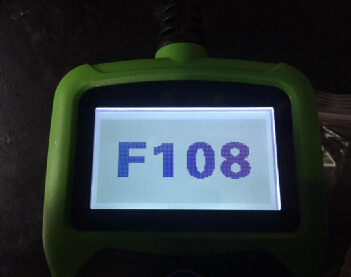 It gives options then:
FUNCTION
SETTING
ABOUT
SELFTEST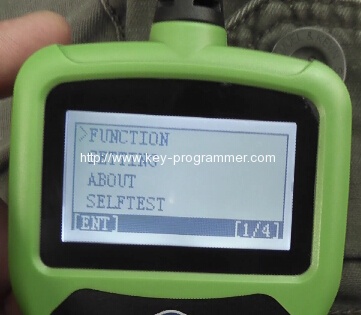 IMMMOBILIZER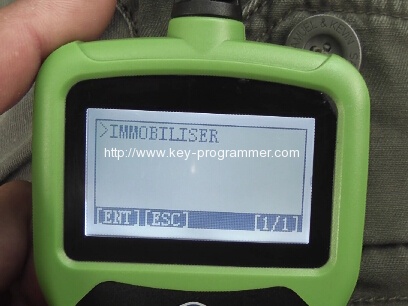 Immo software v31.09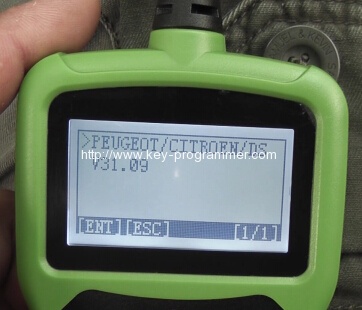 Peugeot
Citroen
DS
…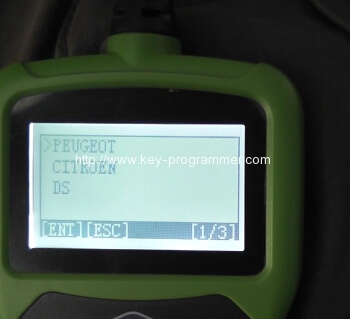 The device is easy to use (plug and play) and set-up is pretty self explanatory. i cycle through the scanner using the arrow buttons and enter/back buttons.
And succeed to read Citroen aircross PIN code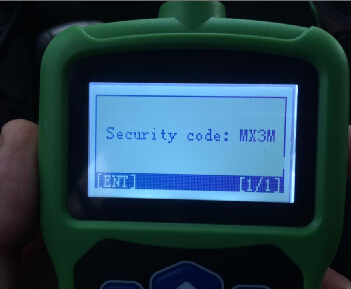 All done with the help of the screen instruction – very detailed.
Sp, if you're a home mechanic, it's is seriously worth of your purchase, like me. Just need access to your car (Peugeot, Citroen, DS). It's straight forward and easy to operate, accessing cars and reading security codes and programming new keys quickly.
The instructions are clear to follow with pictures for every step. Updating the software is easy too, especially if using a laptop with an SD card reader as you plug the tool's card into your computer, run the software, update, unplug and go.
It's a happy shopping. But i think it would be better if OBDSTAR F108 has the option of the French language.