One of our customer feedback that when he hooked up OBDSTAR F108 key programmer to program key for Peugeot 307 2001 year, it failed and F108 gave an error "Communication breakdown…"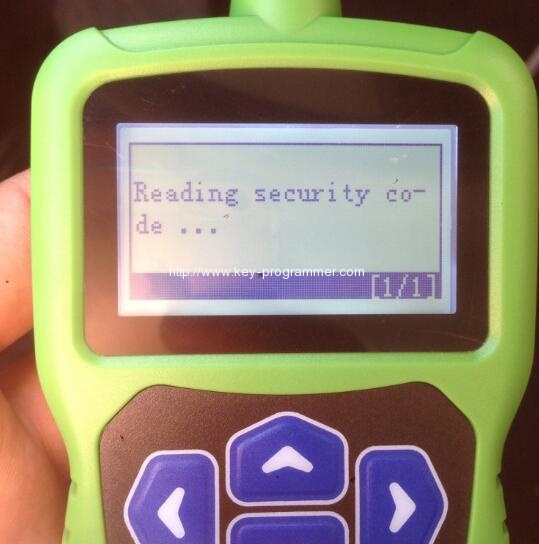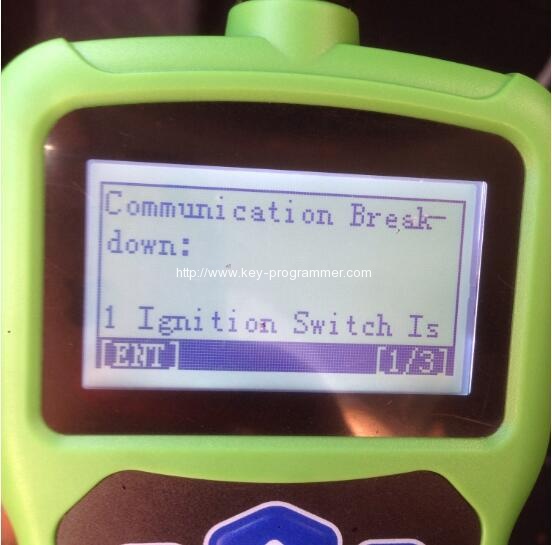 Note: OBDSTAR F108 supports newer PSA Peugeot and Citroen 2008 up. 2001 is too old to the device.
Then what tool will program key for Peugeot 307 2001?
I The most Peugeot cars covered key programmer: the Key Pro M8 (MVP pro)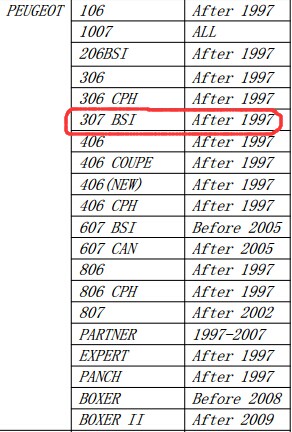 II Lexia 3 with Peugeot Planet PP2000
Full key programming progress shown as picture below. YOU ARE AT YOUR RISK.