The Benz ECU Test Adapter is used to flash ECU. The Benz ECU Test Adapter can work with many ECU flashing tools as long as they support CAN protocol and meanwhile support these ECU types.
Compatible device:
MB KEY OBD2 (SK194),VVDI / VVDI2, NEC Pro57(SK160, SK160-B), KTAG (SE80 series) and KESS V2 (SE87 series) etc.
Connection diagram:
Benz ECU Test adapter connect with Xhorse VVDI2 key programmer.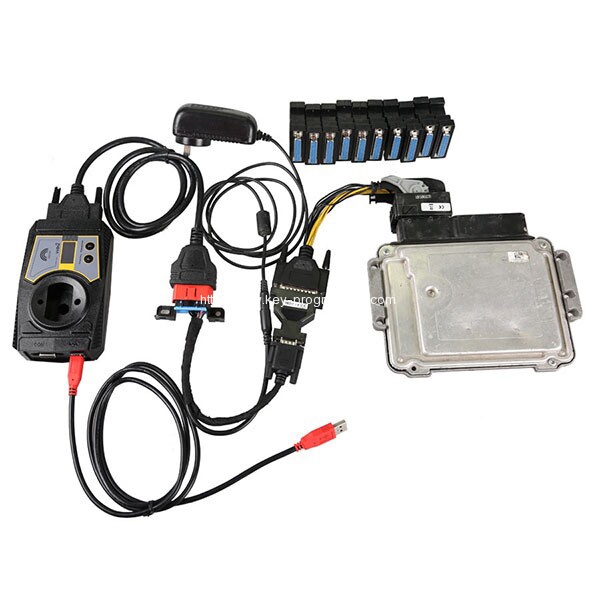 Benz ECU test adapter connect with VVDI Commander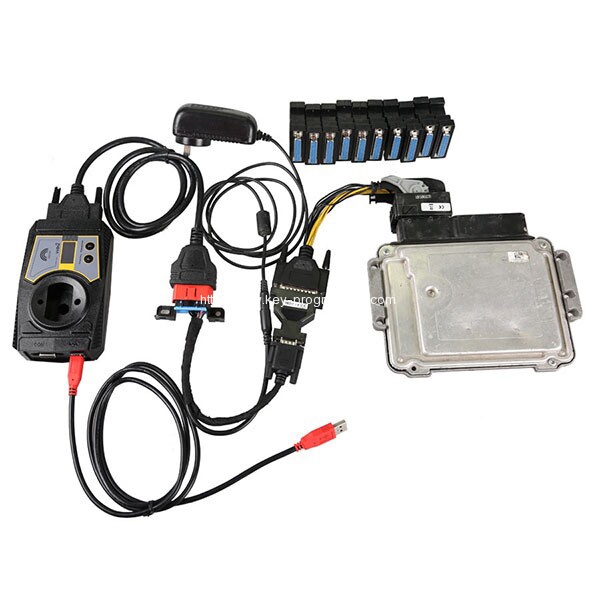 Benz ECU flash adapter connect with Kess v2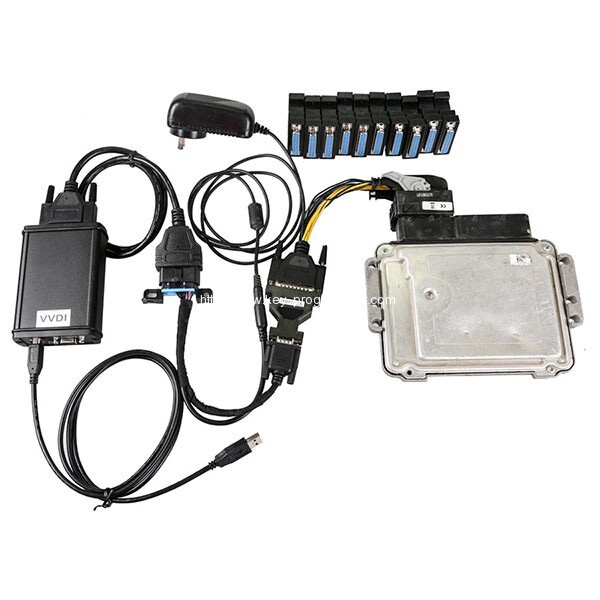 Benz ECU adapter newly adds sim4le sim4se cables in Nov. 2016