Here is the instruction on programming remote key for Maserati via OBD2 by using SuperOBD SKP900 key programmer.
Instruction:
Connect SKP-900 with vehicle's diagnostic socket via main cable
Select vehicle brand: Maserati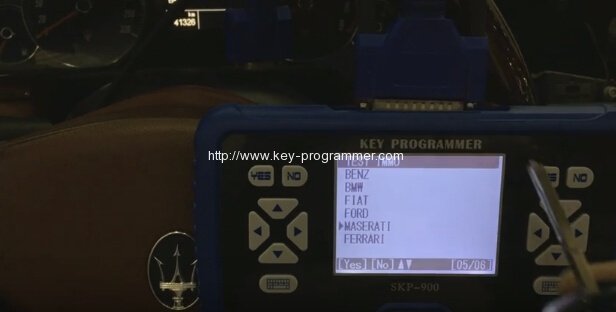 Select Key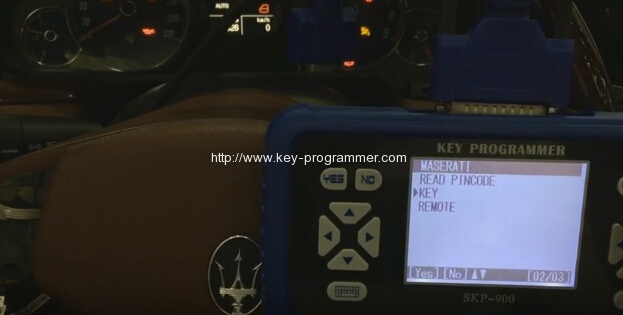 Select Immobilizer system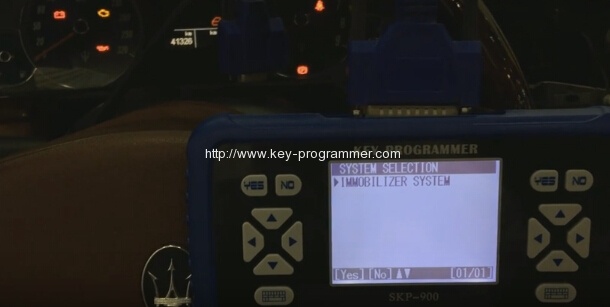 Choose OBDII adapter. Turn ignition ON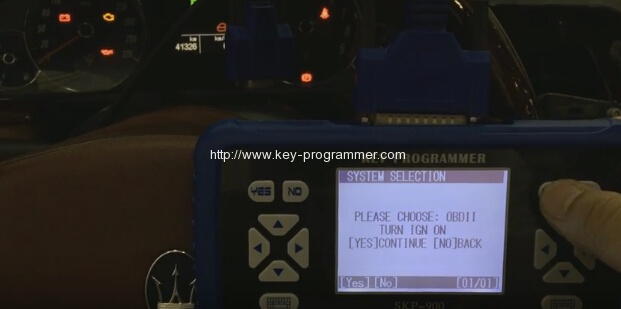 Communicating
Select Key Match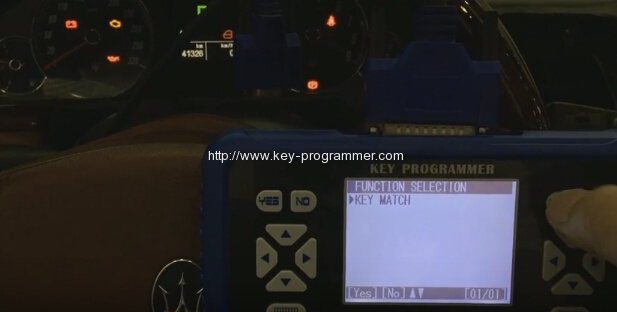 All keys need to match otherwise will not be matched. New key should be pre-written.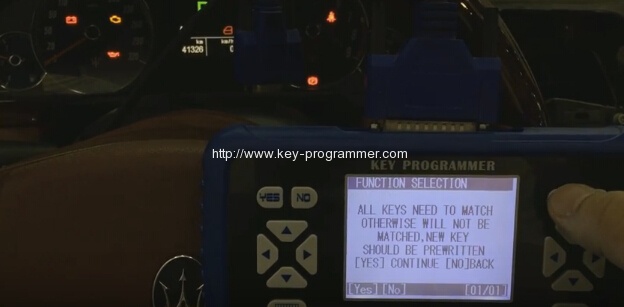 Insert new key. Turn ignition ON.
Communicating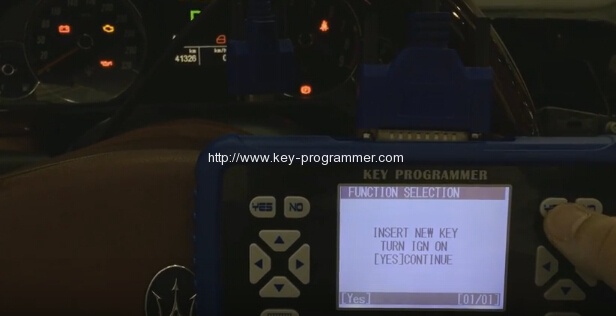 SKP900 will require to enter security code to access.
Manually enter the 5-digit pincode that you have pulled from Maserati dealer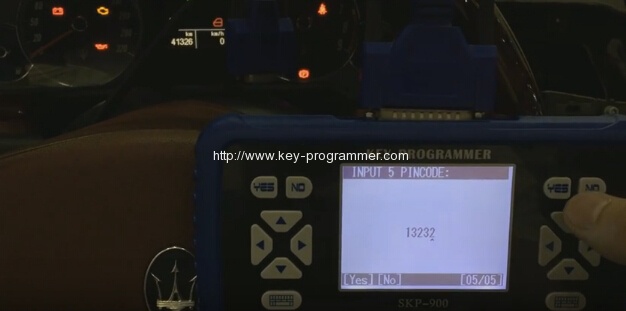 Confirm pincode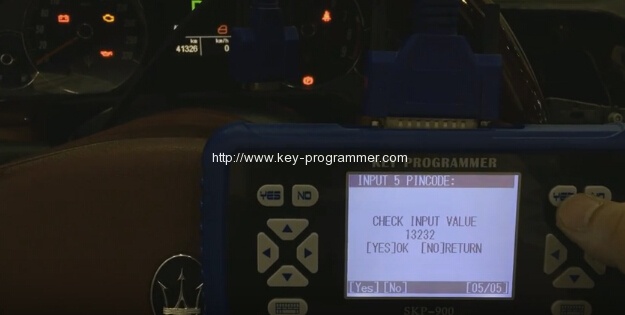 Key Match complete
Go back to Maserati menu
Select Remote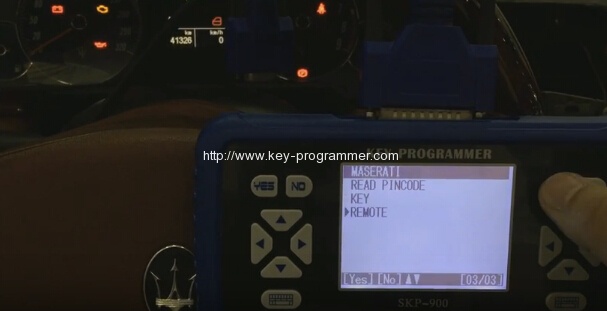 Require to consume token when program remote for Maserati. Press Yes to continue.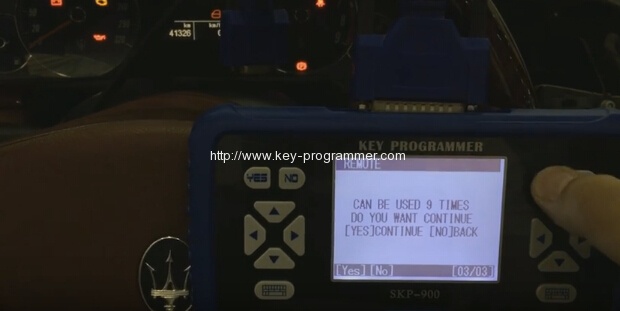 Select Immobilizer system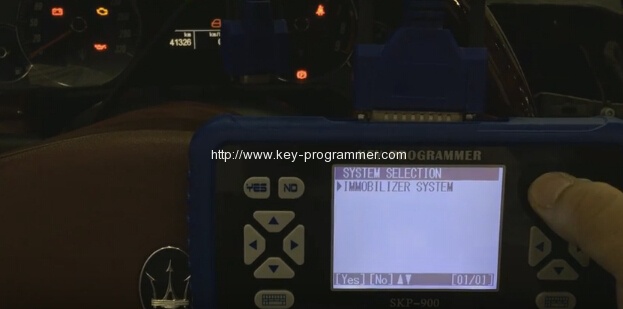 Select Remote Match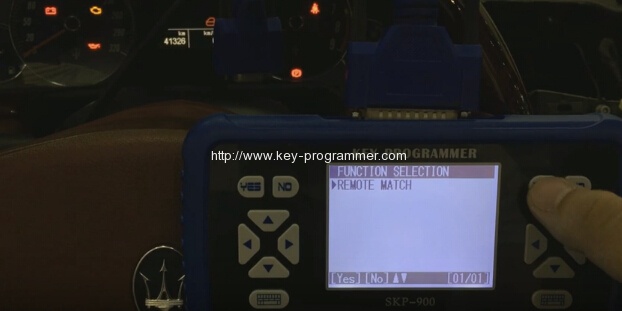 Enter 5 digits security code again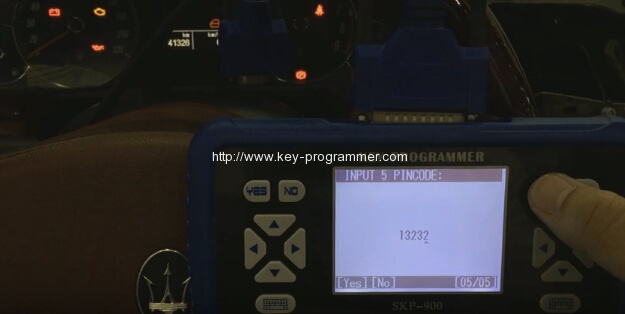 Press Yes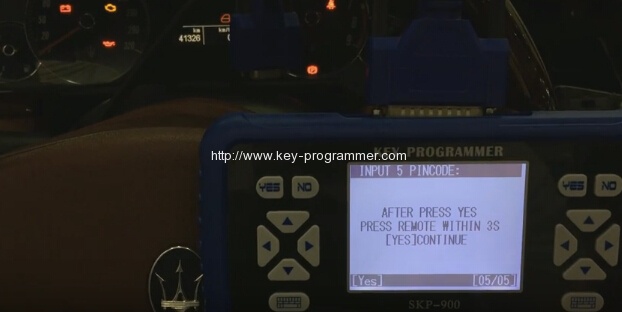 Press Remote for 3s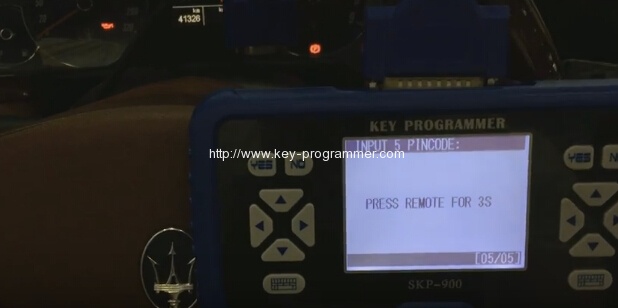 Remote NUM: 1
Program next remote press Yes, otherwise press NO to go back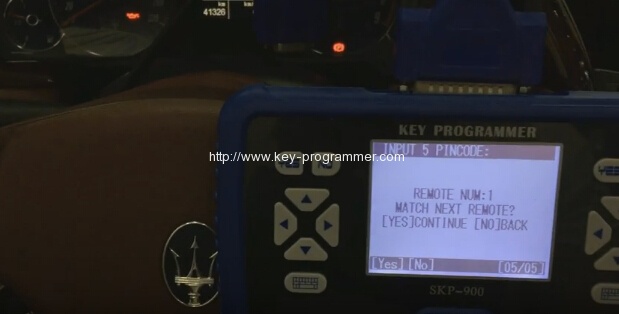 Test the new remote