Here is the guide to program Subaru XV 2015 80Bit G transponder with the Key Pro M8 auto key programmer (MVP Pro clone).
You need 2 keys, one working key and another key blank.
In key pro M8 vehicle selection menu you select Subaru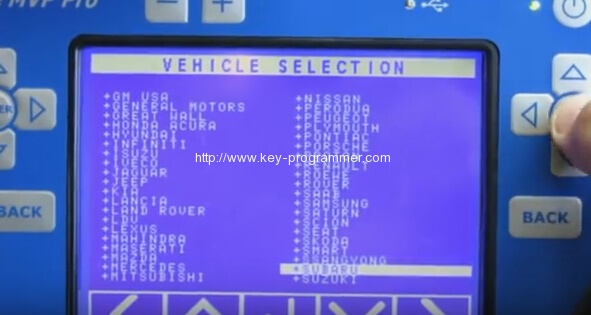 Select By system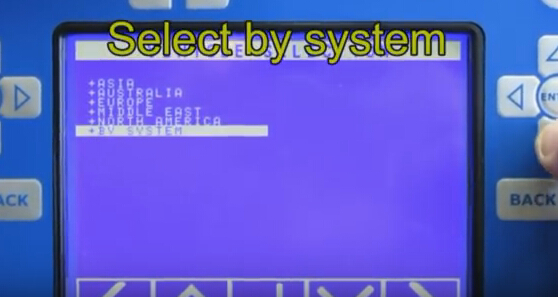 Select Immobilizer
Select Post 2000
Select Type 8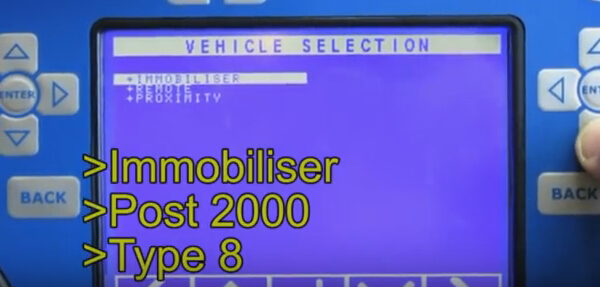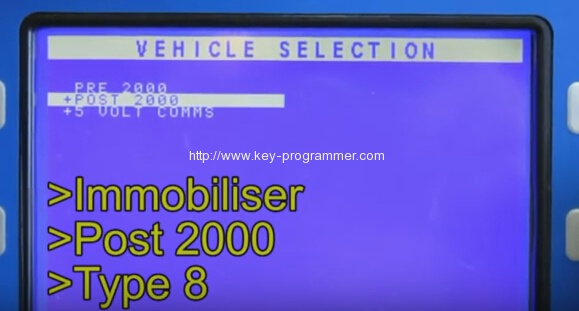 Insert key into ignition, switch ignition ON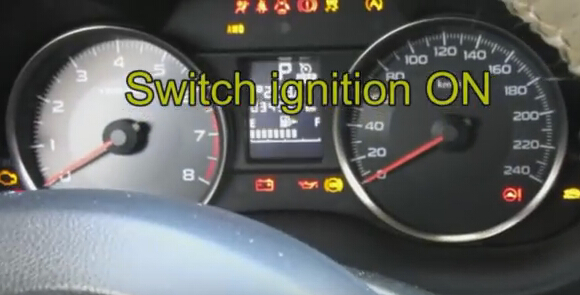 Select Special Functions in Diagnostic menu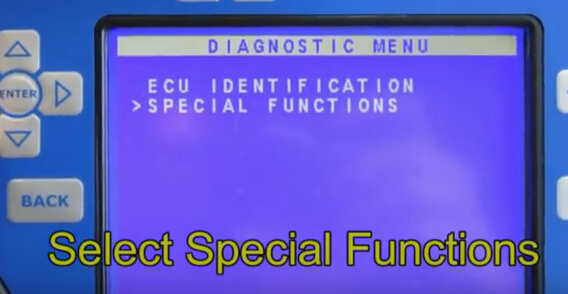 Select Keys Programmed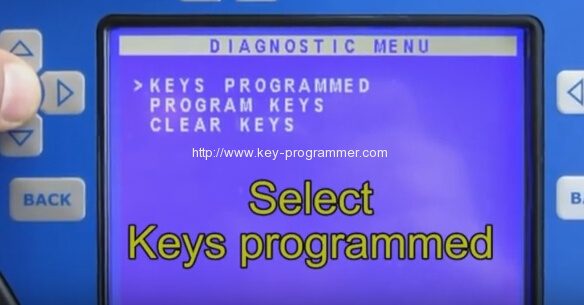 Switch ignition ON
Key count 2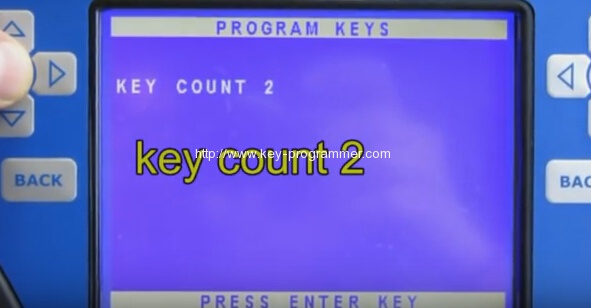 Select Program Keys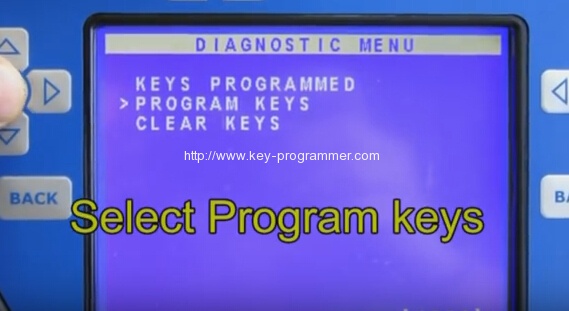 Switch ignition ON with working key
Remove the key
Switch ignition on with new virgin key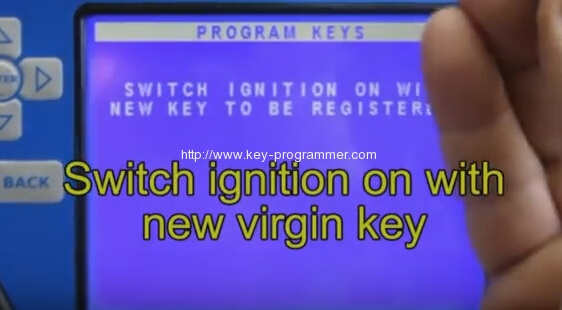 Key count 3.
New key has been successfully programmed
Start the car with the new key.
Done!