Here is a little tutorial on programming TP33 (6E) key for Ford Ranger 2013 by KD900 remote generator and OBDSTAR X300 Pro3 Key Master key programmer.
Customer have only valet key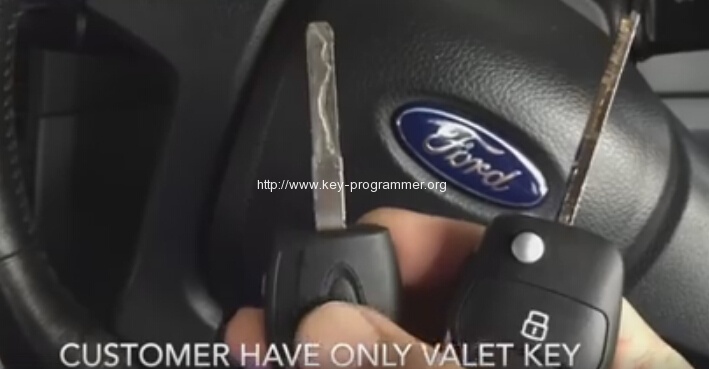 Generate remote by KD900 remote maker and insert chip 6E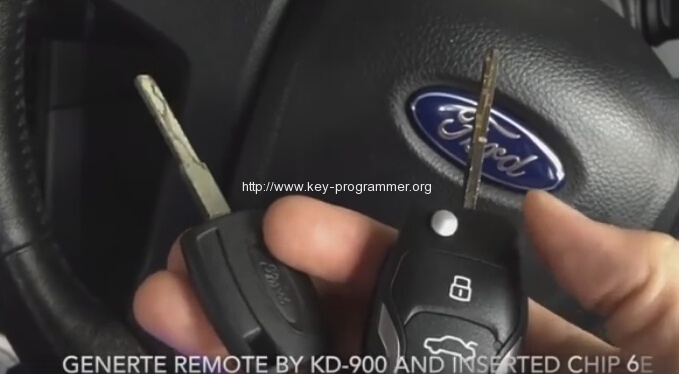 Manually program key by OBDSTAR Key Master
Choose Mazda not Ford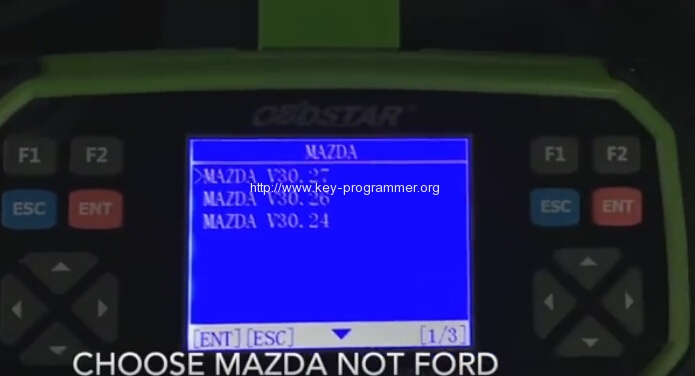 Select Mazda BT50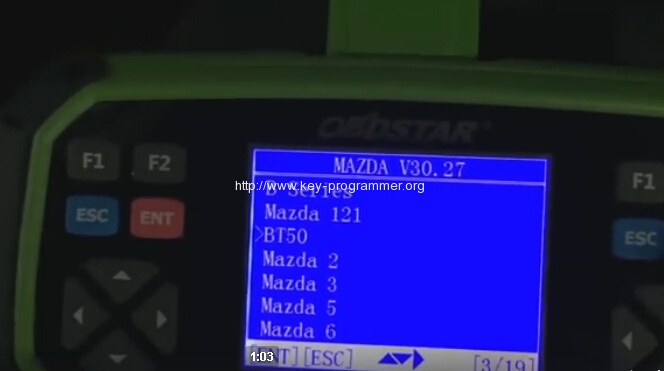 Mazda-BT50-2010-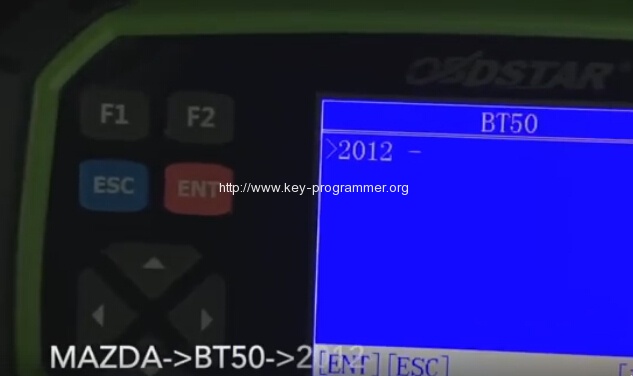 Communication
Select Program Keys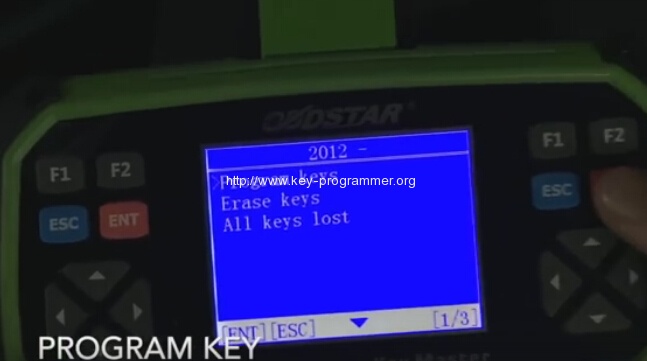 If OBDSTAR Key Master prompt
"If all keys lost, need at least 2 keys to complete key programming"
Press Enter to continue
Security light flashes cause this key have not been programmed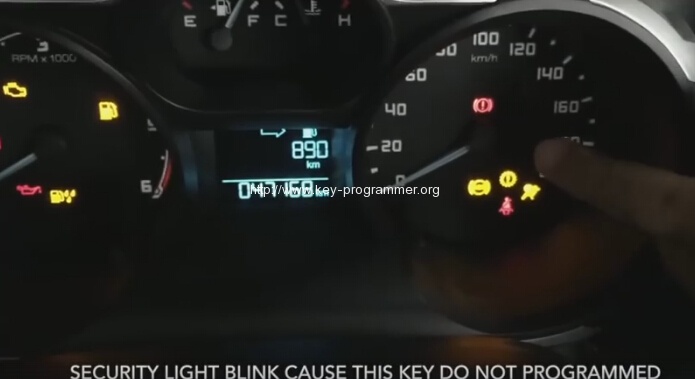 Insert the key to be programmed and turn the ignition switch ,press ENTER to continue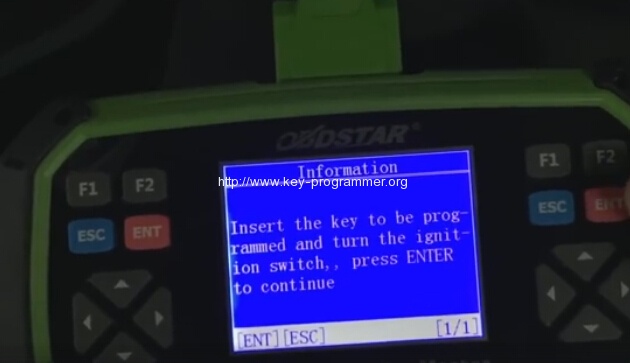 Now have 2 keys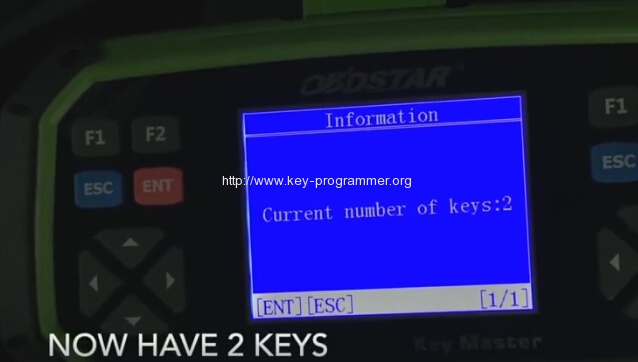 Service light off
After add new key now we have 3 keys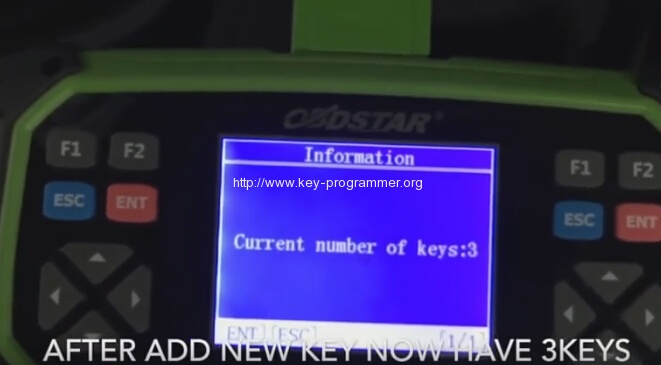 Adding key can start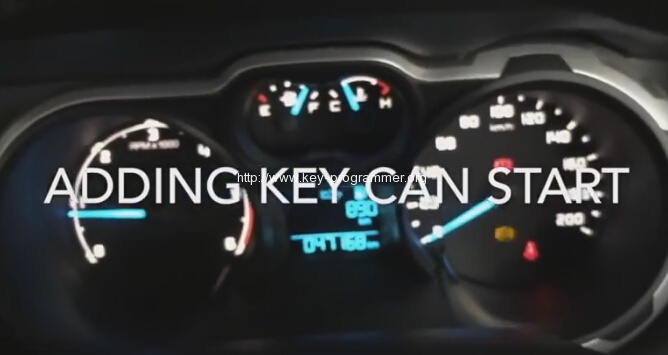 Unplug OBDSTAR Key Master key programmer. Test the new key.