Here is the instruction on programming 2 remote control key on Mitsubishi Triton 2007 by using KD900 remote generator and OBDSTAR X300 Pro3 Key Master key programmer.
Vehicle model:
Mitsubishi Triton double cab 2007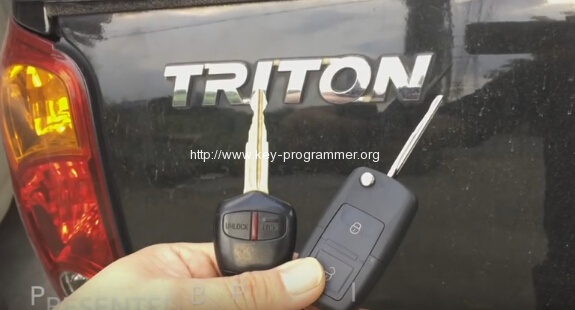 Devices required:
KD900 remote maker
OBDSTAR X300 pro
2 remote keys
Background info:
The Mitsubishi Triton is a compact pickup truck produced by Mitsubishi. It was originally known as the Mitsubishi Forte in Japan from 1978 to 1986, when the name was discontinued as the pickup was not sold in its home market for a while. It returned to Japan in 1991 as the Strada. For most export markets the name L200 is used, though it also been known as the Rodeo, Colt,Storm, Magnum, L200 Strakar (badge used in Portugal since 1999, Strakar is a portmanteau of Strada and Dakar), and others. Currently the pickup truck is sold in every available Mitsubishi market except the United States, Canada, Japan, P.R.C., and South Korea.
Procedure:
Step 1: Generate Remote with KD900
Well connect KD900
Select Generate Remote

Select Mitsubishi->Thailand 433

Detect key information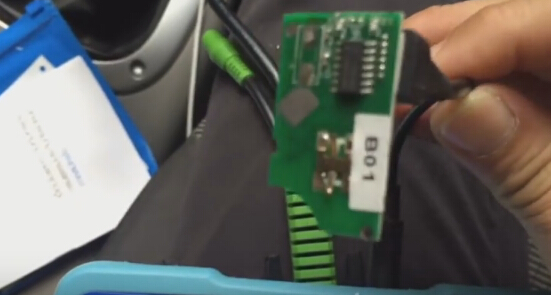 Select Make Remote

Make remote success

Inserted to keyshell
Go back and select Simulate Device in KD900

Step 2: Program remote with Key Master
Connect OBDSTAR Key Master with vehicle via OBD socket
select Add remote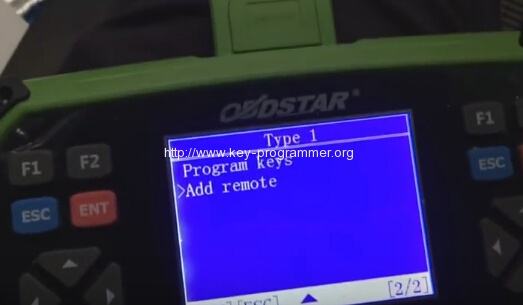 Turn ignition on with remote key
Select Type 1
select L200 Triton ->2010
select L200 Triton
Select from vehicle
Select Mitsubishi region: China-> Select from vehicle
select L200 Triton ->2010
Select Type 1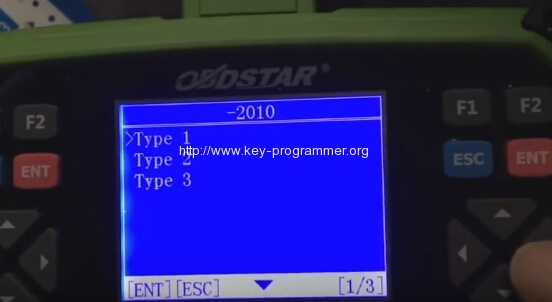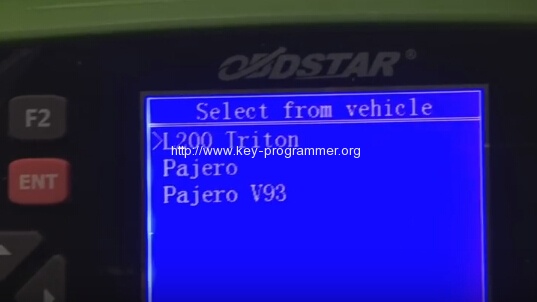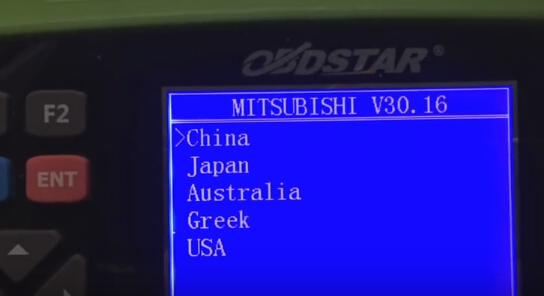 This Triton key has no chip
Select add remote (add only one remote)
All remotes will be erased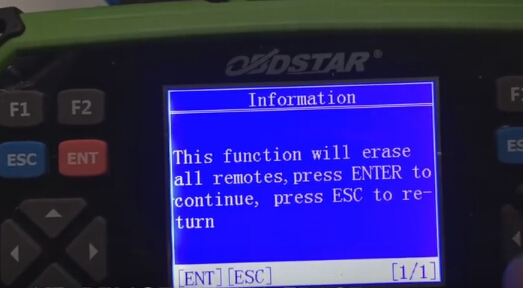 Number of programmed remotes: 0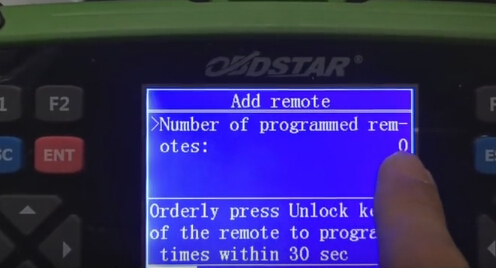 Orderly press Unlock key of the remote to program 3 times within 30 sec
Then remote number turn to 1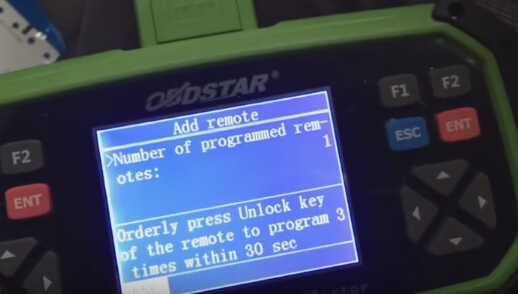 Press down button for twice on KD900
Number of programmed remotes: 2
Program Complete
Test remote.