The latest app software of XTOOL X100 PAD Tablet Key Programmer with special function software app released to V2.3.6 in June 2017.
Free Download Xtool X100 Pad V2.3.6 C56.apk
https://mega.nz/#!Xp8CELqC!HgNf6pJuTXC0MaF6Hj9euQnzn7tbrao15QCQFG0ko5c
How to Update Xtool X-100 Pad key programmer?
X-100 PAD updates directly via the Internet using WiFi or USB connection. To access the update application open the X-100 PAD application and click UPDATE , shown below: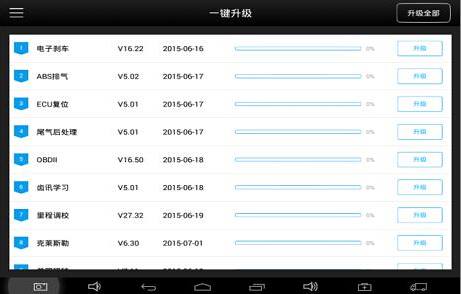 Note: If you had problem to activate Xtool X100 Pad (give error please wait…), try to update X100 pad to latest version with latest apk.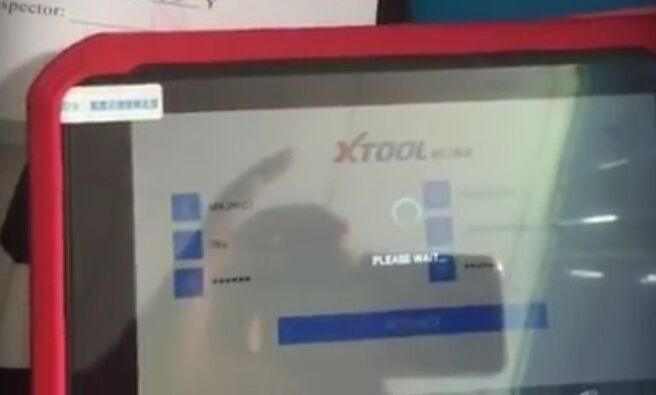 FAQ Xtool X100 Pad