Here's the detail guide on programming a smart key on a Renault Koleos 2011 with Lonsdor K518 key programmer.
Key information:
Original key: 4-button smart key
Frequency: 433MHz
Chip Type: 46 chip
Car slot: in front of the shift lever
Disassemble component: BCM under steering wheel
Device to read BCM eeprom: Xhorse VVDI Prog programmer
Device to program smart key: Lonsdor K518ISE key programmer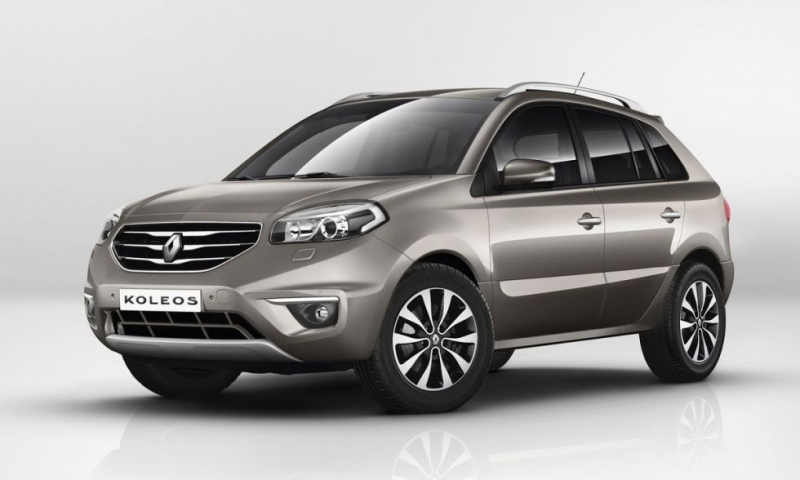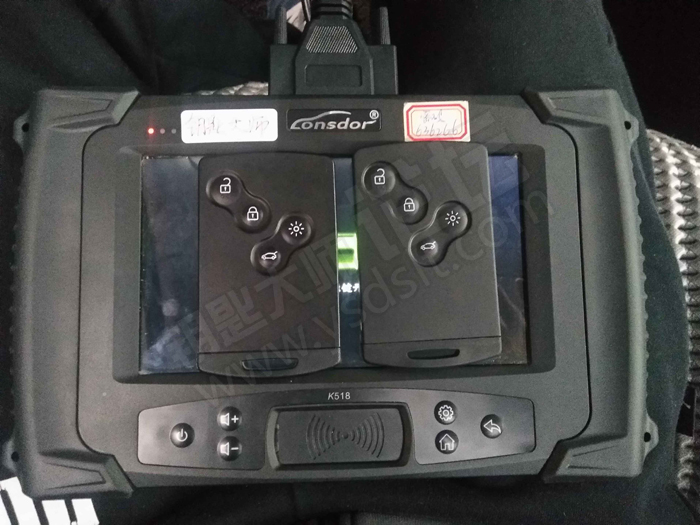 Step 1: Remove BCM
Disassemble BCM immo box and find CPU chip XDT384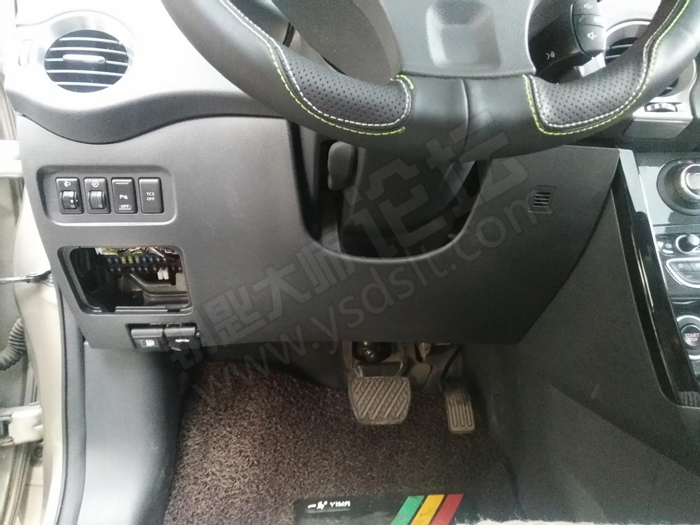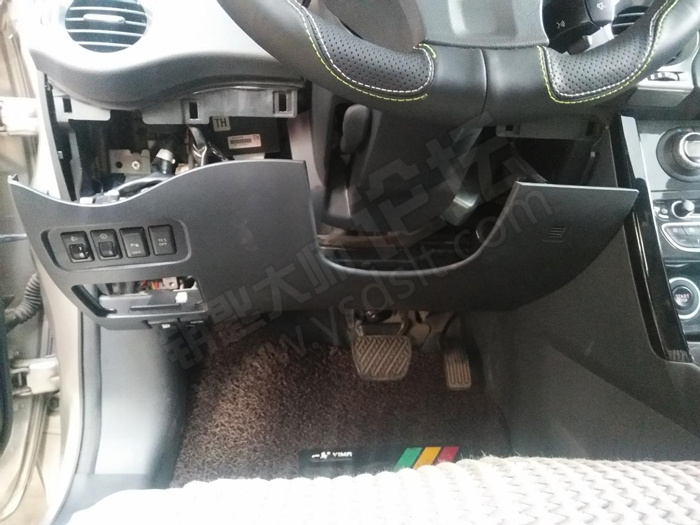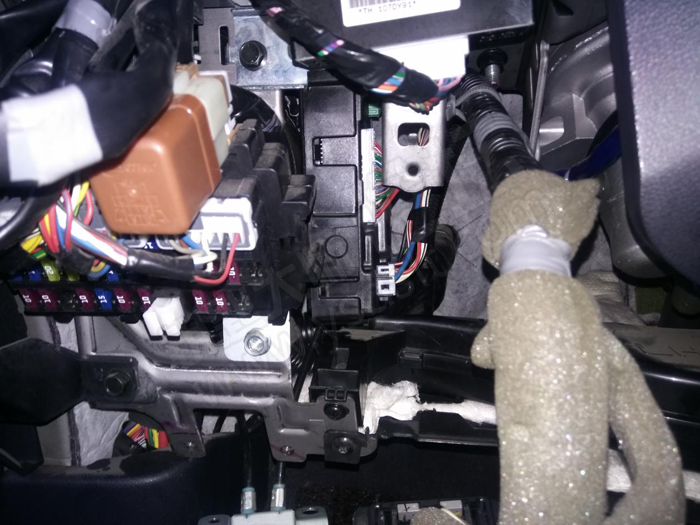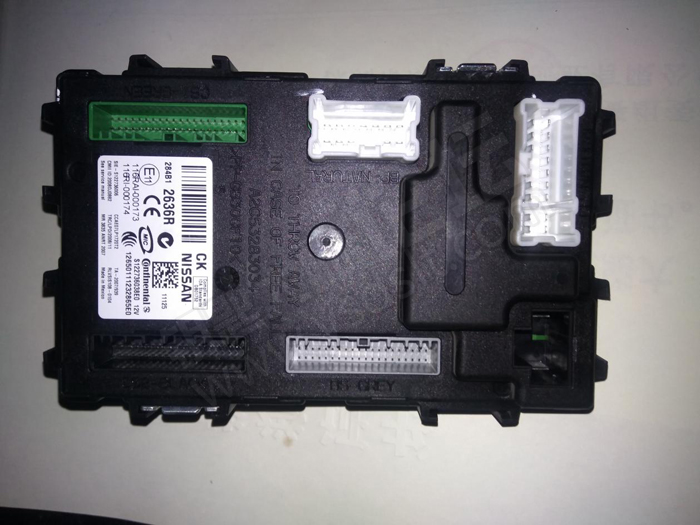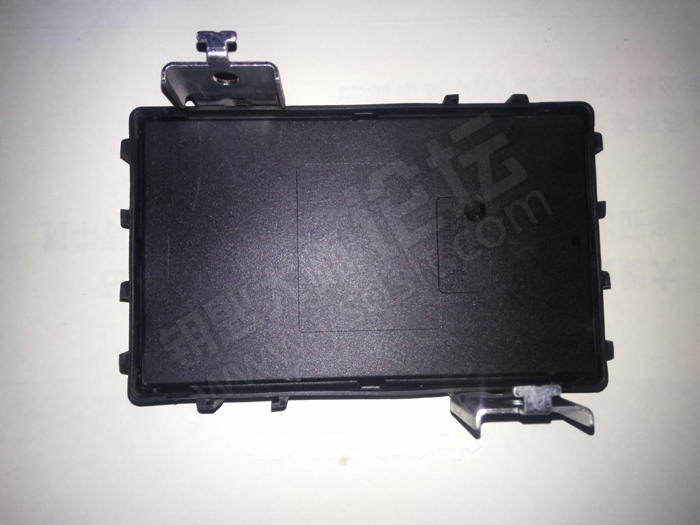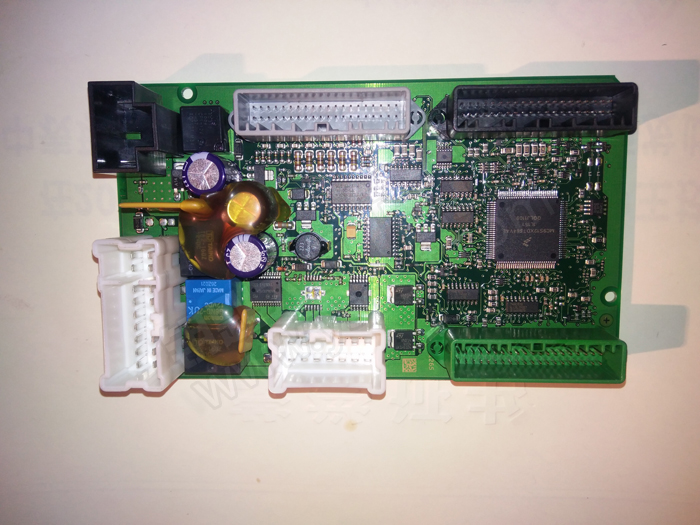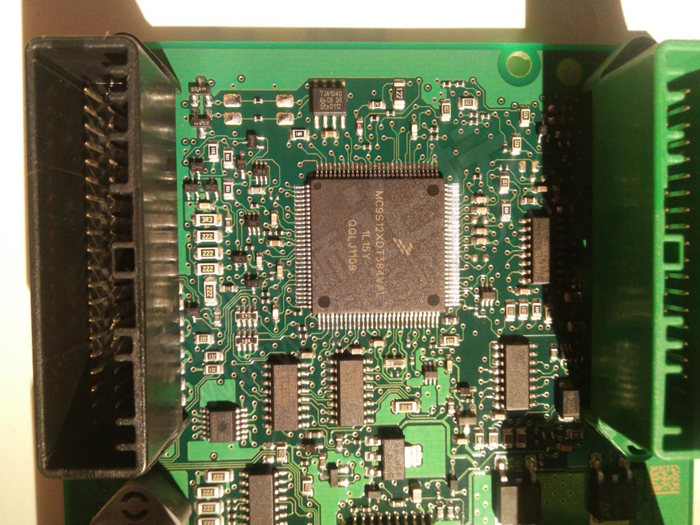 Step 2: Read EEPROM data with VVDI Prog
Open VVDI-Prog software
Select Renault-BCM-XDT384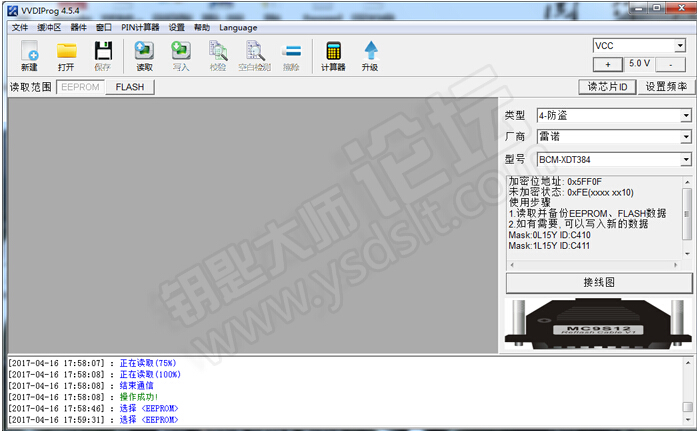 Follow vvdi programmer wiring diagram to connect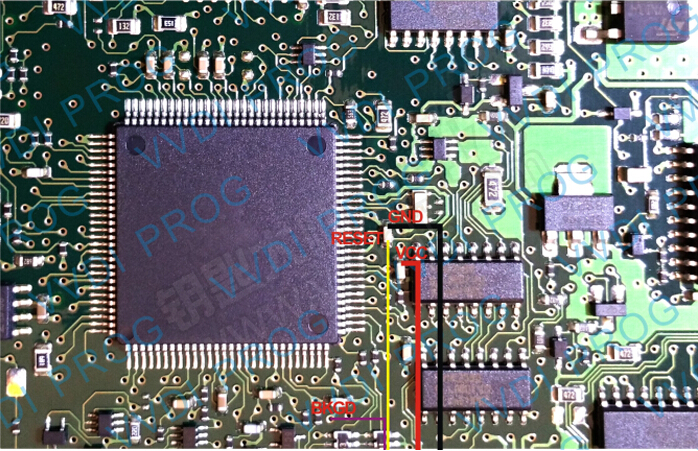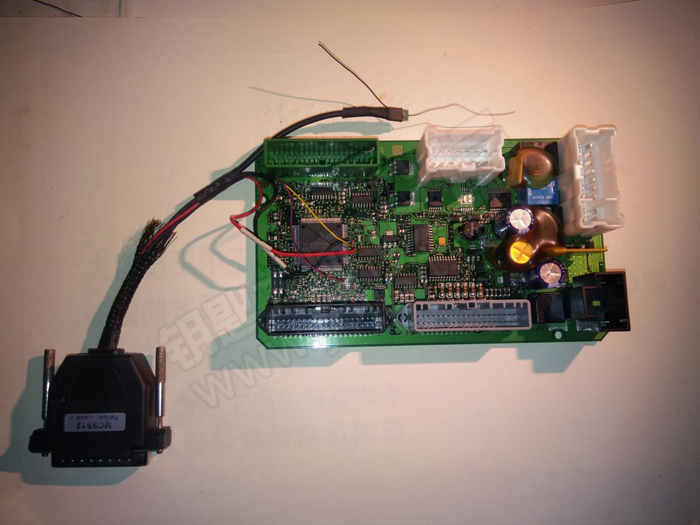 Read eeprom data and save data to bin format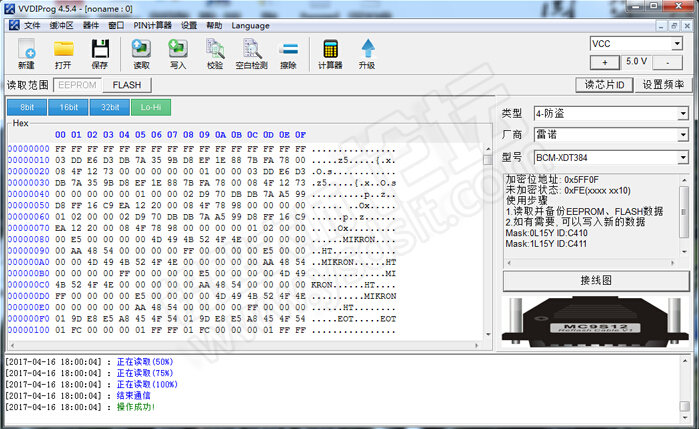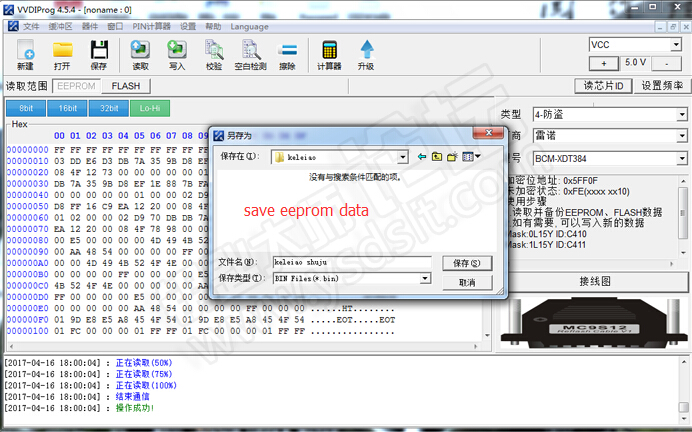 Connect K518 host with laptop via USB cable
You will see "customfile" folder on K518 software
Copy the eeprom bin file to "customfile" folder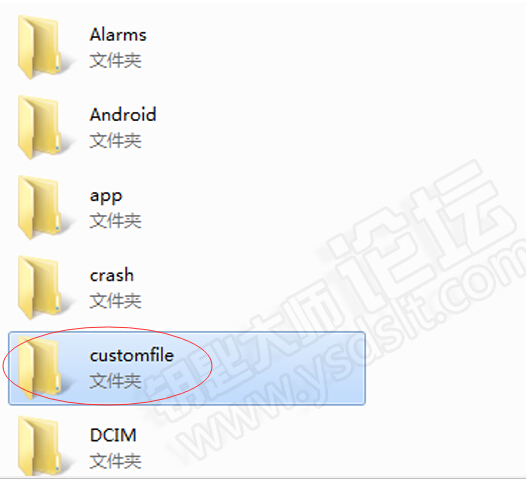 Step 3: Program Smart Key
Re-install BCM from car
Connect Lonsdor K518 key programmer with vehicle via diagnostic socket
Select Renault->By System->Smart Key->Immobilizer system 2->Program smart key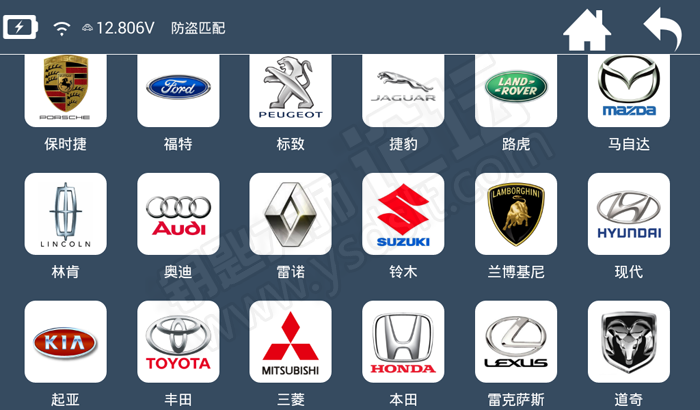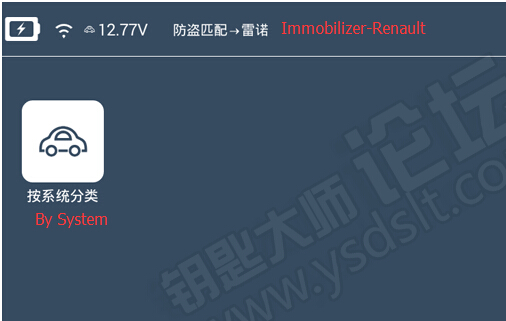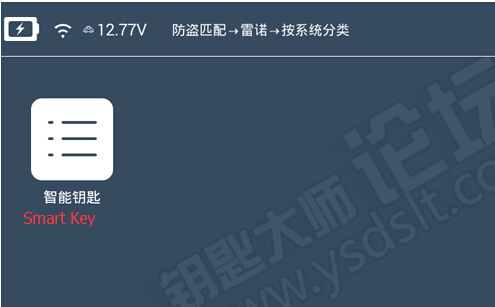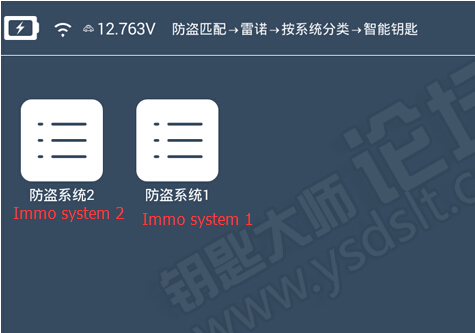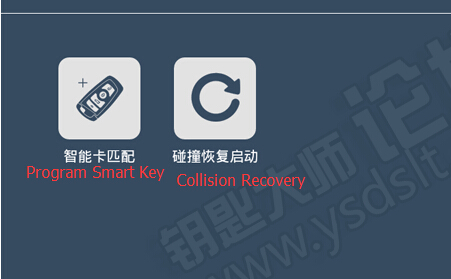 Press on the Start button, press YES to continue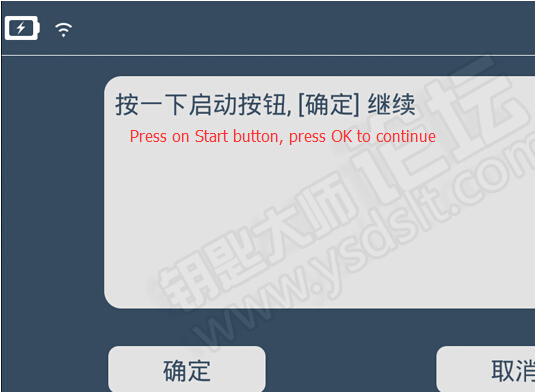 Open the door on driver side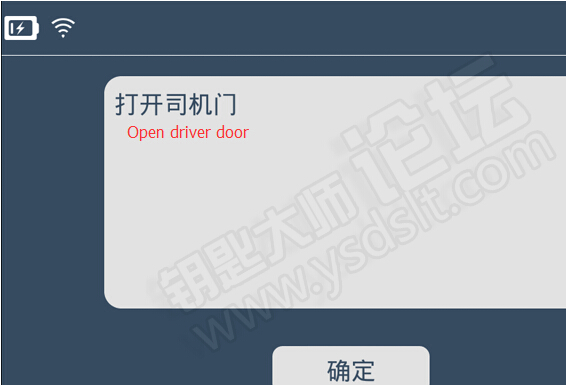 Lonsdor K518ISE shows unable to identify pin code automatically.
Follow guides below: (We have done 1 and 2)
Connect K518 host with laptop via USB cable. You'll see "customfile" folder
2. Copy eeprom bin file to  "customfile" folder
3. select eeprom bin file on  "customfile" folder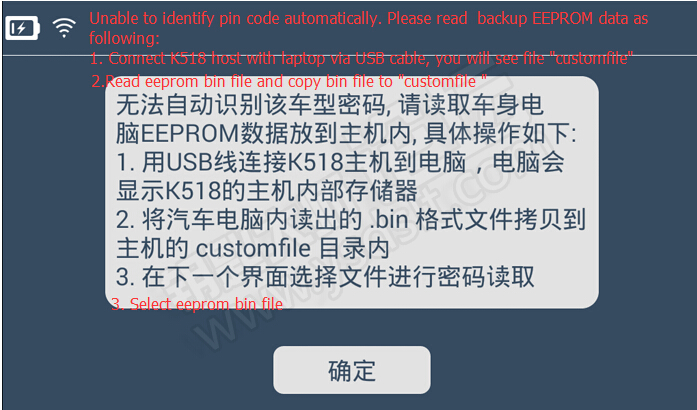 Select Renault BCM data.bin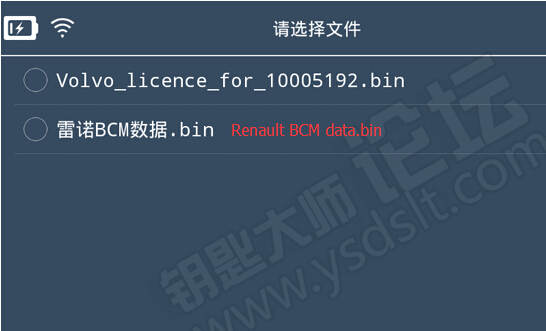 Insert a new smart key to be programmed into the card slot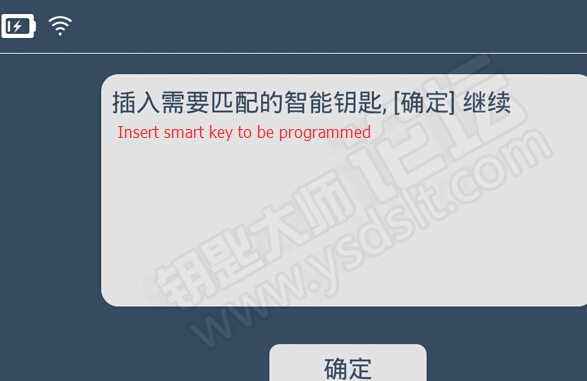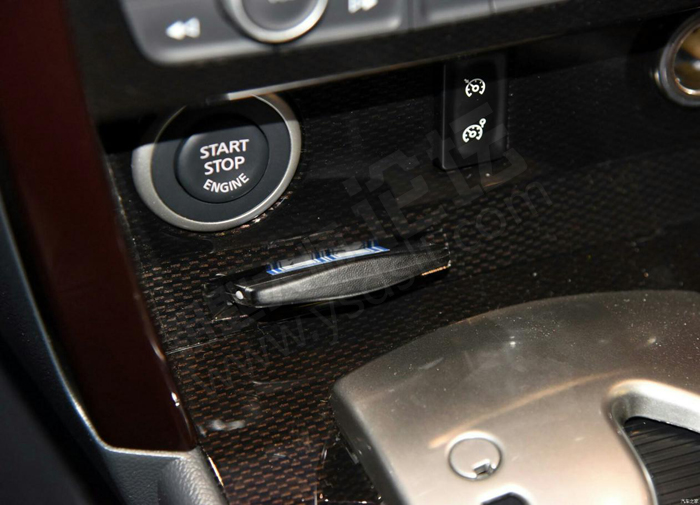 Configuring system
Program success. Press YES to program next key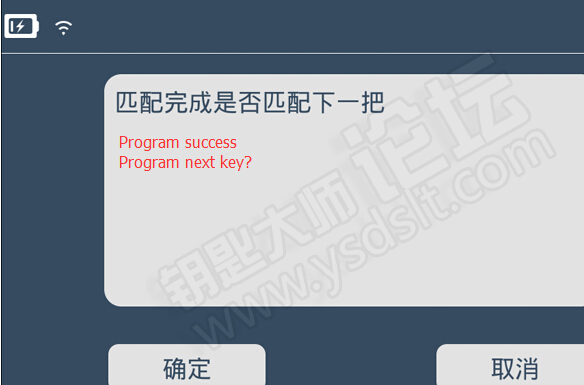 Insert next smart key into card slot
Program success.
Remove smart key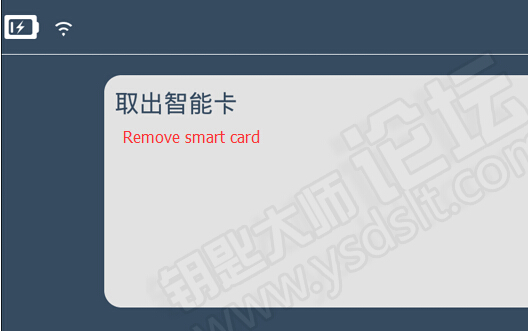 Key learning success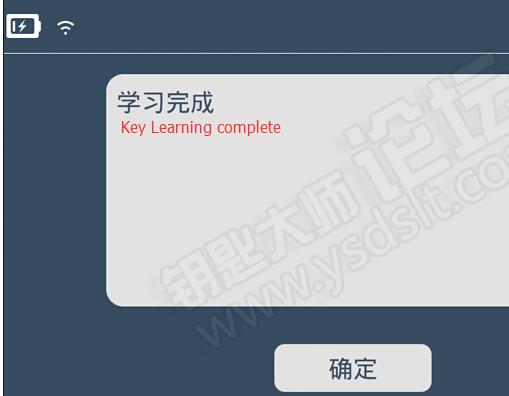 Done.
http://www.obdii365.com/producttags/lonsdor-k518ise.html