Here's the demo guide on programming VW Polo year 2009 4th IMMO NEC+24C32 smart remote key with Lonsdor K518 key programmer by OBD.
Key information:
Original key: 3-button folding remote key
Frequency: 433MHz
Chip type: Special ID48 chip (TP23)
Device to program: Lonsdor K518ISE key programmer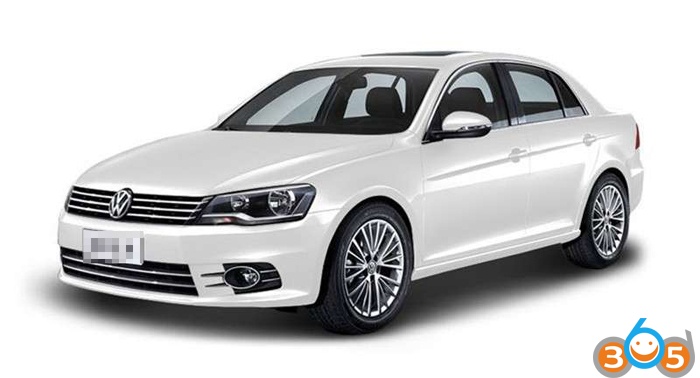 Procedure:
Connect K518 host with vehicle via OBD diagnostic socket
Select Immobilizer->VAG->4th Immobilizer->Identify Immo type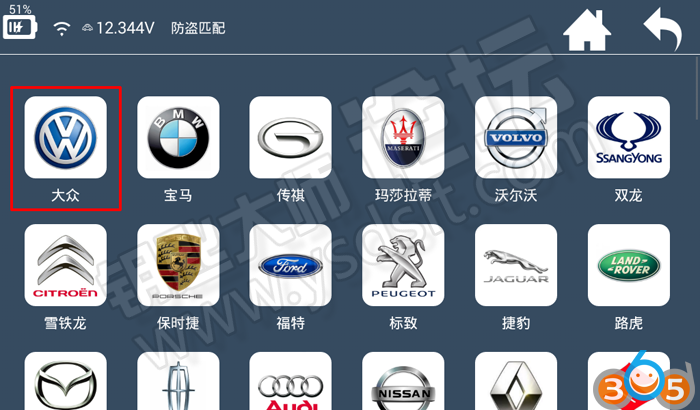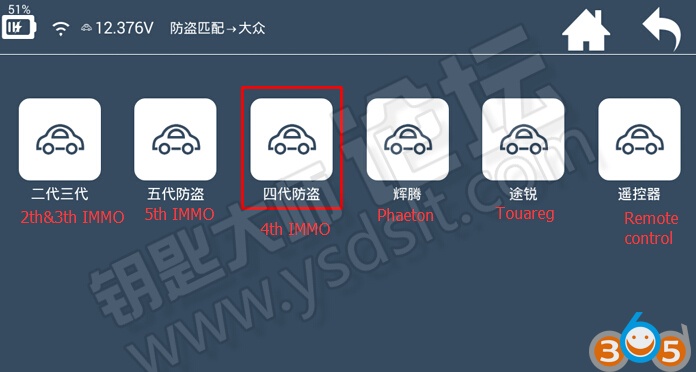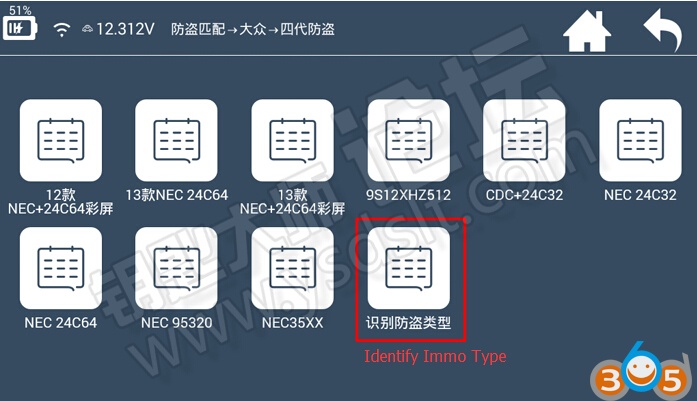 Lonsdor K518 identified immo type: 4th IMMO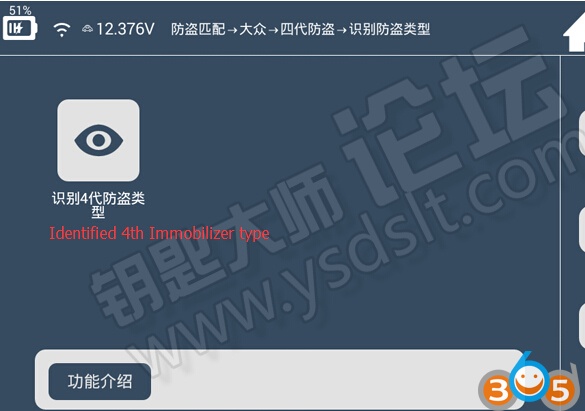 K518 detect vehicle part number and immo type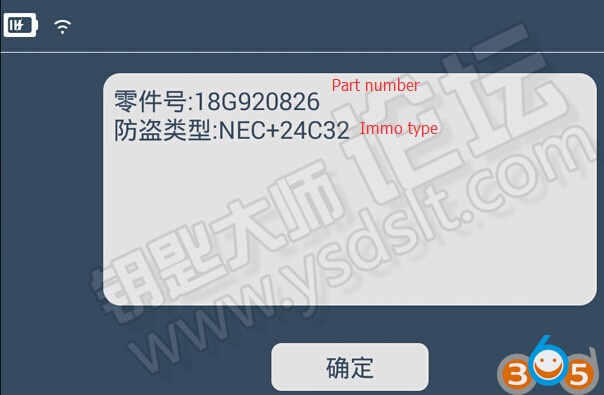 Select NEC 24C32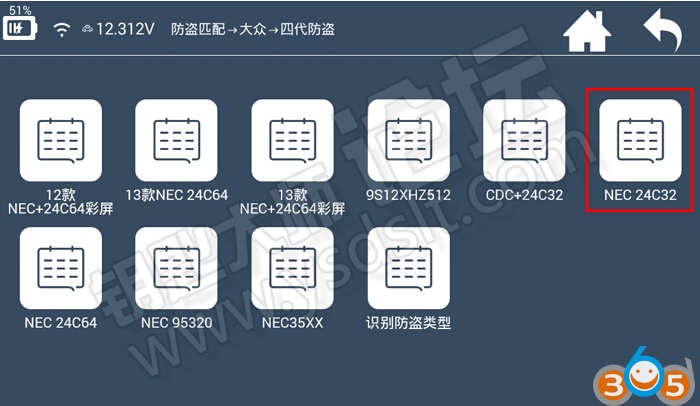 Then Backup EEPROM and save data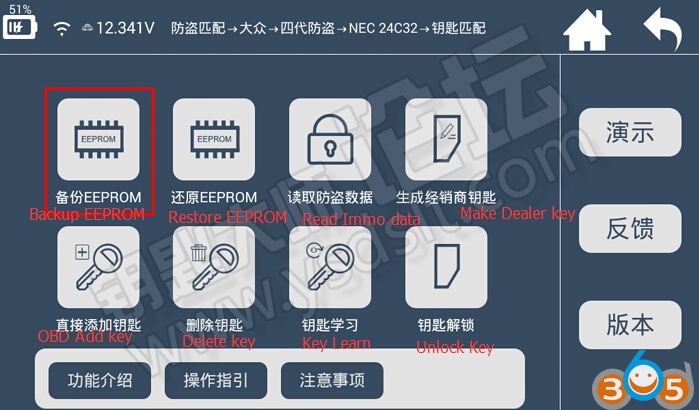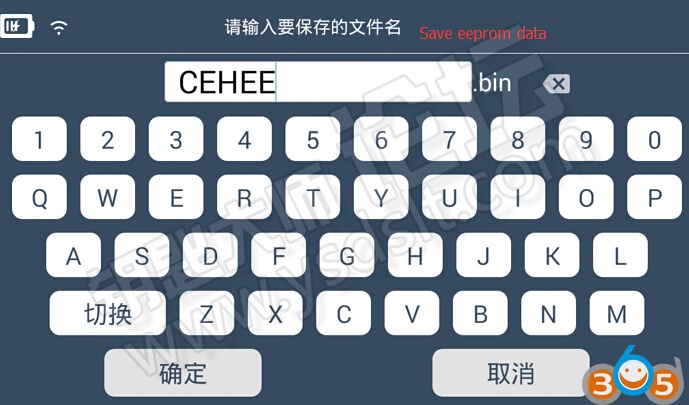 Select Read Immobilizer data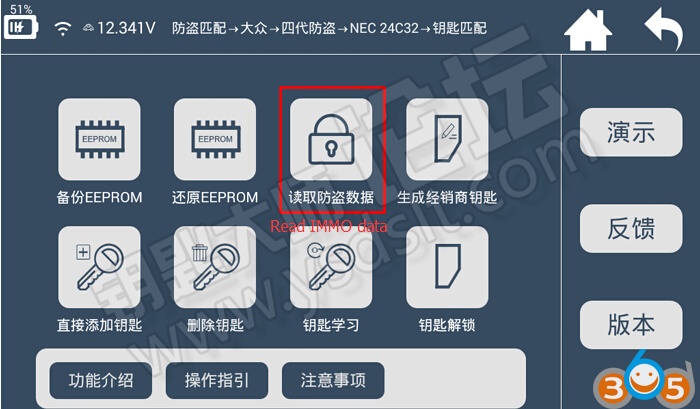 Lonsdor K518ISE read vehicle information: VIN, CS, PIN, key number and key ID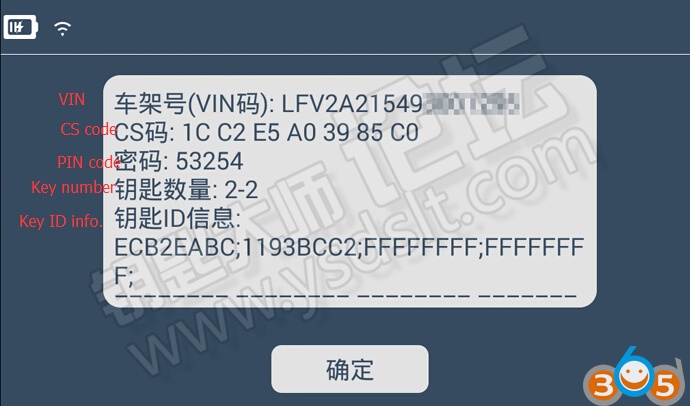 Select Make Dealer Key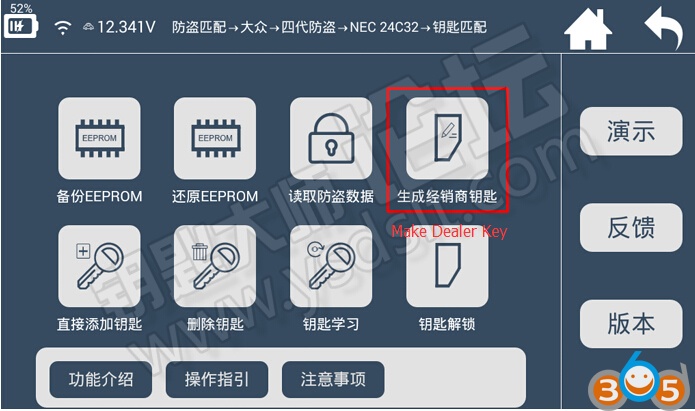 Push card slot on K518 main unit from right direction
Insert new key to be programmed into card slot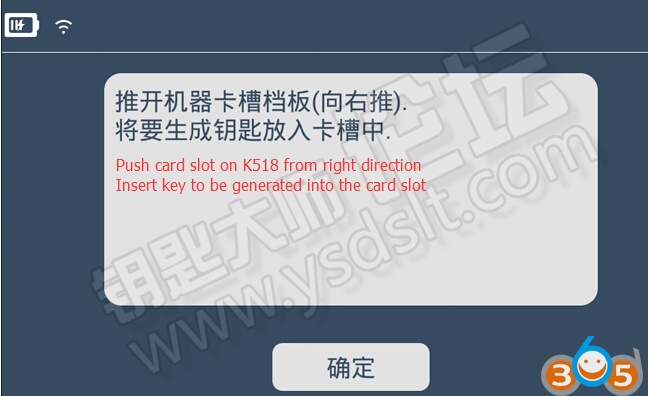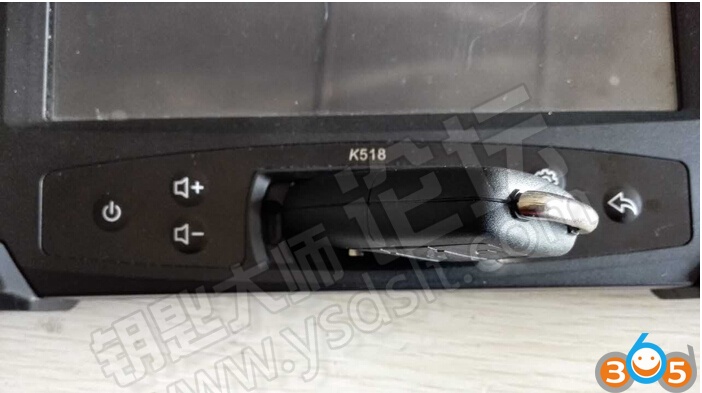 Select Key Learn
Enter key number to be programmed (keys that will start vehicle )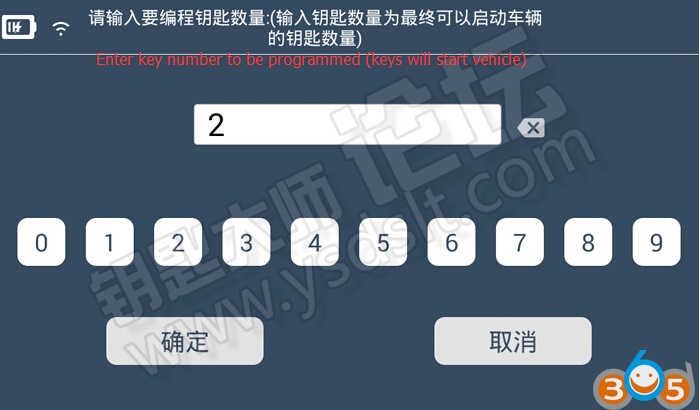 Insert key and turn ignition on one by one
I.E, Dashboard shows 1-2 means 1 key has been learnt, 2-2 means 2 keys have done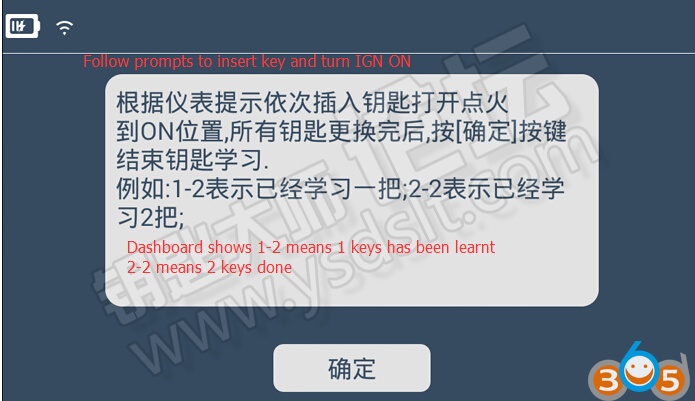 Program success.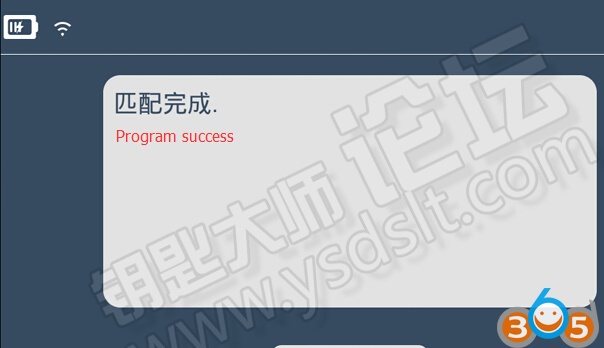 Test remote and star car.
www.obdii365.com